As you're getting ready to move, it's worth thinking about what can and cannot go on a moving truck.
Ace Relocation moves a lot of things, from appliances and armoires to statues and sofas. However, some items require specialized handling, some are prohibited by laws and safety regulations, and some items vary depending on several factors. This list features things that are frequently asked about but does not include every possible item you may be thinking about moving. When you're ready to move, please connect with your Ace Relocation Move Coordinator to verify your specific items.
Ace Relocation can help you move specialty items through our network of partners, including:
Wine collections
Art collections
Coin/stamp collections
Sports card collections
Designer handbag/shoe collections
Pets
Vehicles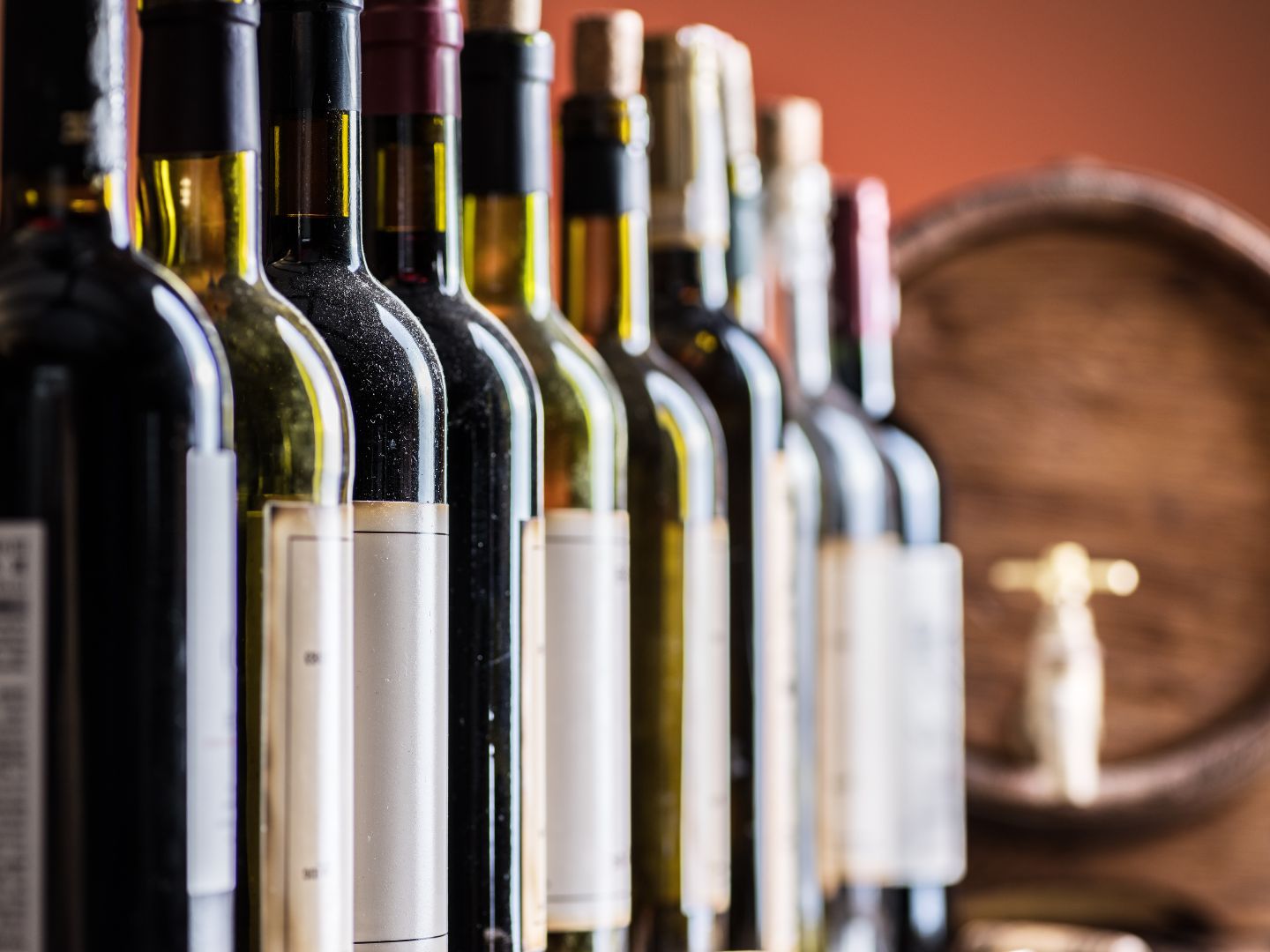 Some items can be moved on our Ace Relocation trucks depending on several factors­. Please consult with your Move Coordinator if you are interested in having Ace Relocation move any of the following items for you.
Non-collection alcohol, including open containers
Firearms
Liquids
Toiletries
Air compressors and empty pressurized tanks
Building materials/wood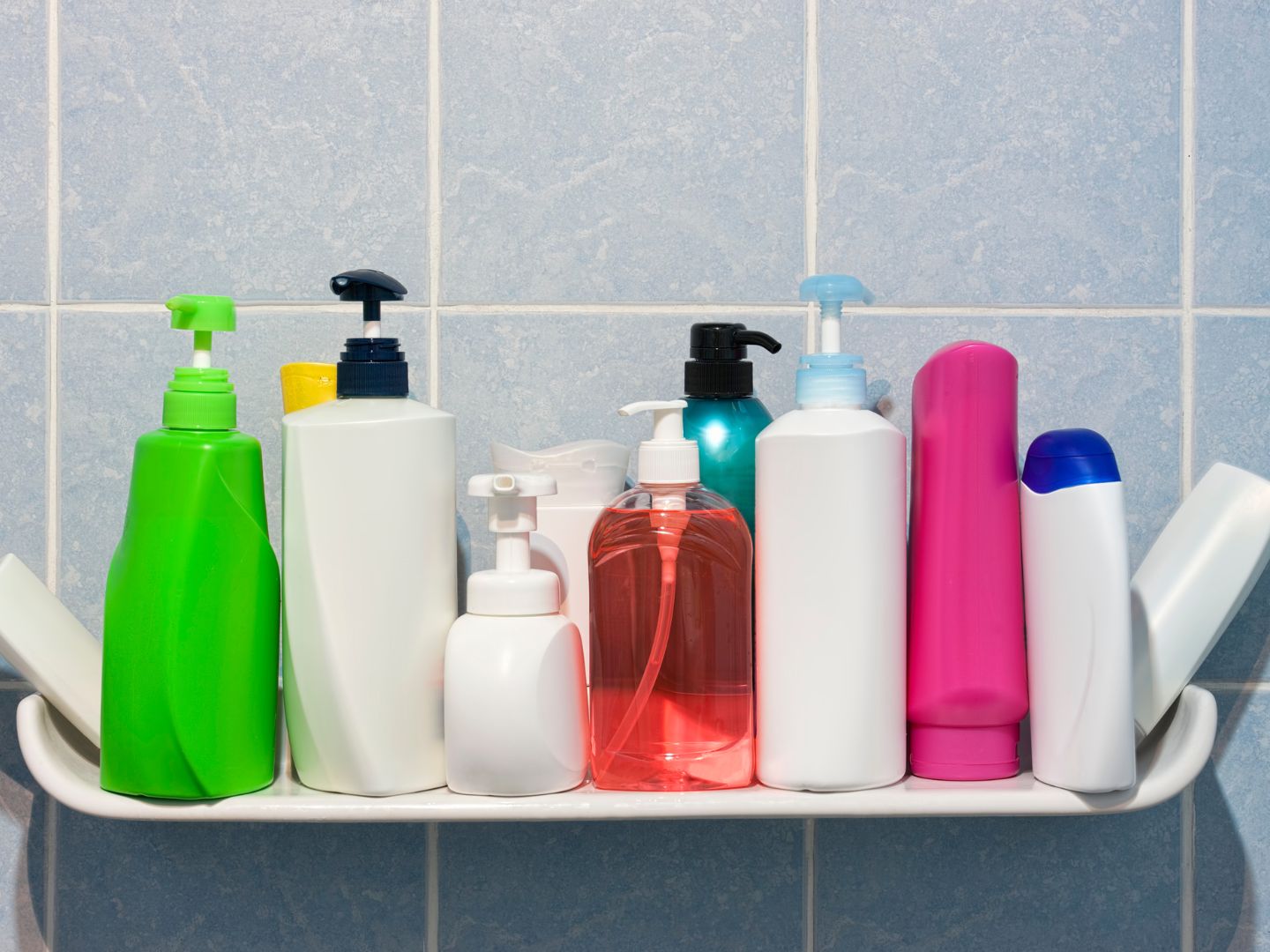 For safety, insurance, and legal reasons, Ace Relocation is not permitted to move certain items, including:
Aerosol products
Firewood
Combustible, corrosive, and explosive or flammable products. Examples include oil, gas, kerosene, certain cleaning products and their empty containers, paint, cologne/perfume, fireworks, etc.
High-value jewelry, such as precious and semi-precious stones, watches, etc.
Lithium batteries
Live plants
Money of any type, including cash, checkbooks, and credit/debit cards
Perishable and frozen foods
Prescription medications
Pressurized tanks (not empty)
Sensitive documents and computer/digital programs. Examples include financial/bank documents, tax documents, deeds, wills, passports, personal documents, etc.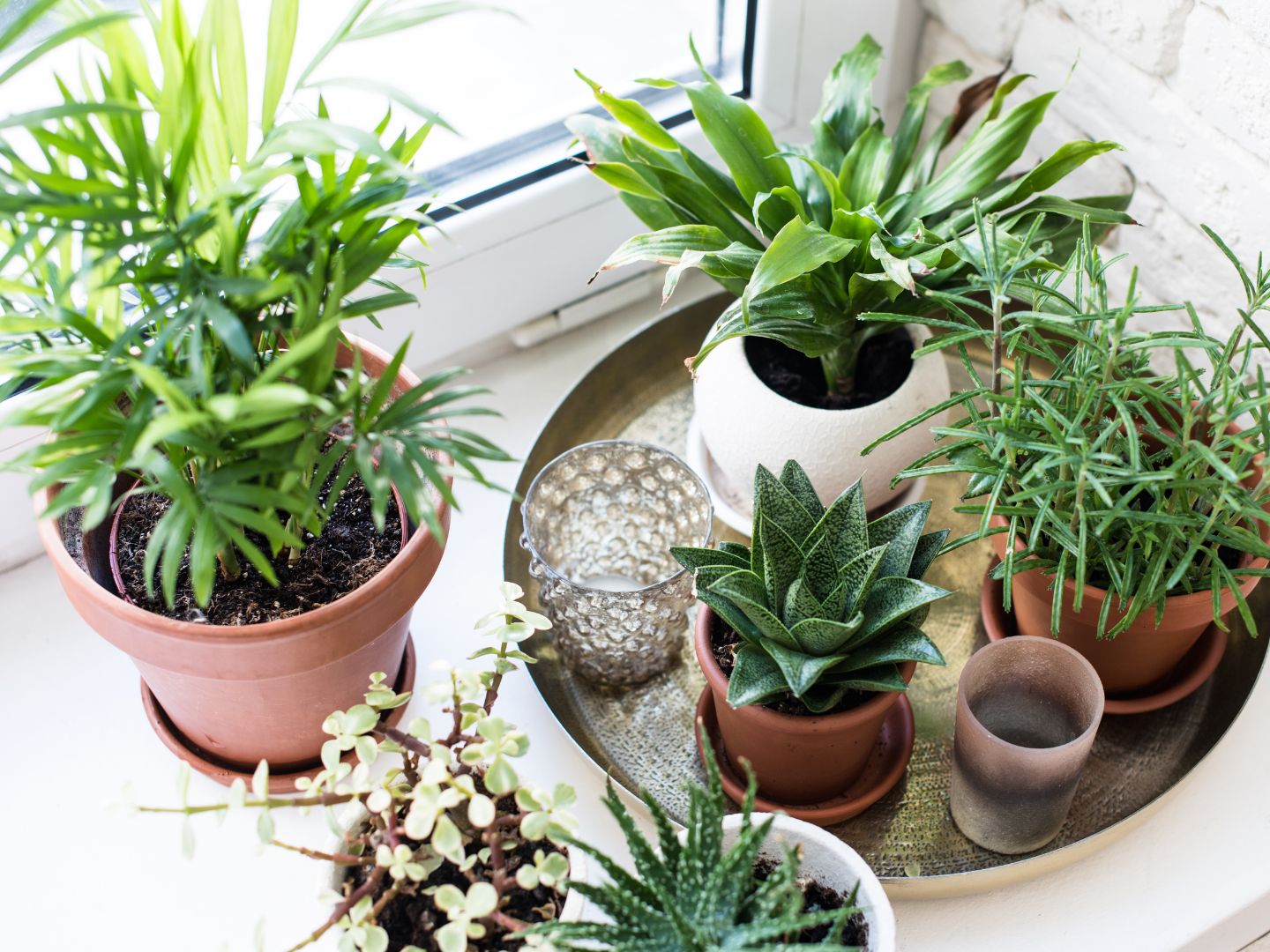 ITEMS TO TRANSPORT YOURSELF
To avoid possible damage, we strongly recommend you transport certain items yourself, including:
Candles
Family photos and other sentimental items
Personal electronics like desktop and laptop computers, tablets, and mobile phones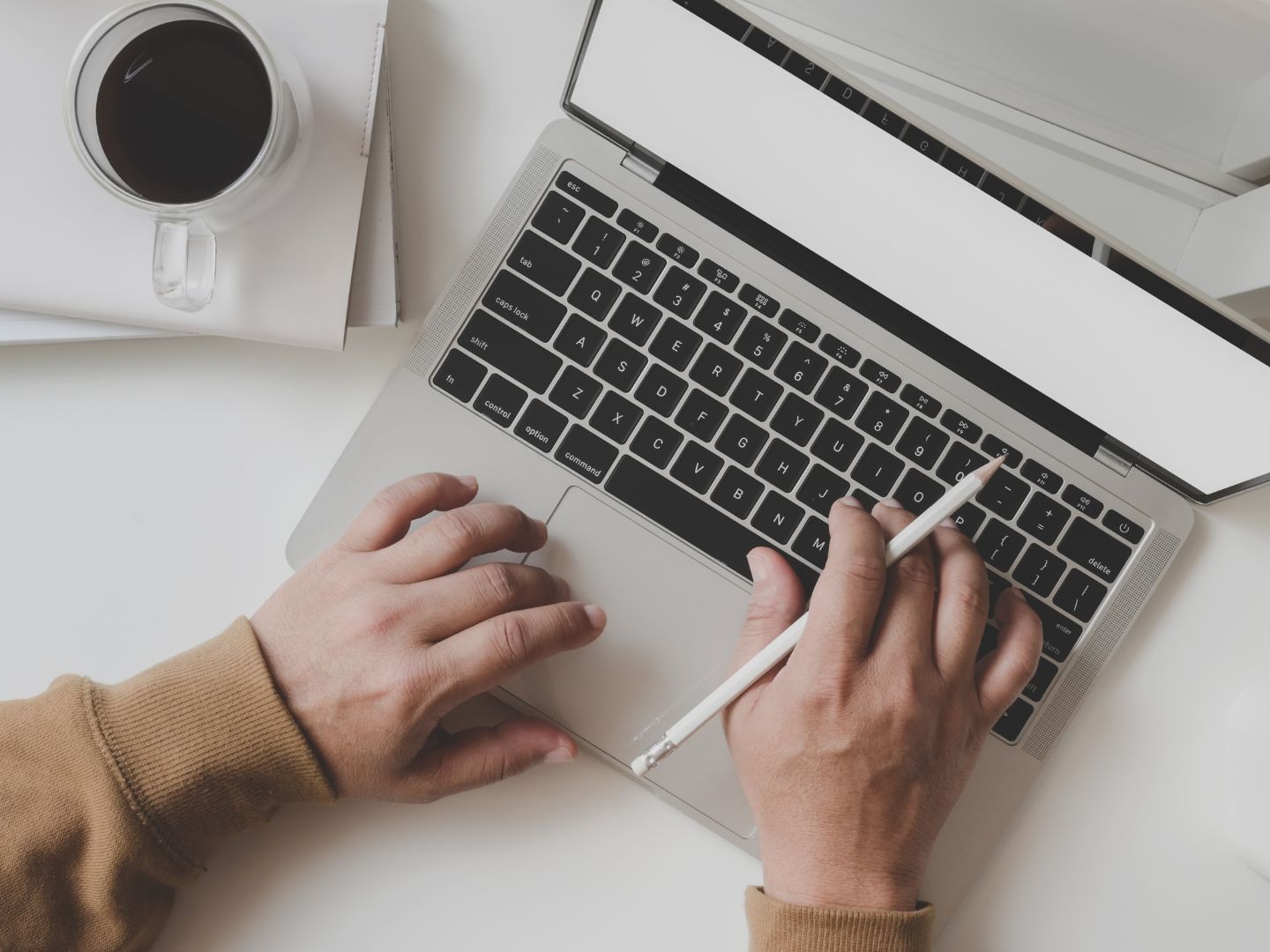 Your high-value items deserve special treatment. Identifying them prior to your move, and providing appraisals of their value, is critical in ensuring they receive the specific handling they need.
High-value items, $3,000 or more, or items needing special care or attention must be listed on the High-Value Form (you will receive this upon booking your move) and the value of each item must be specified.
In the event an item is lost or damaged, it is to your advantage to have substantiation of its value prior to shipment.
Recent purchase receipts or appraisals by certified appraisers are adequate documentation of the value of items such as antiques, silver, crystal, collector's items (other than stamp or coin collections), hand-woven rugs, etc.
You must complete the inventory of high-value items prior to pick-up and hand carry a legible copy along with receipts and appraisals to the new location. Your completion of the high-value inventory form will help ensure that a claim submitted for loss or damage, to any of the items listed, will be handled without question as to their value at the origin.
Ace Relocation Systems, Inc. is not able to accept appraisals that are completed at the delivery destination after the damage has been sustained.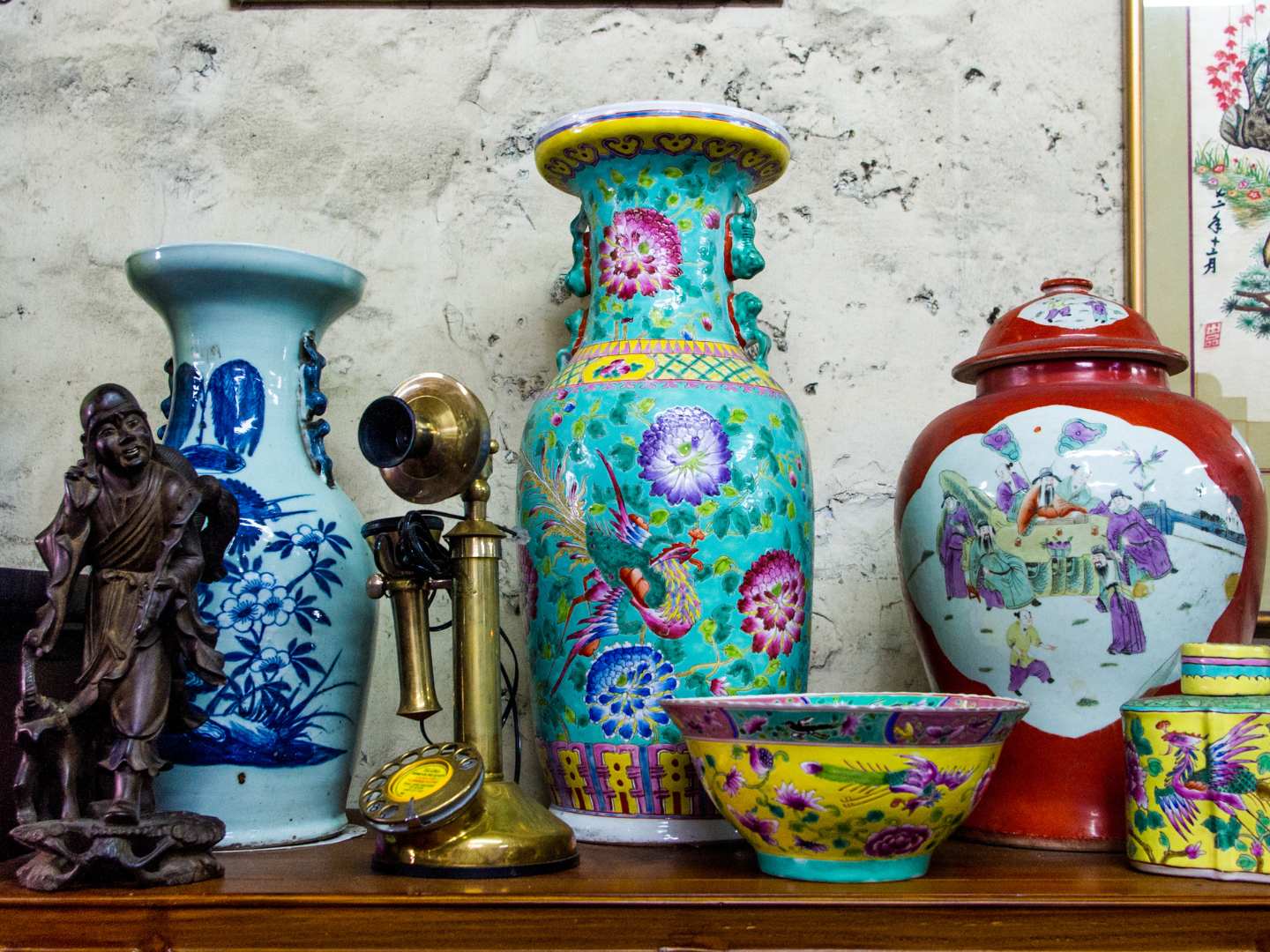 Full-Service, At Your Service
We help streamline your move with full-service capabilities delivered in an at-your-service model, tailored to your needs.
Ace Relocation is proud to receive the "2023 MSC Agent of the Year Service Excellence Award" for demonstrating exceptional performance and service to our customers, employees, community, and the moving and storage industry.