Employee Relocations On The Rise in 2023
Bringing Workers Closer To Work
Employee Relocations are anticipated to rise in 2023 as companies invest in moving workers closer to the office. Indicators of this increase include the Atlas Corporate Relocation Survey, hiring platforms Indeed.com and ZipRecruiter, and a recent article by The Wall Street Journal.
BOSSES WANT PEOPLE BACK
An April 17, 2023 article in The Wall Street Journal titled "Bosses Pay Workers to Move Closer to Offices" captures at least one motivation behind the projected 2023 increase in Employee Relocation.
The article states, "Companies are bringing back relocation benefits, paying for workers to move across the country and around the world again, in a sign of how much bosses really do want workers back in the office."
This statement is supported by a significant increase in the number of job postings that include relocation benefits. According to The Wall Street Journal article, "Job postings in the U.S. that mention relocation benefits were up nearly 75% as of February, the latest month available, when compared with the prior year, according to hiring platform Indeed.com. On ZipRecruiter, job ads that tout relocation money have more recently doubled to 3.8 million, after falling under two million in 2020."
Read the entire article here. (Subscription may be required.)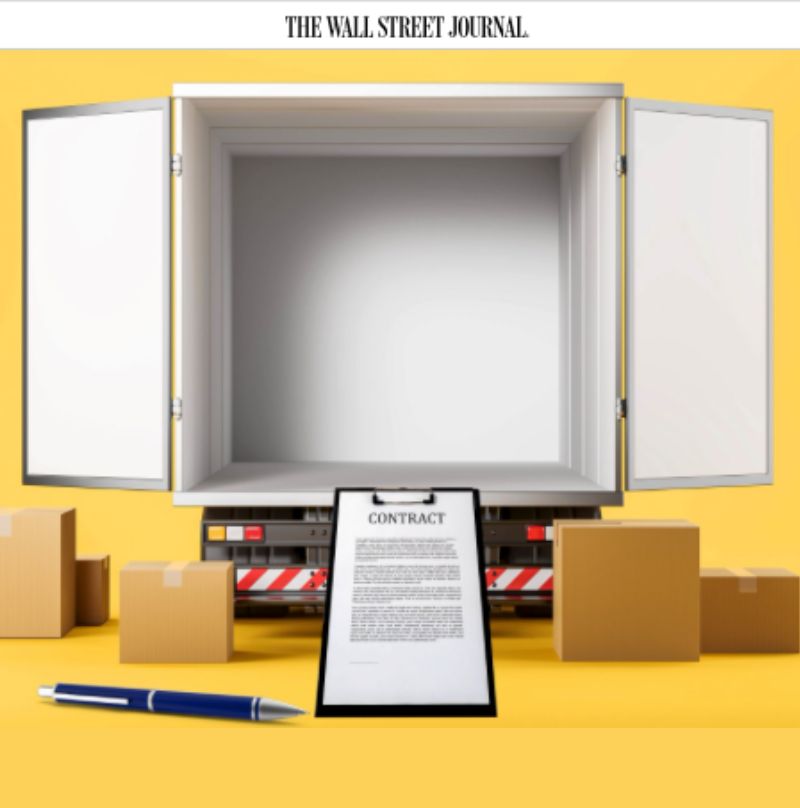 SURVEY SAYS…
The 56th annual Atlas® Corporate Relocation Survey collects input from relocation professionals across 19 industries and company of all sizes. The newest survey reveals a distinct increase in the number of employees anticipated to be relocated in 2023 versus 2022. When asked "Compared with 2022, what do you anticipate will occur for the total number of employees being relocated in 2023?", 60% of respondents said the total number of relocations will increase. Another 31% anticipate the total number will stay the same. Only 9% anticipated any form of decline in relocations in 2023.
THE FULL PICTURE
The 56th annual Atlas® Corporate Relocation Survey is the industry's first and longest-running investigation into corporate relocation policies and practices. It covers:
Relocation Volume & Budgets
Factors Impacting Relocation: Employers
Factors Impacting Relocation: Employees
Employee Mobility & Changing Workplaces
Policy Administration
Assistance Policies
Ace Relocation is proud to receive the "2023 MSC Agent of the Year Service Excellence Award" for demonstrating exceptional performance and service to our customers, employees, community, and the moving and storage industry.