Family-Owned and Dedicated to Excellence
Ace Relocation Systems is a leading U.S. moving, warehousing, and distribution company with coverage around the globe. For nearly 40 years, our family-owned business has provided unrivaled customer service to individuals, employee relocation programs, and commercial business clients. Our strength comes from our small-business heritage and customer-first philosophy combined with the services and technology that come from being the largest hauler for Atlas Van Lines.
LARRY LAMMERS, President/CEO
Larry began his career as a part-time driver with Ace Relocation Systems, Inc. in 1986 on the trucks in San Diego. In 1987, Larry moved to the Long Beach office to work in Local Dispatch. 1988 found him as Intrastate Operations Manager in San Marcos, CA. Larry became the General Manager of the San Jose office from 1989 to 1998, bringing it from inception to an extremely successful organization. In 1998, Larry was promoted to president of the San Jose branch with oversight responsibility for 4 branches.
In 2008, after the passing of his father and company founder, Reg Lammers, Larry assumed the position of President/CEO of Ace Relocation Systems, Inc. For many years, Larry has contributed to the industry by serving on the board of directors for Atlas World Group, Inc. and also Atlas Van Lines (Canada) Ltd. and does so currently. He also served 4 years on the Board of Directors for CMSA. The company has grown from its original San Diego location to 10 branch offices across the country.
DAN LAMMERS, Senior Vice President of Operations
Dan has been involved in the family business since high school, where he began working in the warehouse and with line drivers on summer breaks and weekends.
After receiving a BS in business at San Jose State University, Dan went to Ace's Long Beach office, worked in sales, and then as the general manager. During the summer of 2001, Dan managed both Southern California offices through the post 9/11 downturn.
When the Maryland office offered an opportunity for a new General Manager, Daniel moved his family to the East Coast. Dan spent five years in Maryland until he was asked to move San Diego for his current role, managing the company's national operations.
To earn and maintain customer loyalty by consistently delivering the highest quality experience at every level and every interaction. We will accomplish this with a company-wide commitment to top-tier service, systems, and products.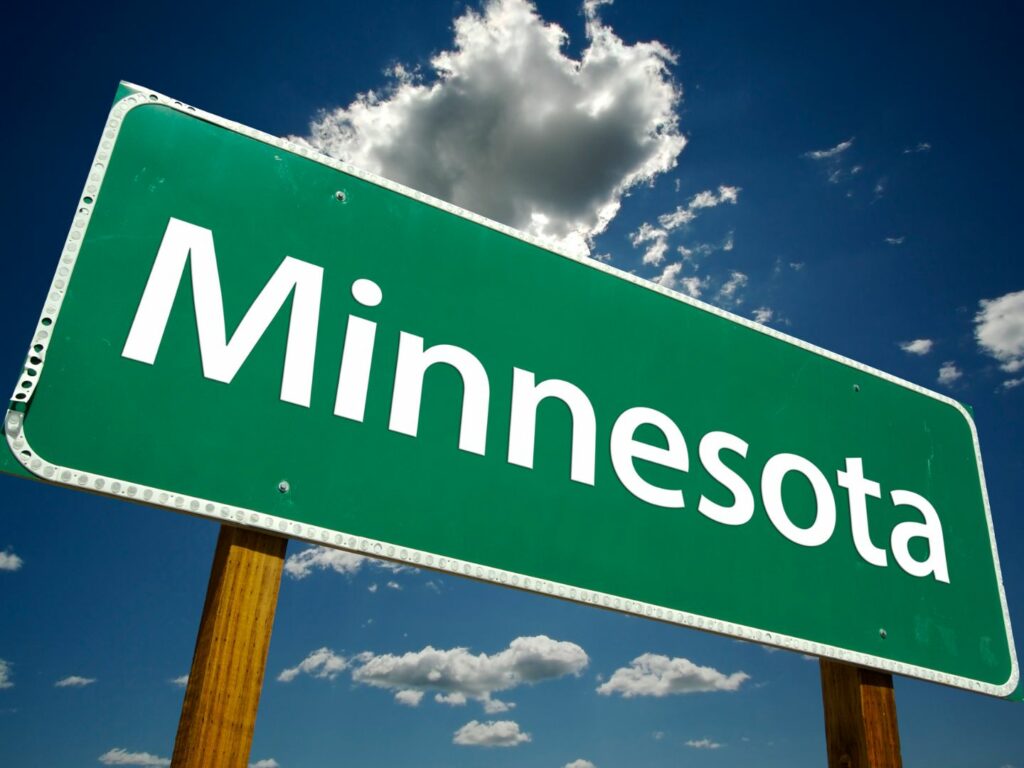 Reg Lammers went to work for Ace Worldwide in his home state of Minnesota.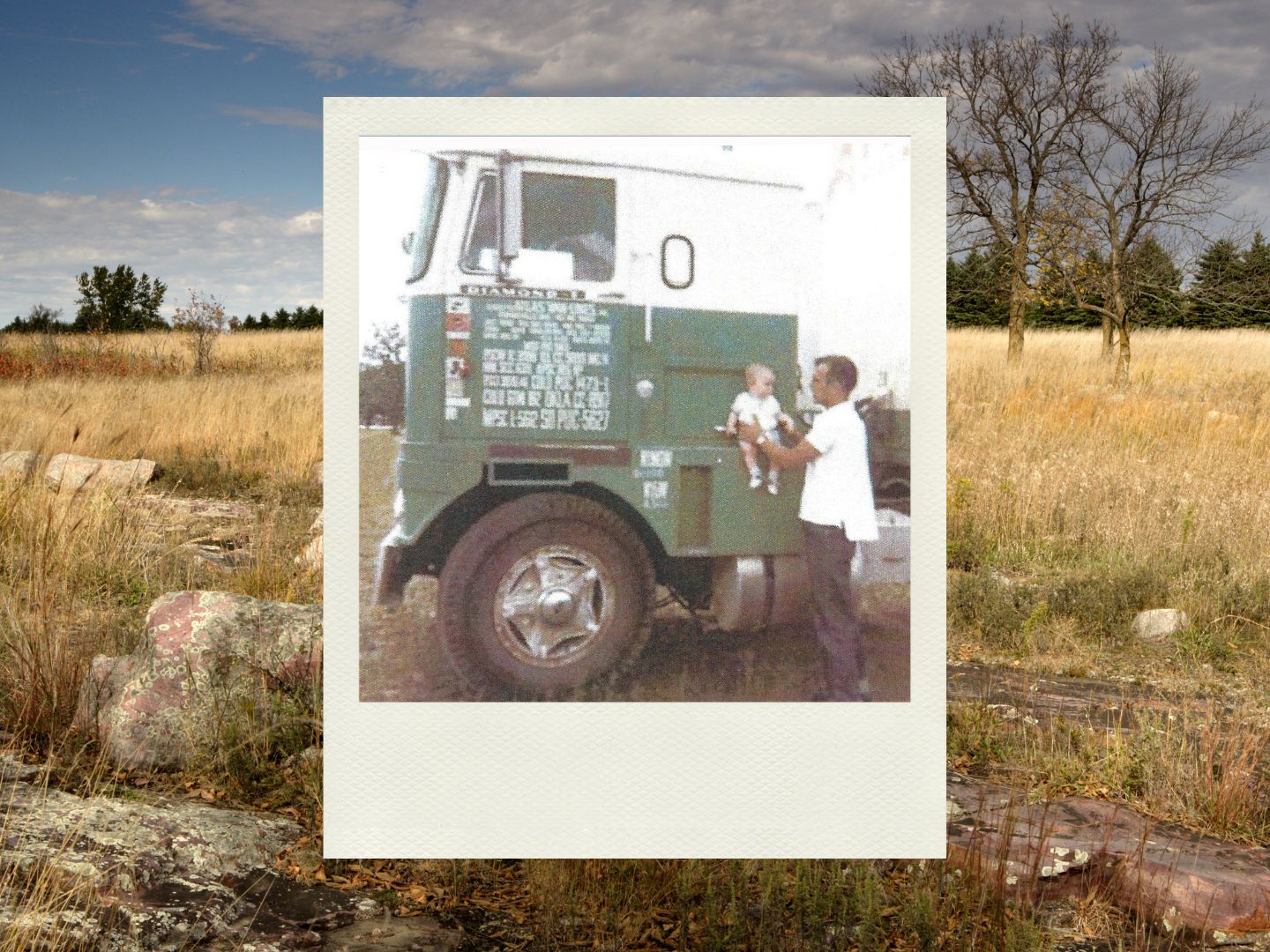 Reg went from player/coach to owner when he purchased the San Diego and Long Beach locations of Ace Worldwide. He also introduced his sons Larry and Dan to the moving game, both boys starting like their father, as packers, loaders, and drivers.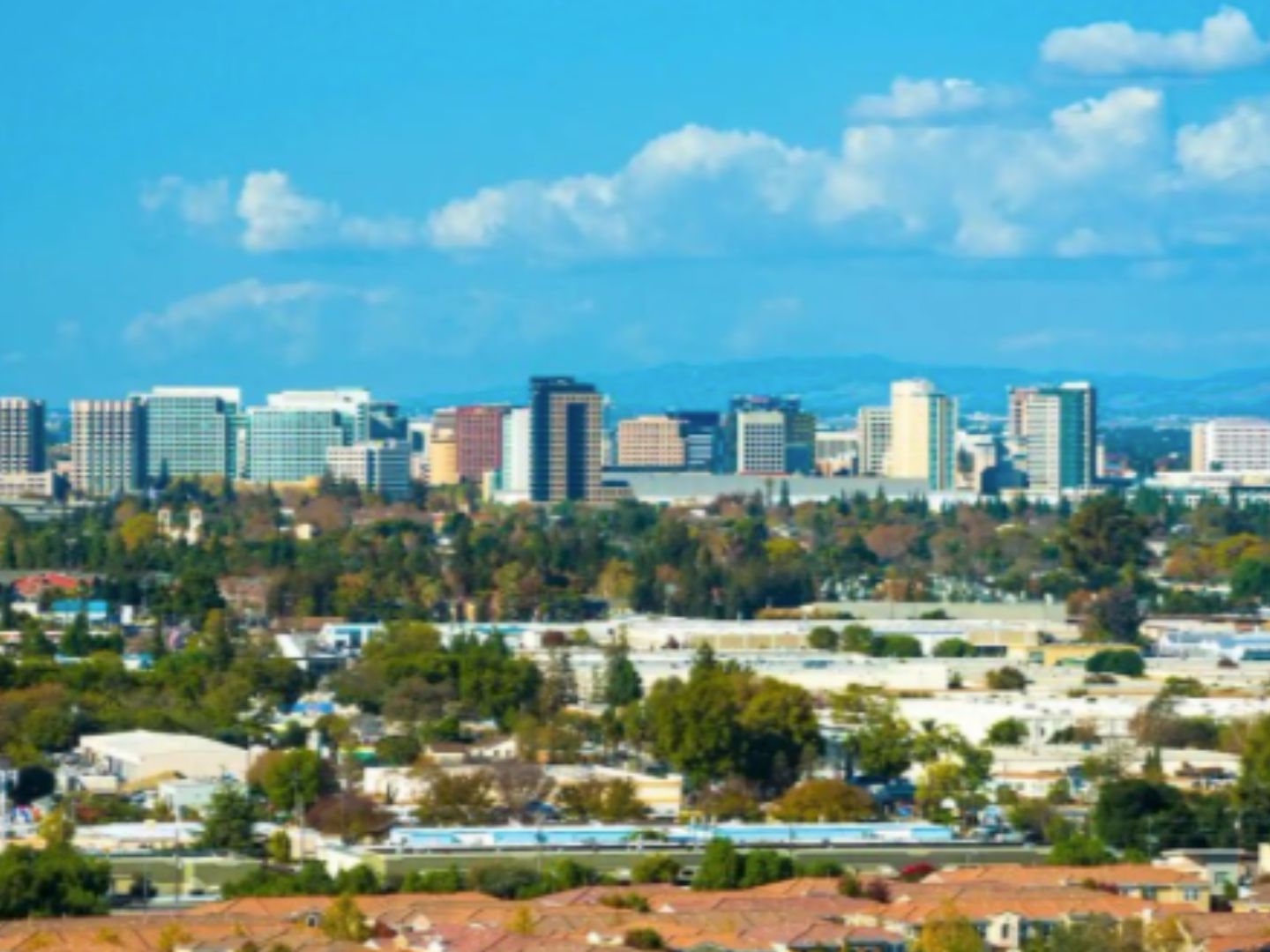 Reg acquired Lido Van and Storage in San Jose, CA. Ace Worldwide was rebranded as Ace of California.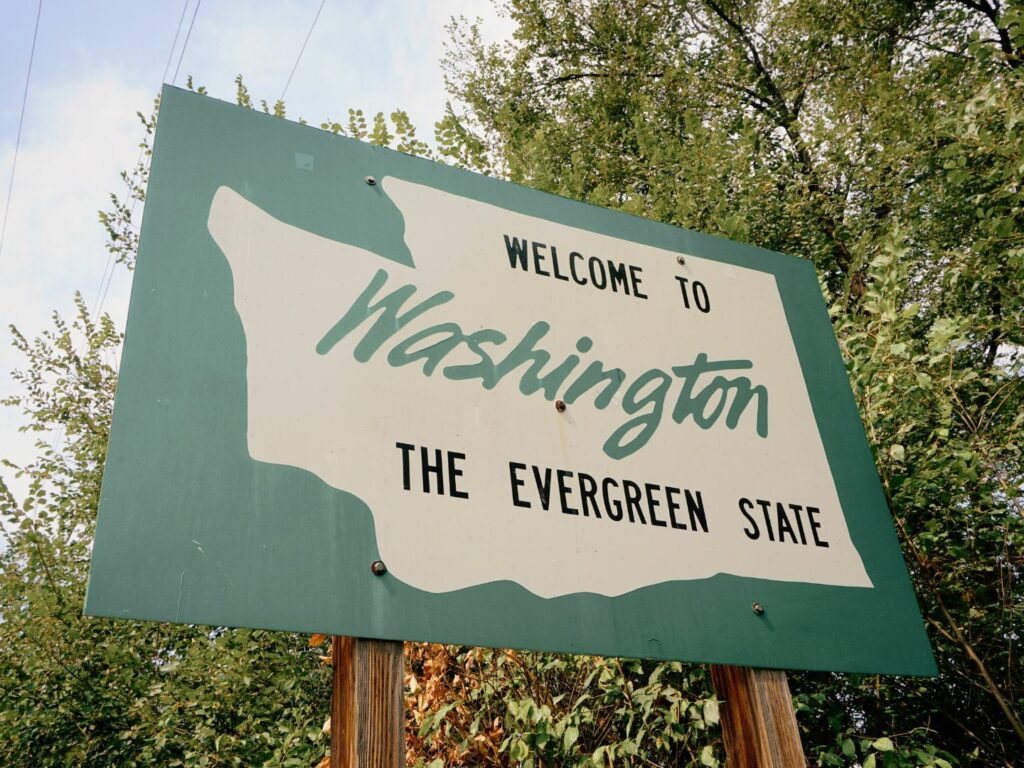 Ace purchased Mills Movers of Washington State, a mover that had been incorporated since 1955. With the expansion outside of California came the name change to Ace Relocation Systems, Inc.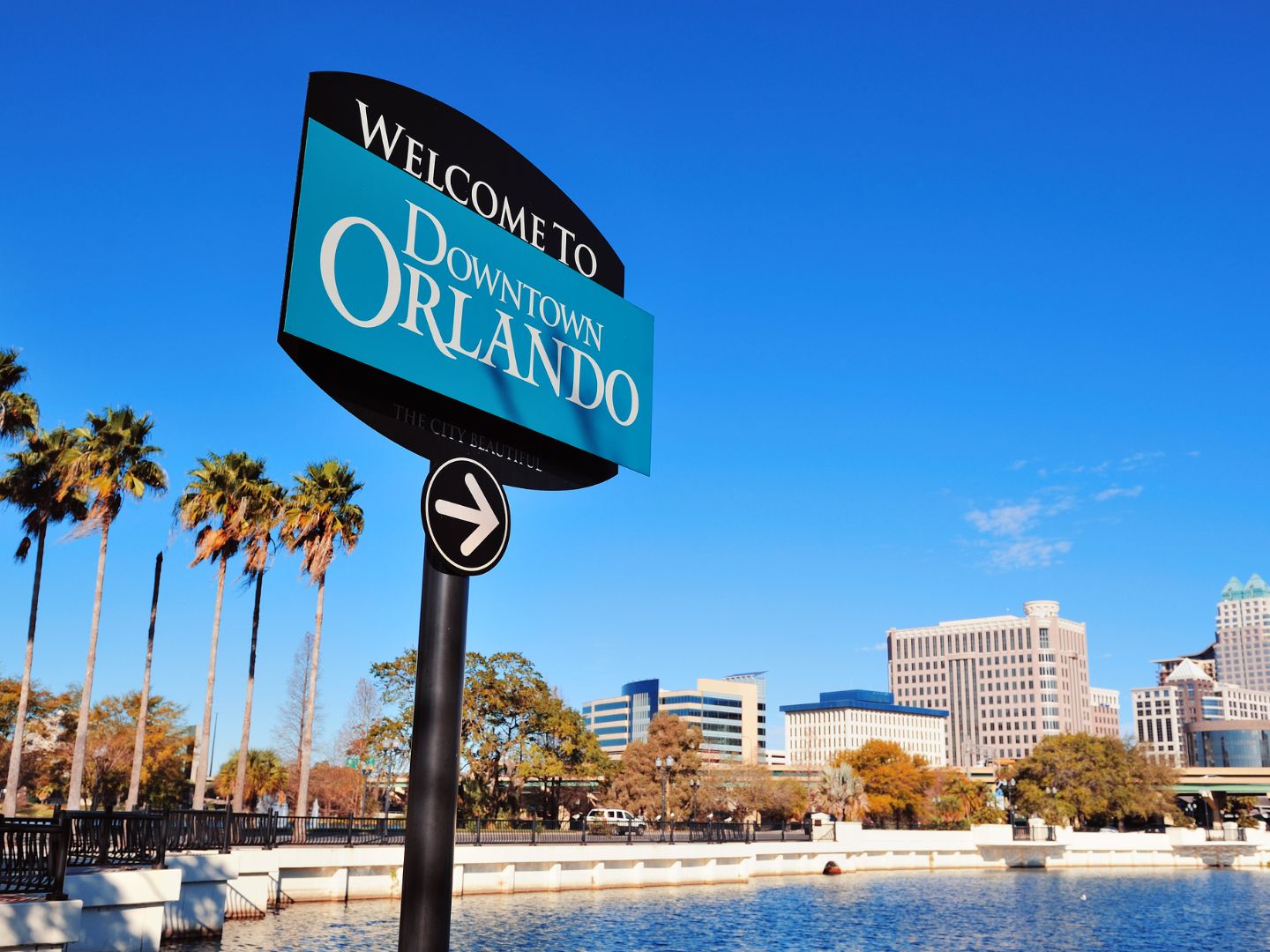 Ace Relocation opened operations in Orlando, FL.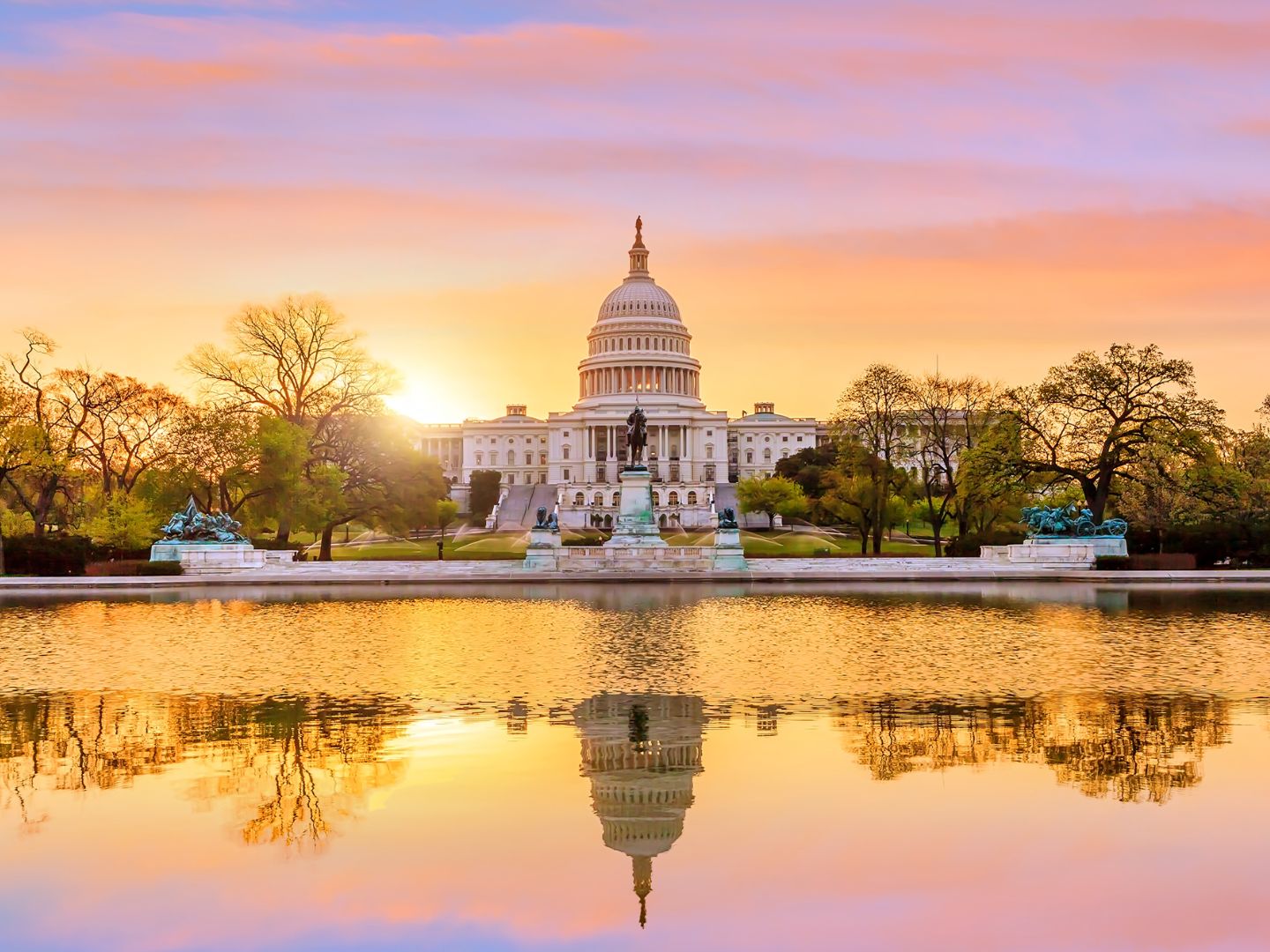 To serve those in and around the Nation's capital, Ace Relocation purchased the assets of Ace Worldwide.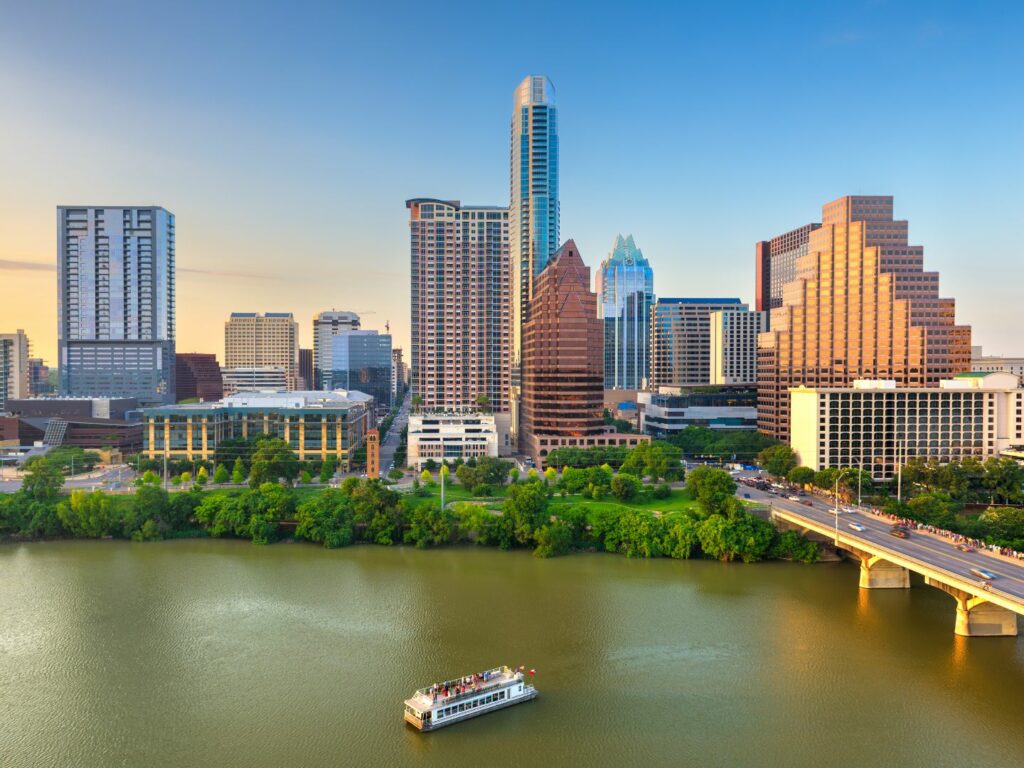 Ace Relocation began operations in Texas to serve the greater Austin and San Antonio areas.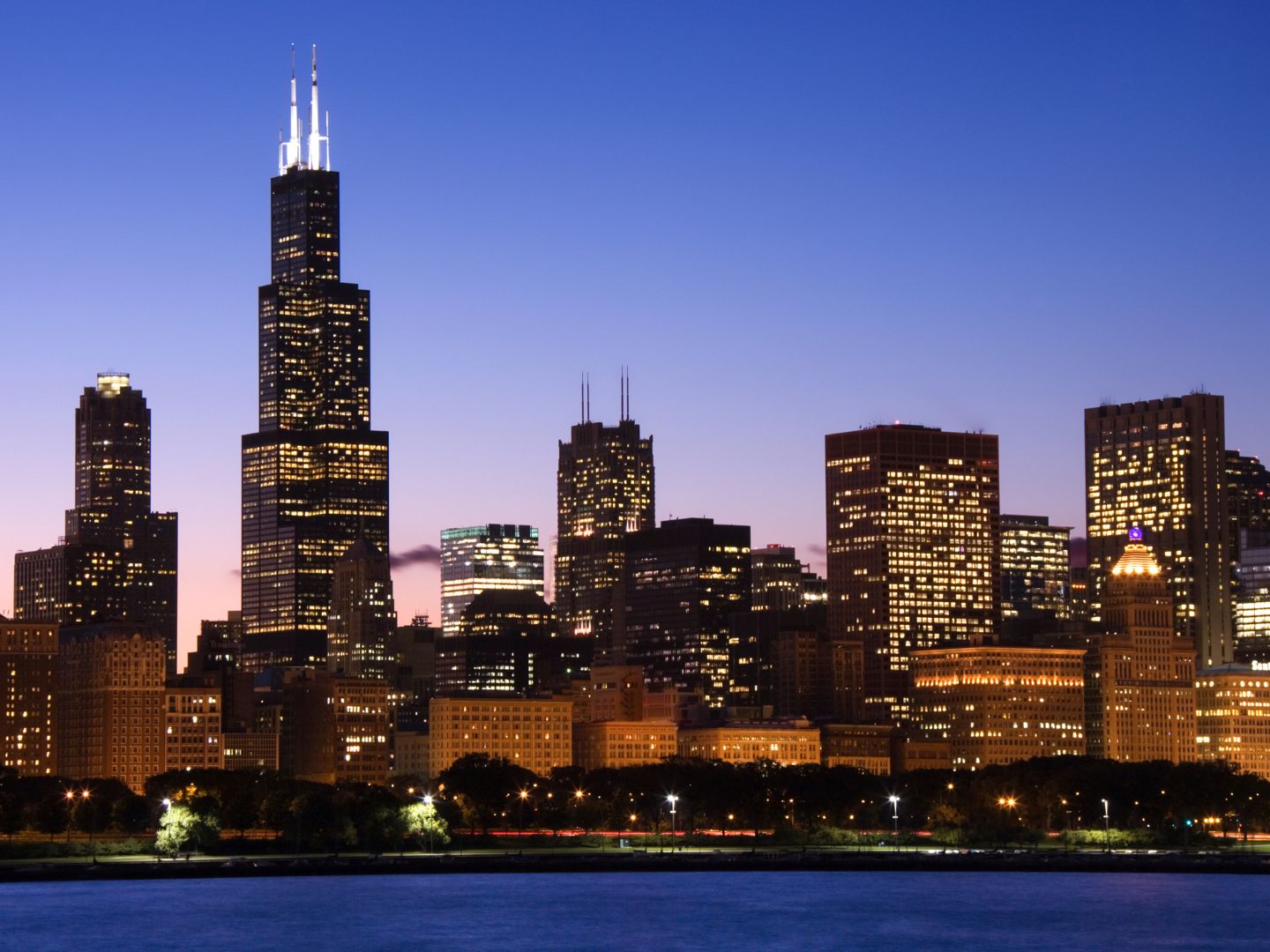 Ace Relocation acquired Martin Brothers in the suburbs of Chicago. That was followed shortly by another Chicagoland purchase in 2006, giving Ace Relocation a strong presence in greater Chicagoland and the Upper Midwest.
Southwest Storage and transfer of Phoenix, Arizona was purchased by Ace Relocation. Many of the employees from Southwest still call Ace home.
ARCA International was formed by Ace Relocation to support our international operations.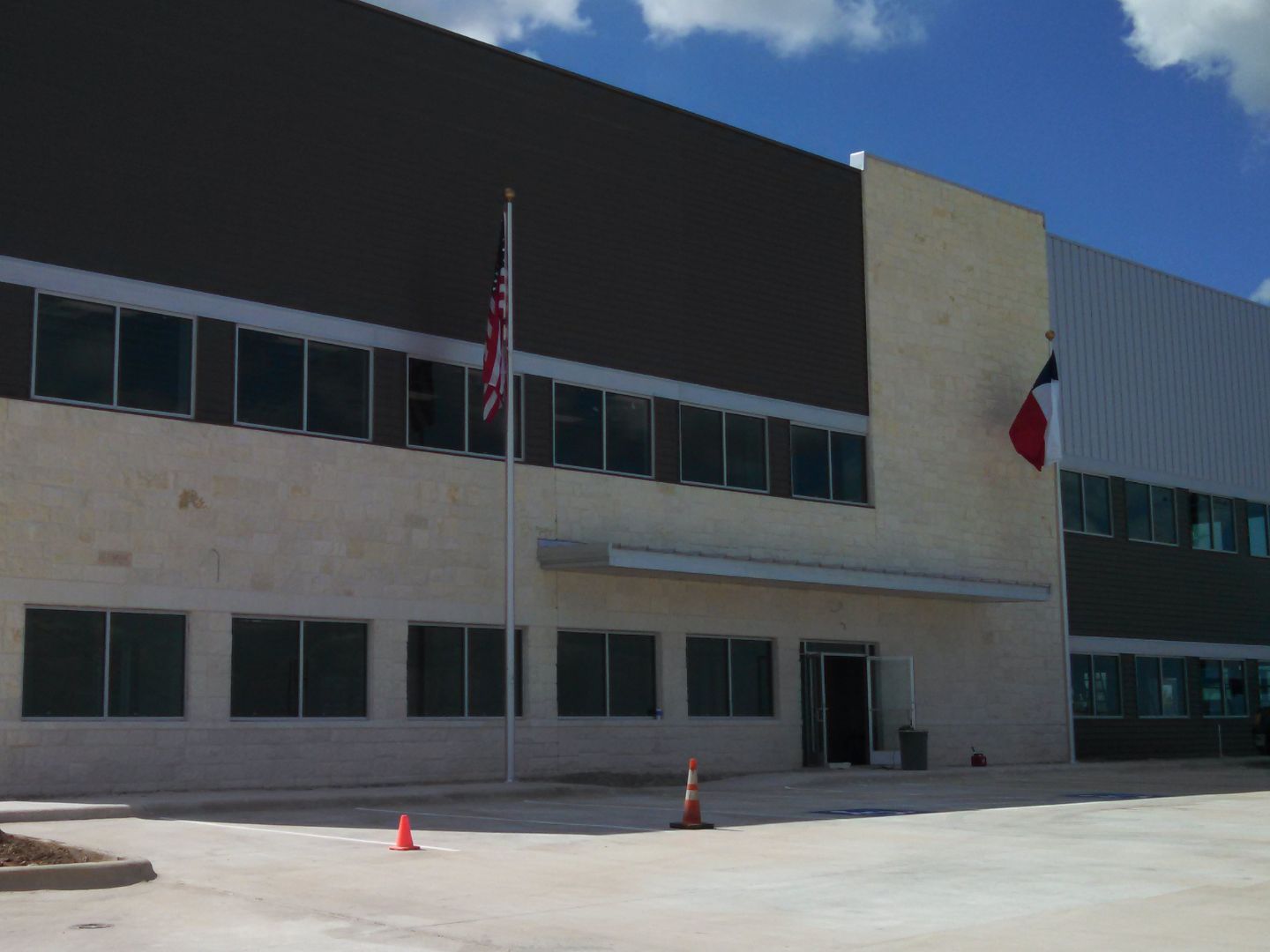 To accommodate the growing business in Texas, Ace Relocation built a 14-acre facility with a 150,000 square foot warehouse in San Marcos, TX.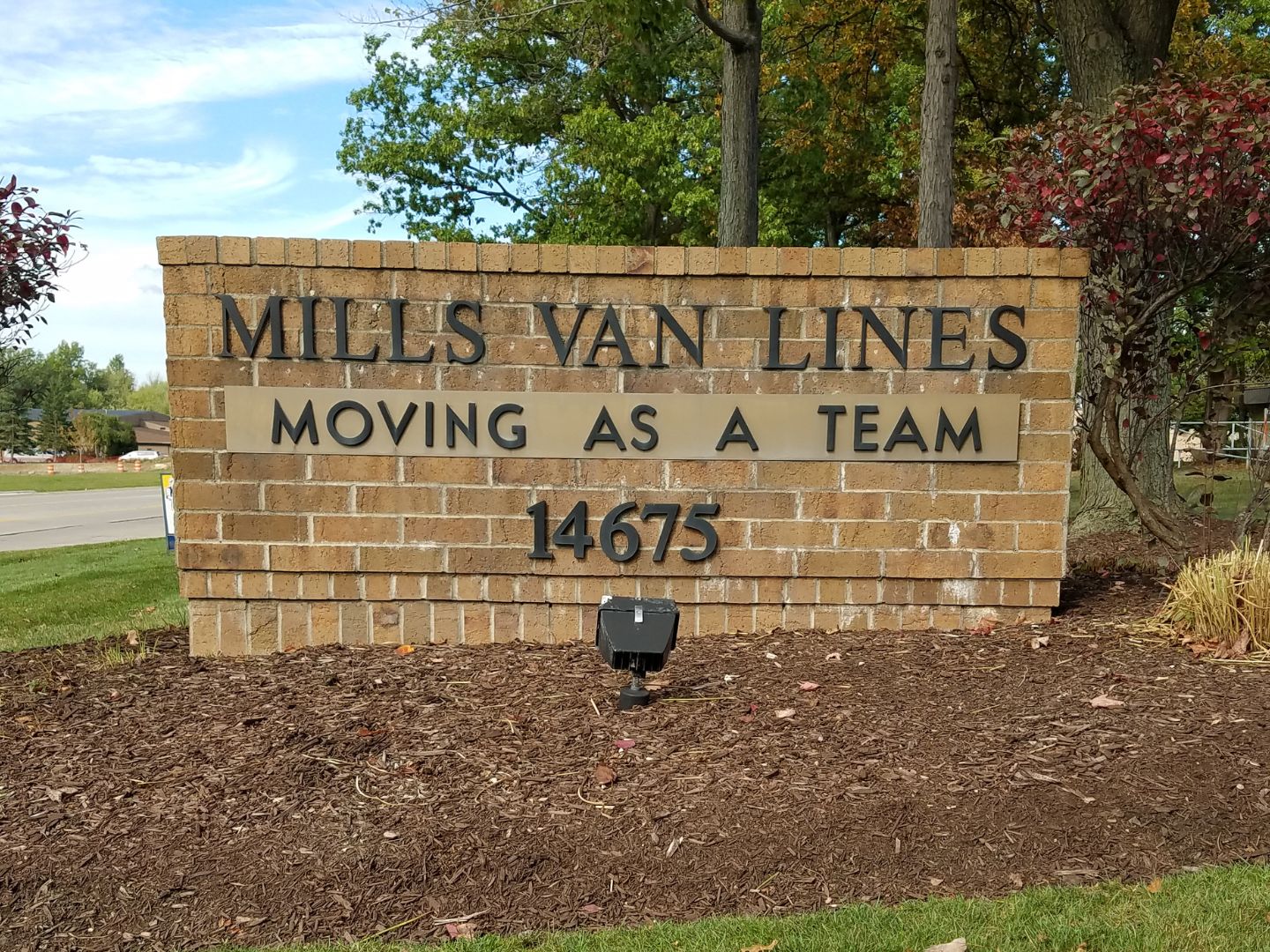 Ace Relocation acquired Mills Van Lines of Cleveland, OH. Bringing on the strong, reputable moving and storage operation allowed Ace Relocation to serve the entire Eastern Great Lakes and Ohio River valley.
Ace Relocation is proud to receive the "2023 MSC Agent of the Year Service Excellence Award" for demonstrating exceptional performance and service to our customers, employees, community, and the moving and storage industry.