Complete Home Moving & Storage Solutions
Whether you want all-inclusive moving services, transport only, or somewhere in between, Ace Relocation can meet your needs. No matter what level of service you need, Ace Relocation will always care for your current and new home with path protection to guard against property damage.

Customize your move with the services you want, including: 
Across the Street or Across the Globe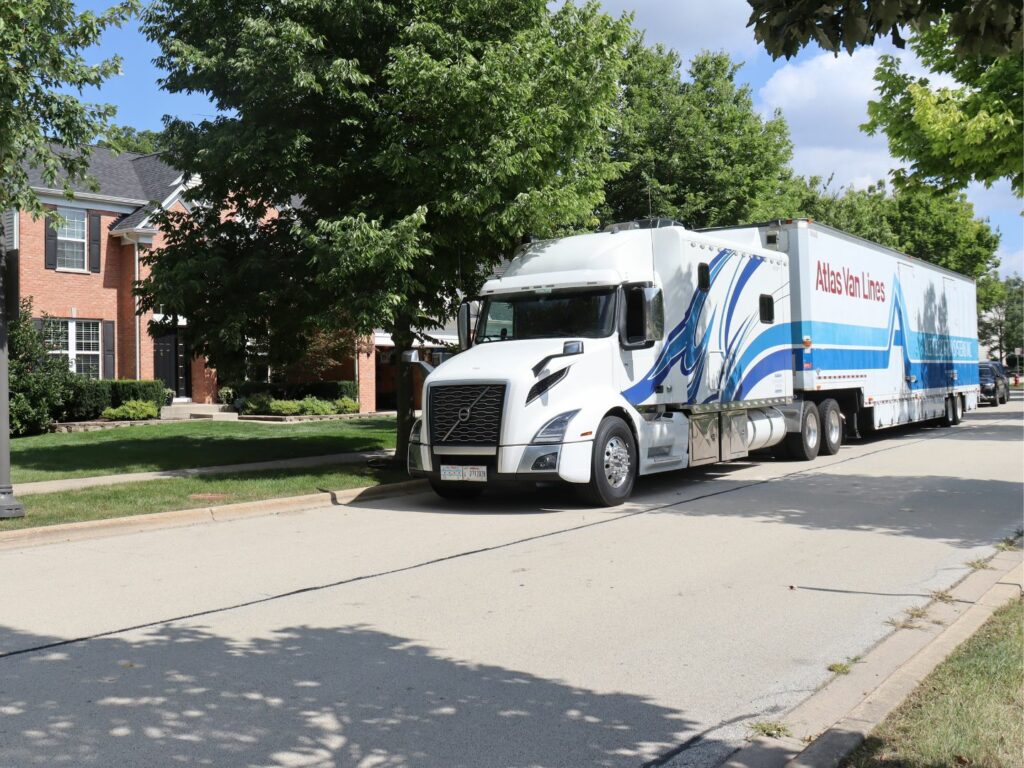 No move is too local for Ace Relocation. We're here to move you across the street, across town, or across the state. Local in-state moves don't mean you need to be shorted services. Ace Relocation offers all our packing, unpacking, clean-up, storage, and high-value transportation services for local in-state moves.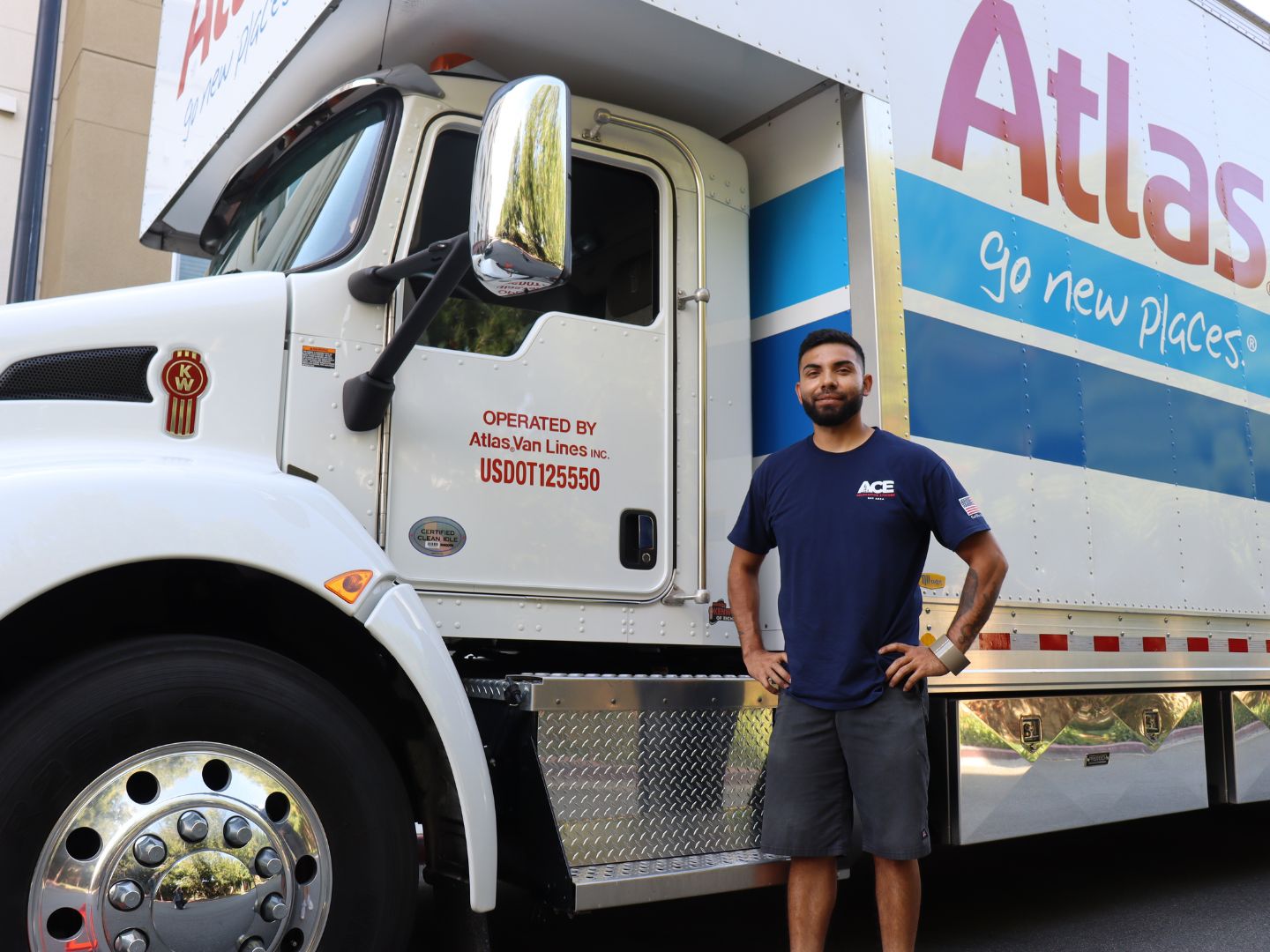 Long-Distance Residential Moves
Out-of-state long-distance moves require the extra planning and coordination that Ace Relocation offers. 
Our professional movers, nation-wide network, 10 locations across the country, and secure storage facilities all play an important role in ensuring your household items are delivered on time and in top condition.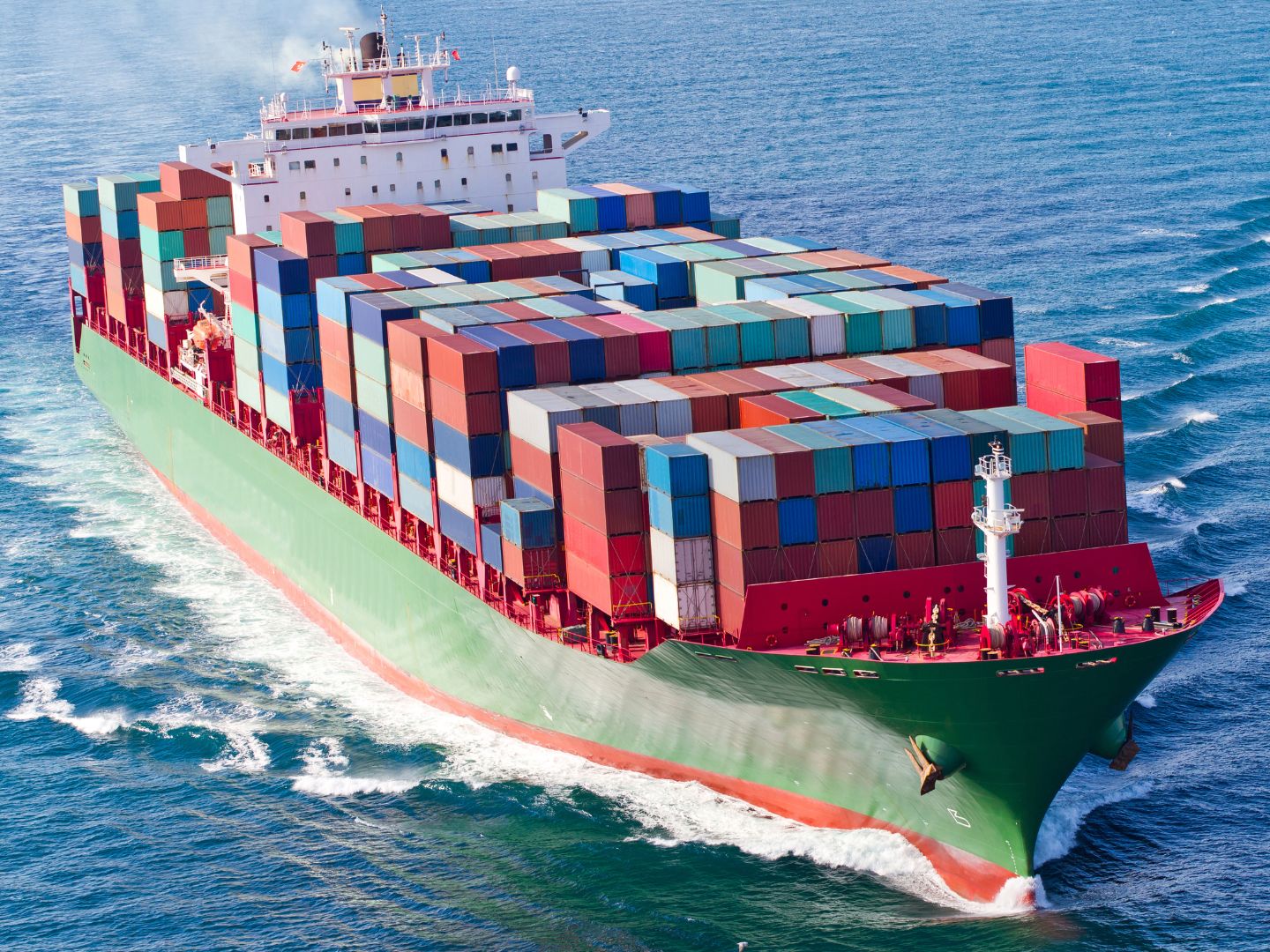 International Residential Moves
An international move requires the specialized knowledge and expertise of Ace Relocation. The Ace international move team offers air and ocean freight, move preparation, host country shipment counseling, and partnership with over 700 agents worldwide. Partnering with Ace Relocation for your international residential move will make the international moving process as smooth as possible.
Services to Suit your Needs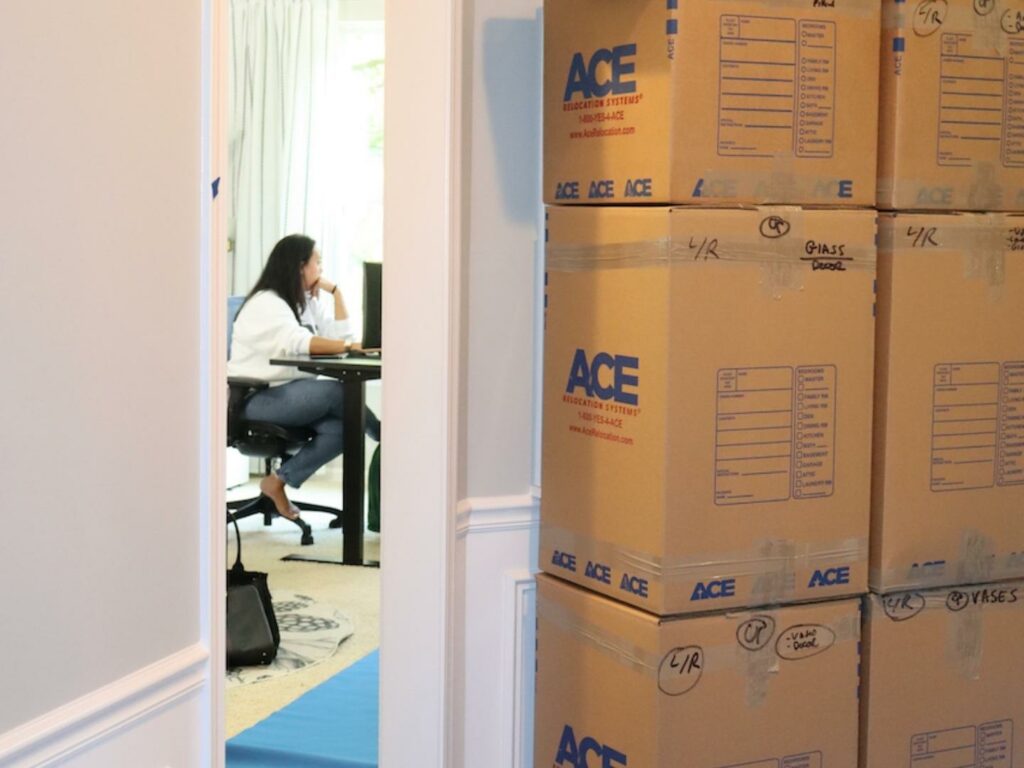 When moving out-of-state, sometimes you need a little or a lot of help. Our crew will carefully pack, wrap and track your household goods to ensure safe transport to your new home. Once safely delivered, leave the unpacking to Ace Relocation.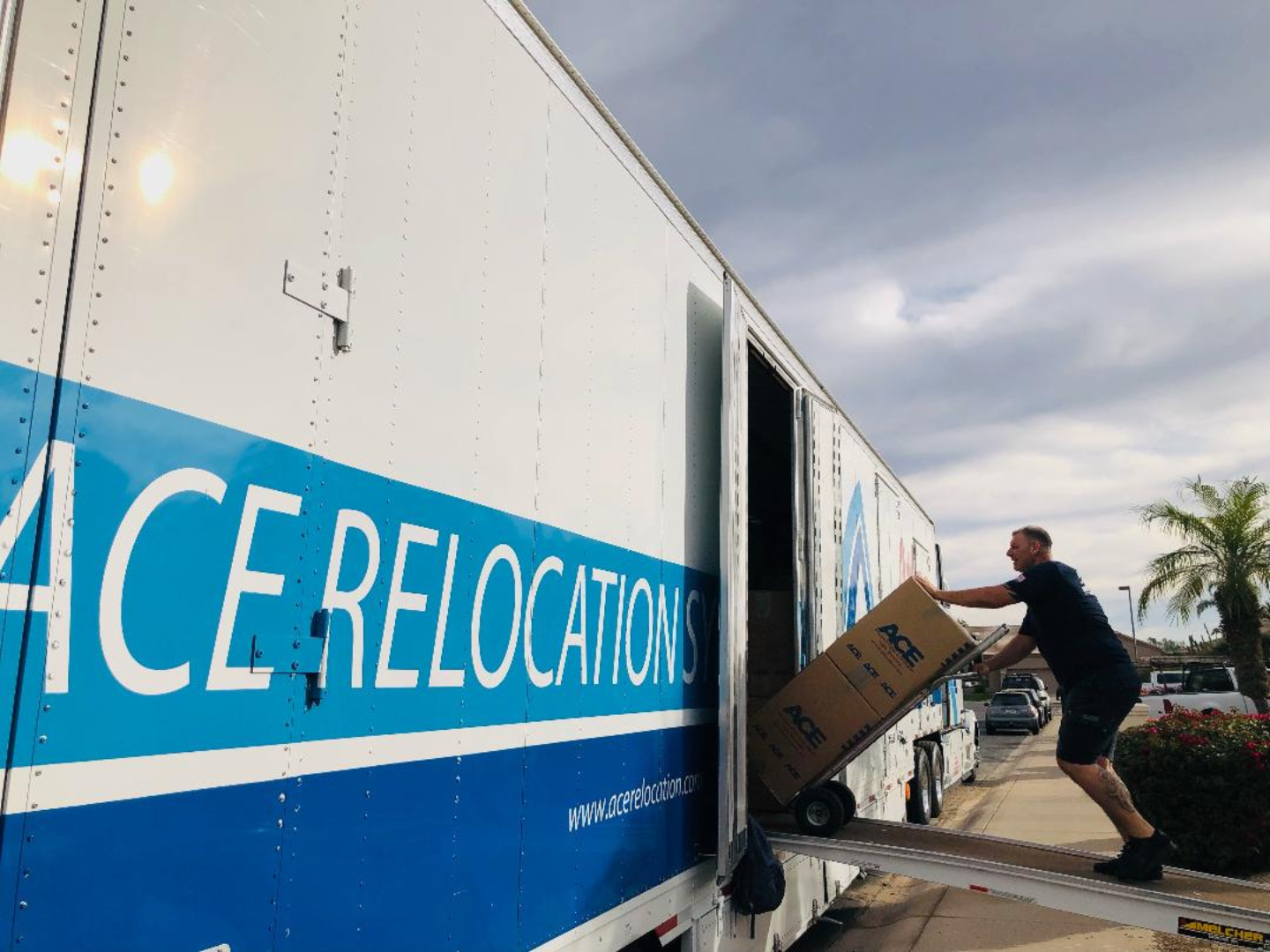 Sometimes all you need is a truck and some additional muscle. Our team of professional movers can take your packed items, load them efficiently and securely onto our moving truck, transport them, and unload them at your new destination.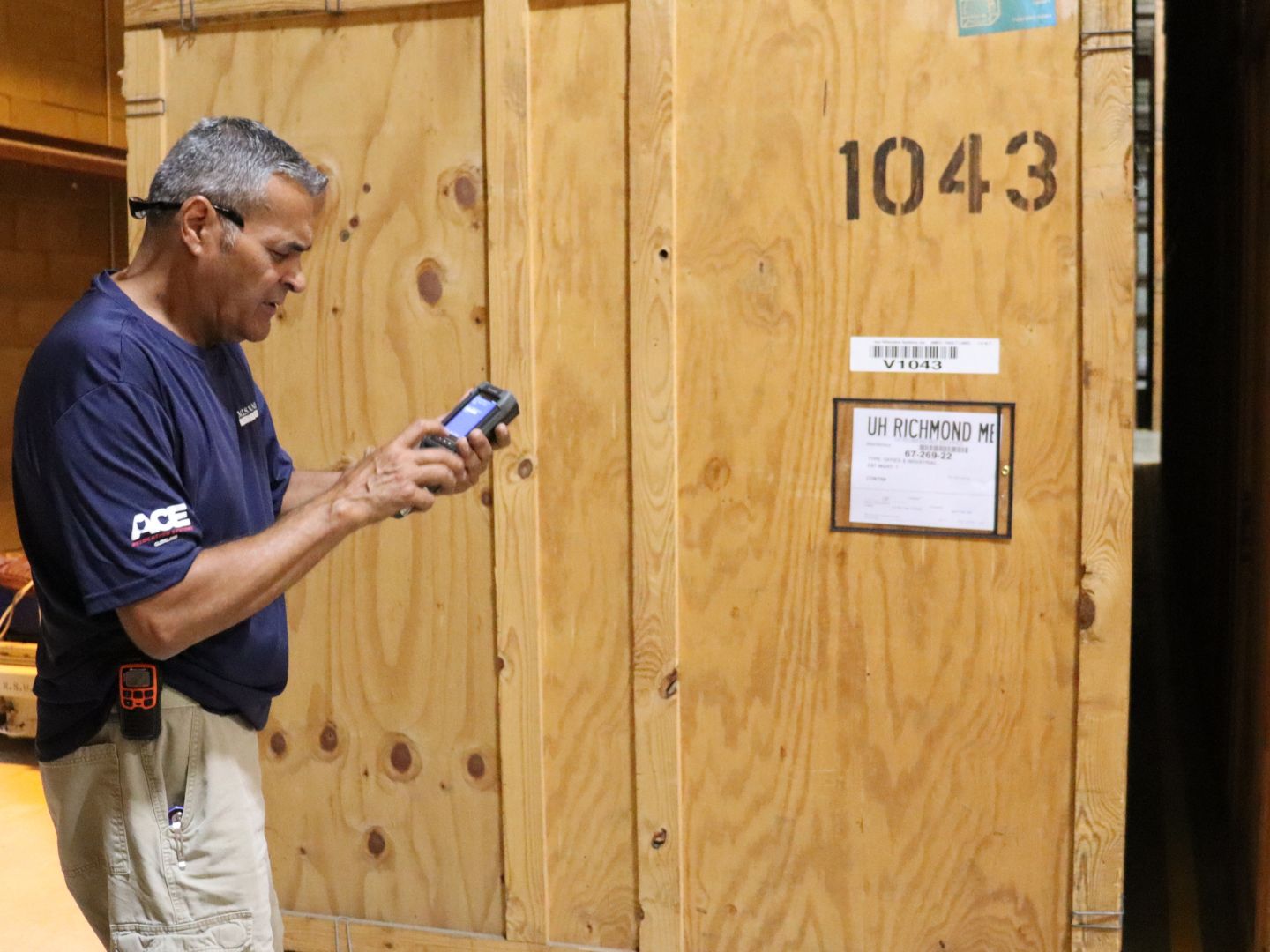 Residential moves frequently call for temporary or long-term storage. Ace Relocation moving storage services are a safe and secure solution for storing your belongings until you're ready to move them into your new home.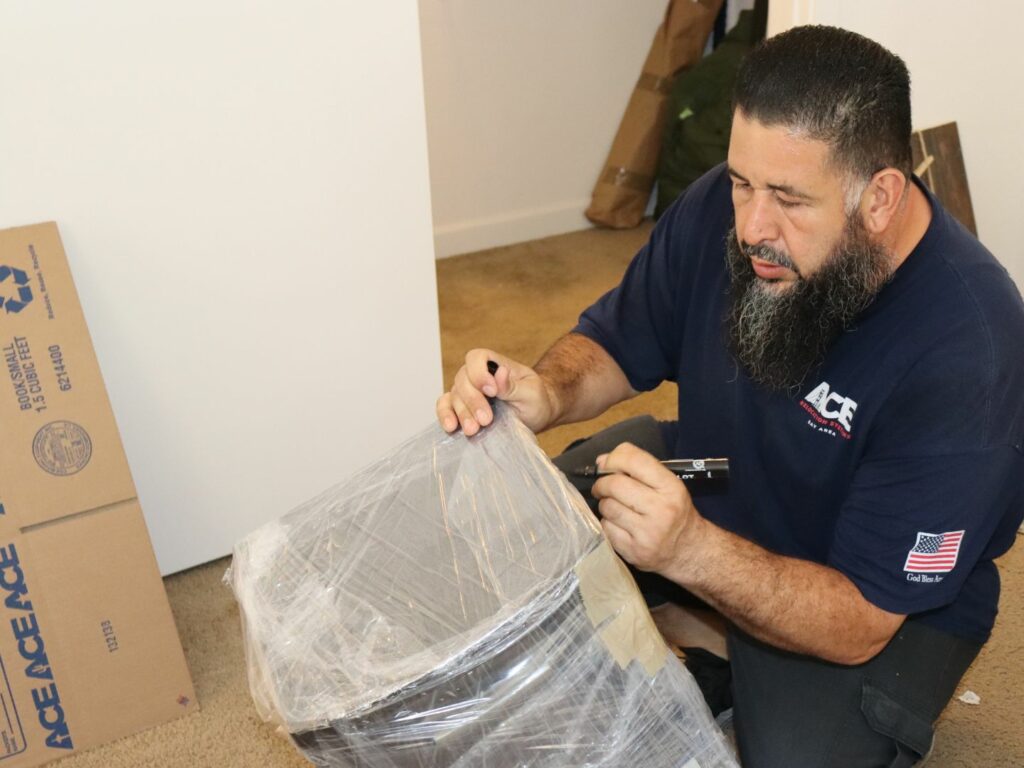 Looking for a simplified and streamlined way to move out of state? SimpliCity Moves from Ace Relocation are the answer. SimpliCity simplifies small (usually up to a 2-bedroom apartment), interstate moves with upfront, all-inclusive pricing for packing, unpacking and clean-up.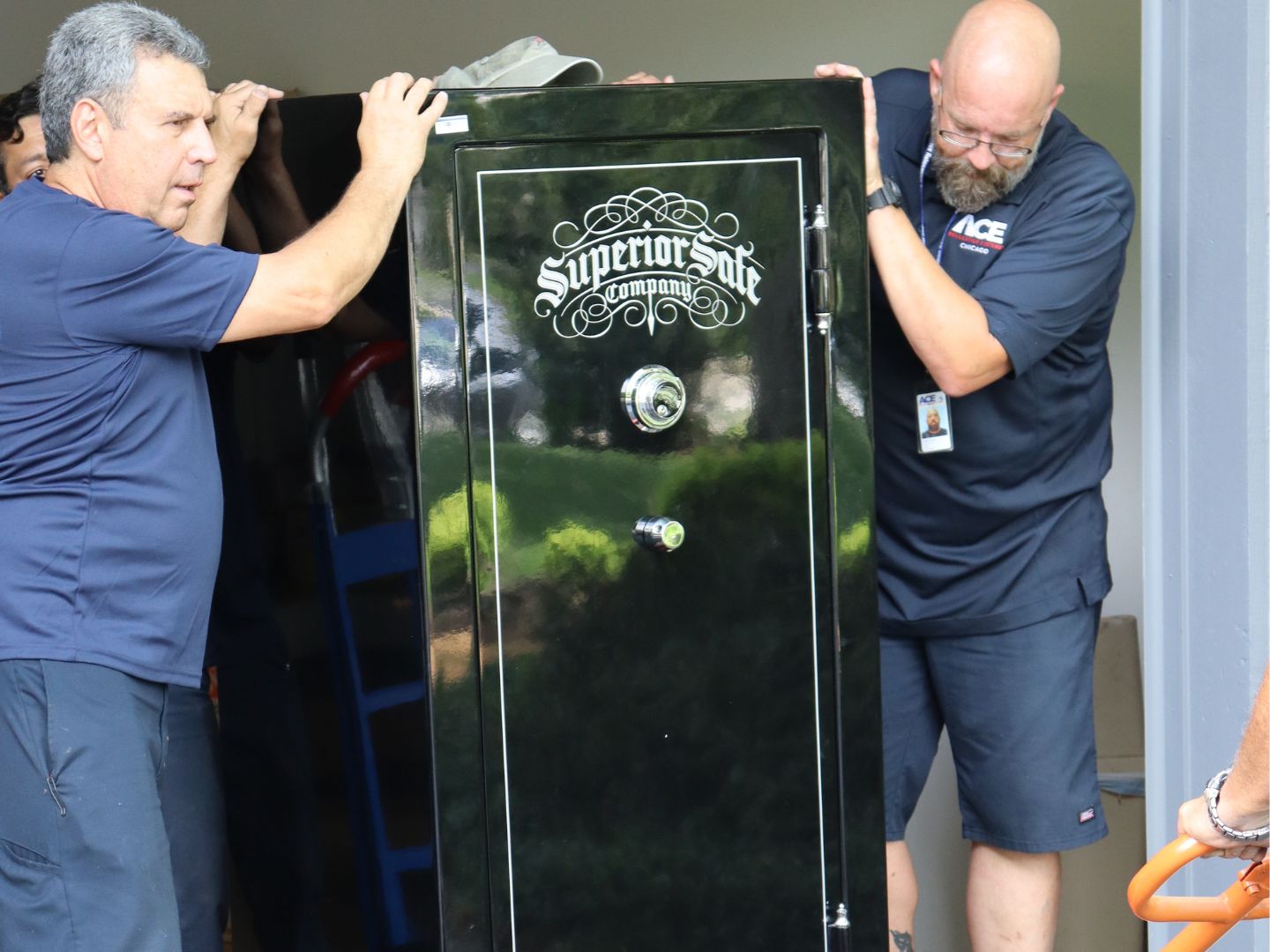 Ace Relocation moves more than your standard household goods. We offer Specialty Moving Services to move your pets, vehicles, wine, art, and more.
Ace Relocation is proud to receive the "2023 MSC Agent of the Year Service Excellence Award" for demonstrating exceptional performance and service to our customers, employees, community, and the moving and storage industry.