Transportation For Your Household Goods
If you are packing and preparing your household goods yourself and just want someone to transport your items, Ace Relocation has you covered. Our team of professional movers can take your packed boxes and wrapped furniture and appliances and load them efficiently and securely onto our moving truck, transport them, and unload them at your new destination.
What Does Self-Pack Moving Include?
Our self-pack service allows you to do all the packing and preparation of your items, as well as all the unpacking and removal of materials. Services include: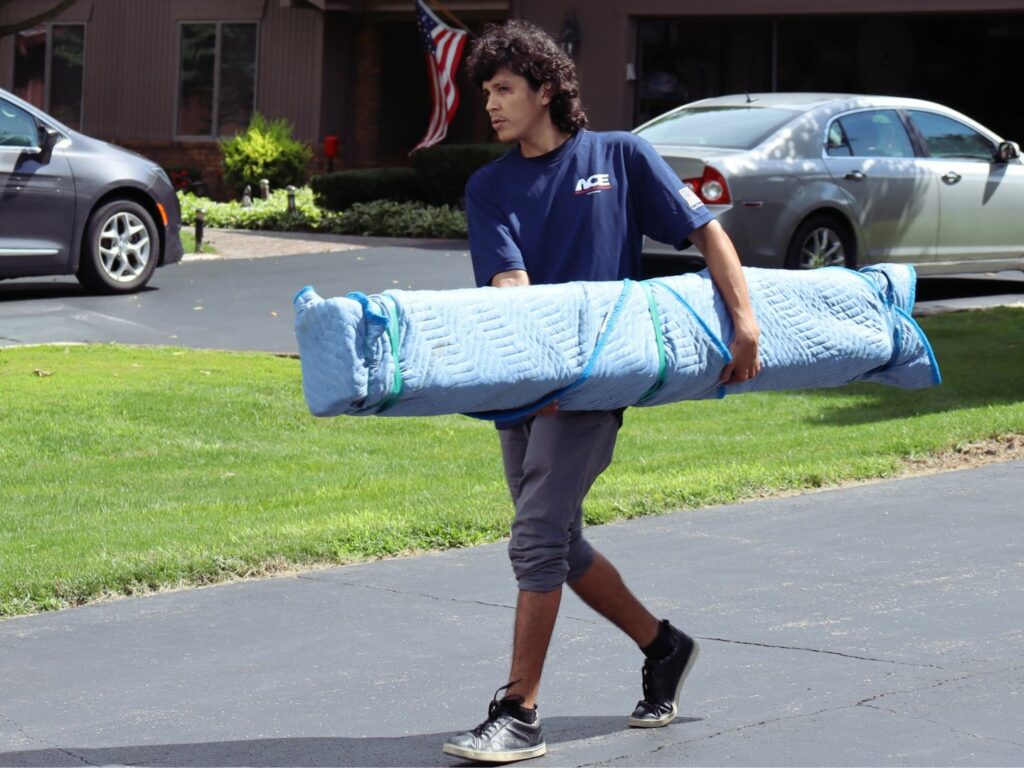 Once everything is completely packed and prepared, Ace Relocation does the heavy lifting for you. Our professional movers load your belongings efficiently and securely into the moving truck, ensuring maximum protection during transport.​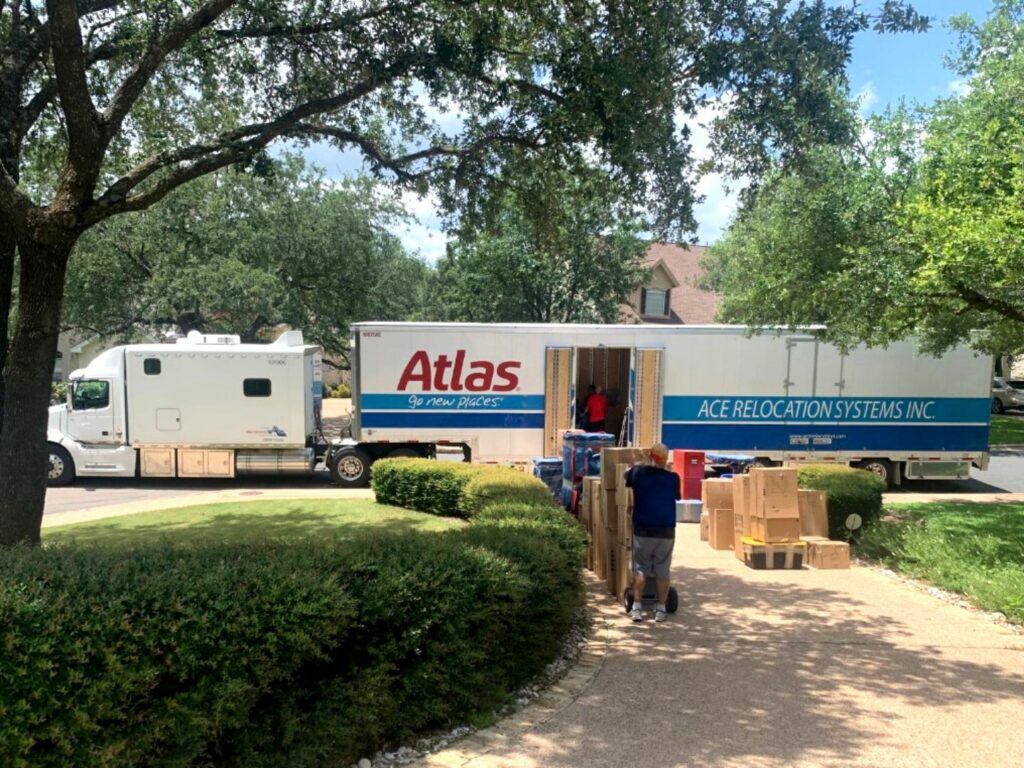 When the truck arrives at its final destination, Ace Relocation unloads your belongings, placing the items in their designated rooms.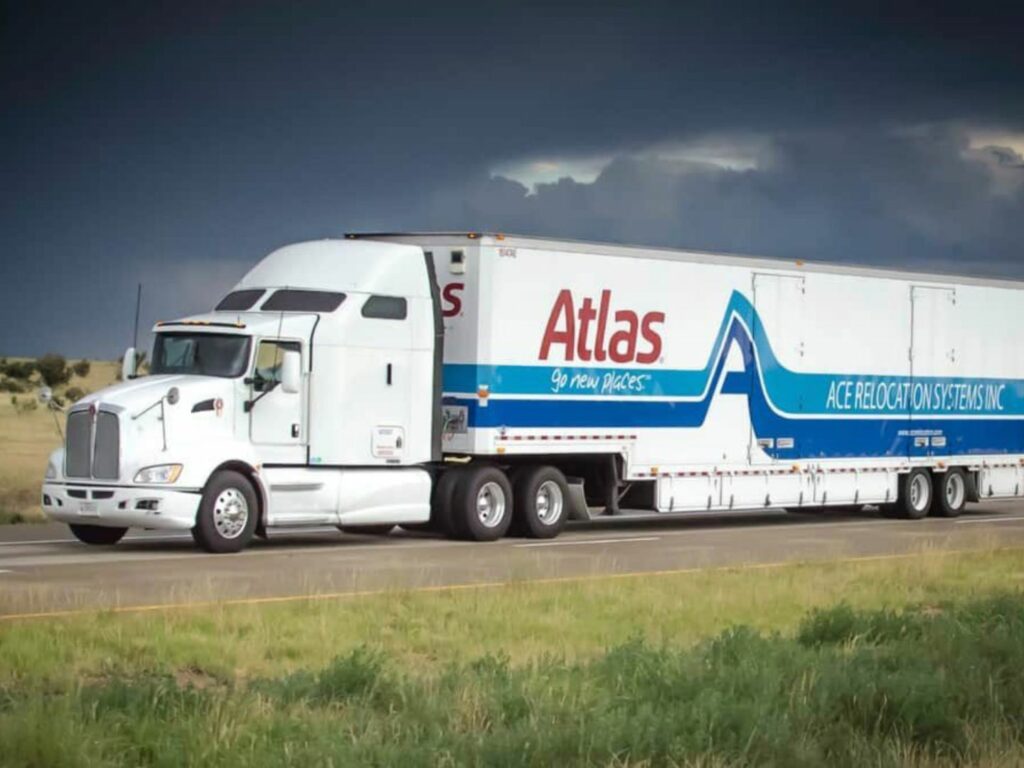 Once the truck is loaded, Ace Relocation transports your belongings to your new destination, whether that's across town, across the country, or across the globe. If your new home isn't ready for your belongings quite yet, we offer short-term and long-term storage to keep your belongings safe until you're ready for them.
Ace Relocation is proud to receive the "2023 MSC Agent of the Year Service Excellence Award" for demonstrating exceptional performance and service to our customers, employees, community, and the moving and storage industry.