Obviously everyone's household goods are special. But sometimes they're extra special! When they are, they fall into our Specialty Moves category. 
Ace Relocation has a nationwide network of specialized moving experts equipped with specialized materials and transportation to handle moving virtually anything.
Ace Relocation can move virtually anything. Here are a few of the common Specialty Move categories: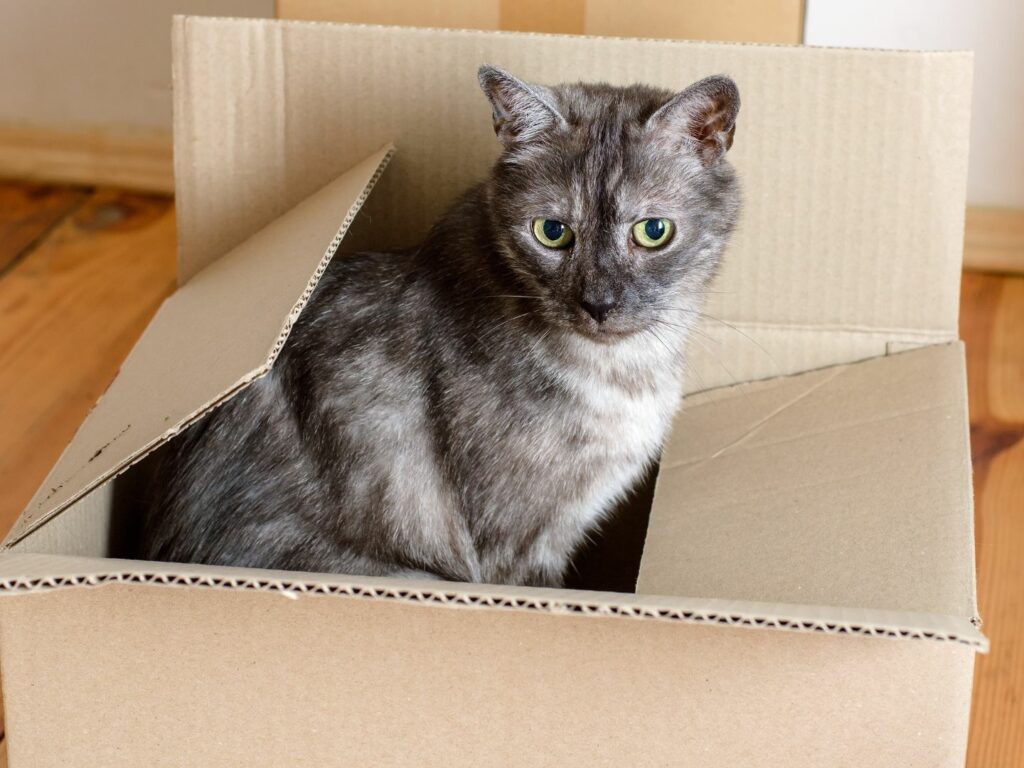 Who do you need to move with you? Dogs, cats, fish, iguanas, or perhaps a pigmy pig or two? Ace Relocation can handle getting your four-legged or finned family members safely to your new destination.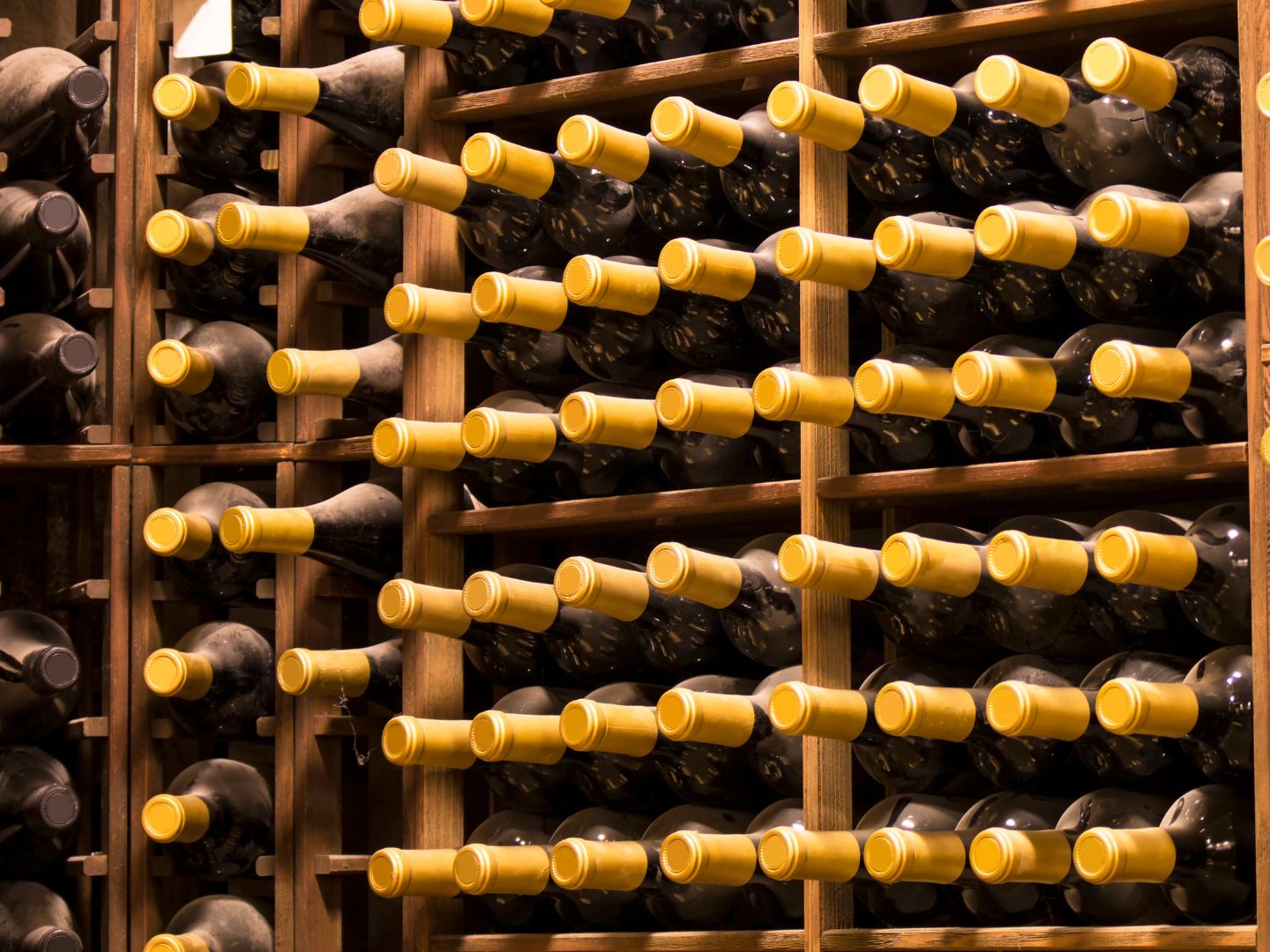 If you're a wine connoisseur, you know you can't transport your wine the same way you transport the glasses you drink it from. Ace Relocation offers specialized packing and climate-controlled transportation to ensure your wine collection arrives uncompromised.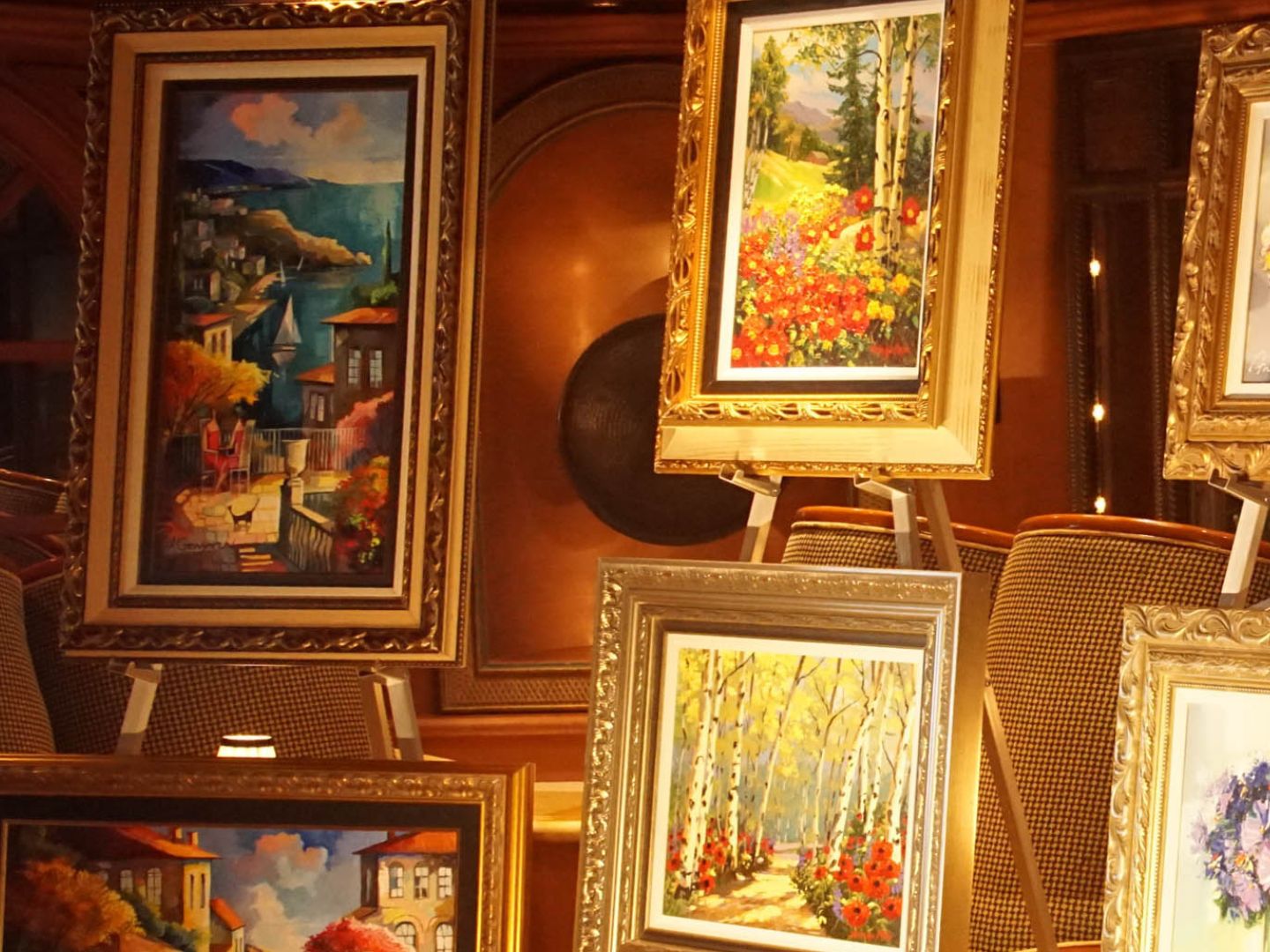 That concert poster can move with the rest of your household goods, but that priceless oil painting, antique vase, or the thousand-pound sculpture requires something a little more. Ace Relocation offers specialized packing, climate-controlled transportation, and heavy weight equipment to safely pack, load, and transport your art.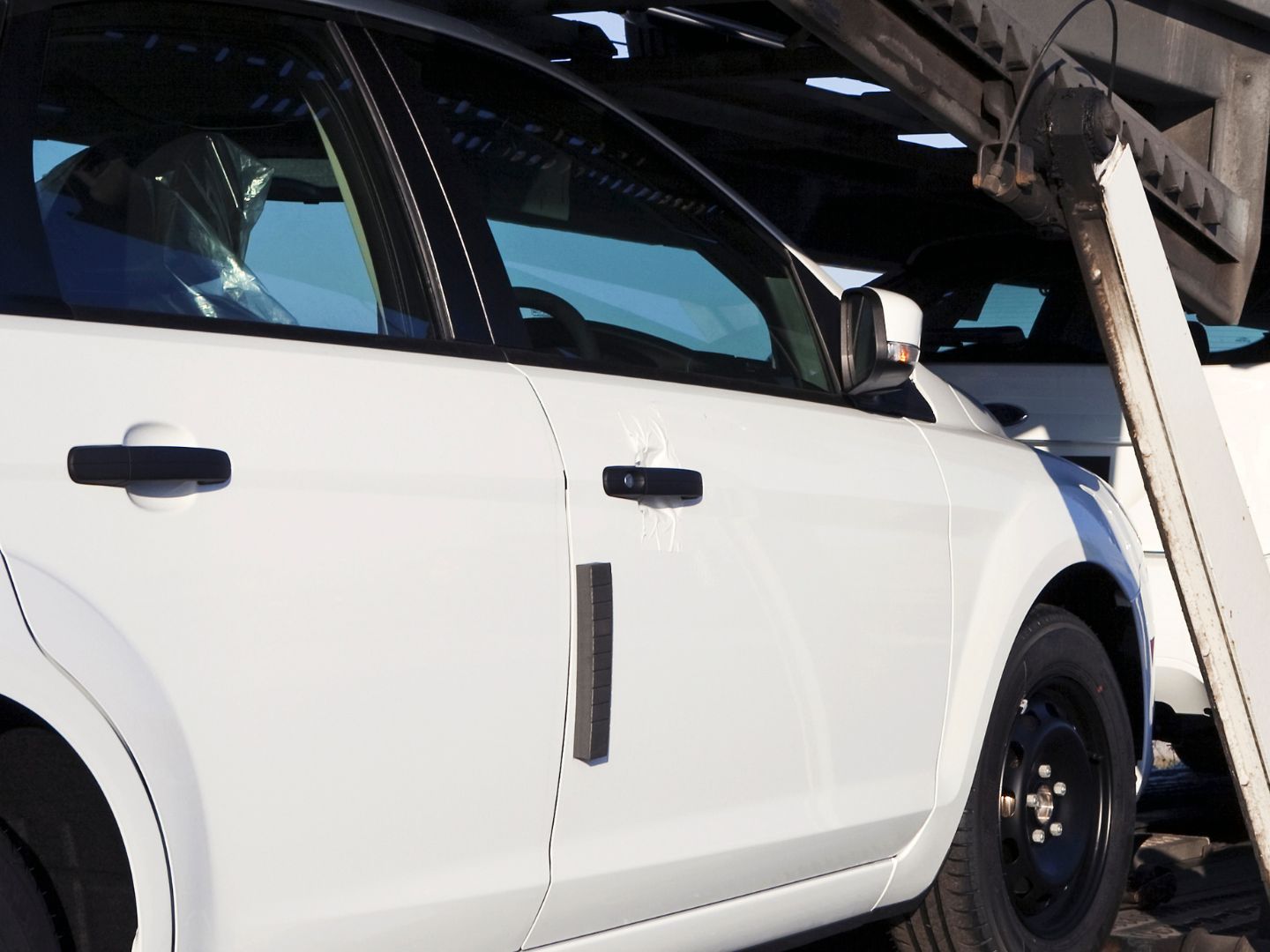 Cars, boats, ATVs, snowmobiles, jet skis and more—Ace Relocation can move them all. Let us know what type of vehicles you need to bring to your new home, and we'll get them there.
As the largest mover within the Atlas Van Lines network, Ace Relocation is proud of Atlas' designation as "Best Overall Moving Company of 2023" by Forbes. This ranking means you can rest easy knowing your home move will be handled with care, professionalism and outstanding attention to detail.