For nearly 40 years, Ace Relocation has been a family-owned and operated business that believes strongly in putting people first. Our culture of respect for all roles comes from our beginnings. In the 1960s, Reg Lammers began working for Ace Worldwide as a packer, loader, and driver. Nearly 25 years later, Reg purchased the San Diego and Long Beach locations of Ace Worldwide and his sons Larry and Dan joined him, working as packers, loaders, and drivers, just as their father had. Larry, now President & CEO, and Dan, now Senior VP of Operations, lead the people-first culture of the company and have first-hand understanding and respect for every role.
As the largest hauler for Atlas Van Lines, Ace Relocation is continually looking for professional drivers and van operators at all 10 locations. To discuss opportunities, please contact: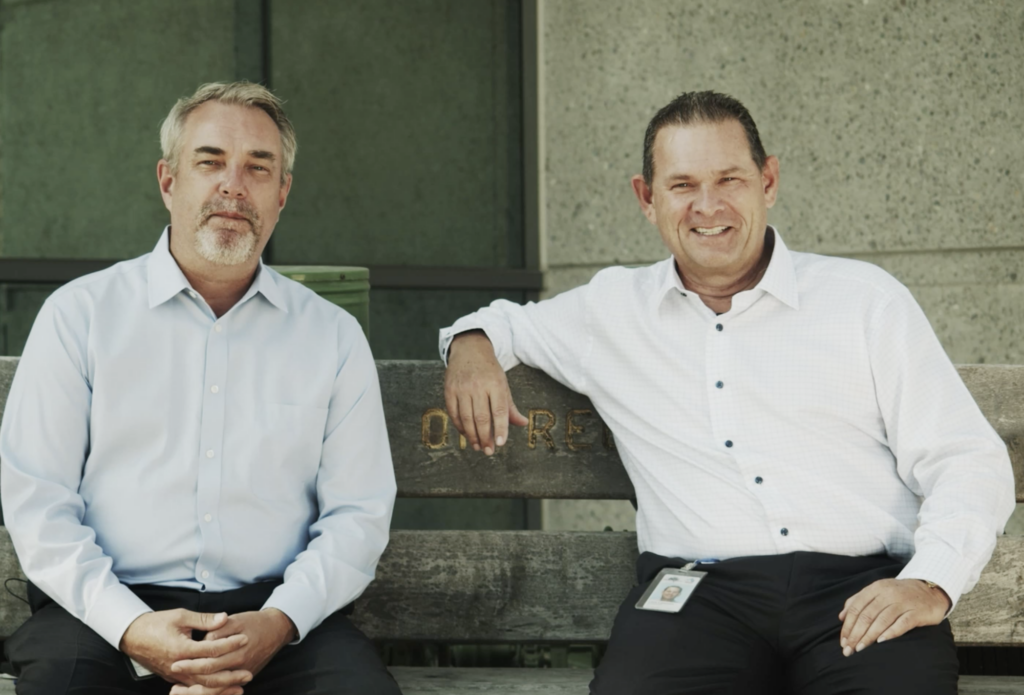 Contact Ace Relocation in
Austin / San Antonio
As the largest mover within the Atlas Van Lines network, Ace Relocation is proud of Atlas' designation as "Best Overall Moving Company of 2022" by Forbes. This ranking means you can rest easy knowing your home move will be handled with care, professionalism and outstanding attention to detail.