For nearly 40 years, Ace Relocation has been a family-owned and operated business that believes strongly in putting people first. Our culture of respect for all roles comes from our beginnings. In the 1960s, Reg Lammers began working for Ace Worldwide as a packer, loader, and driver. Nearly 25 years later, Reg purchased the San Diego and Long Beach locations of Ace Worldwide and his sons Larry and Dan joined him, working as packers, loaders, and drivers, just as their father had. Larry, now President & CEO, and Dan, now Senior VP of Operations, lead the people-first culture of the company and have first-hand understanding and respect for every role.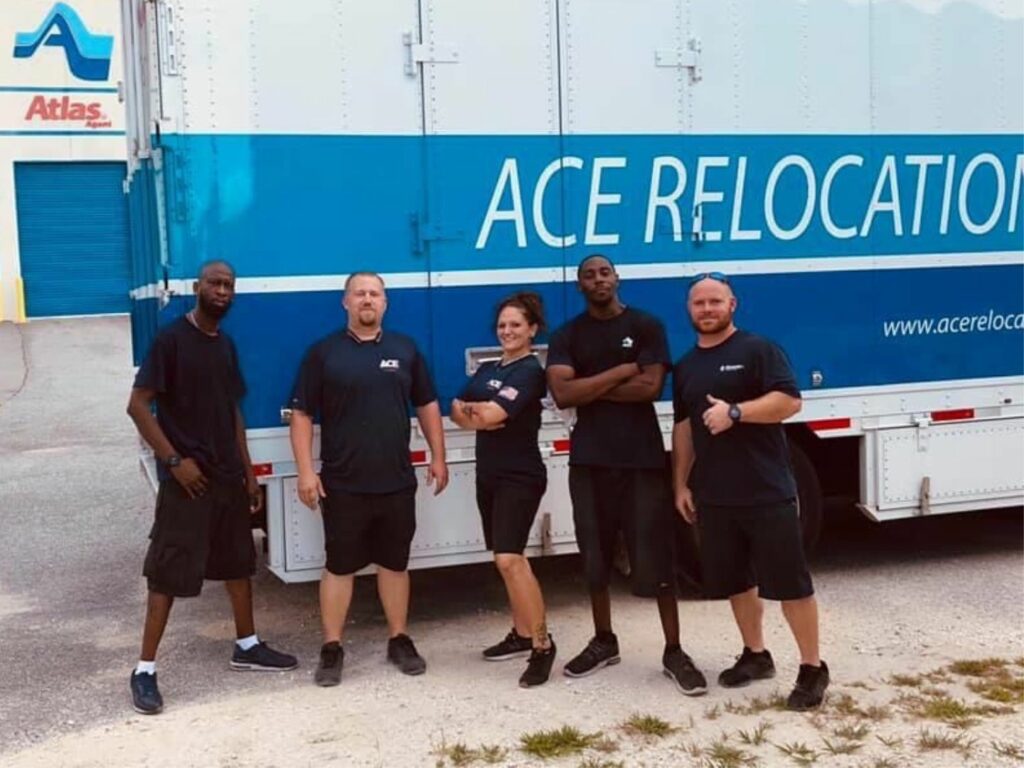 We treat our PVO's like family, providing them with safe/modern equipment, comfortable amenities, and countless opportunities to give back to their communities.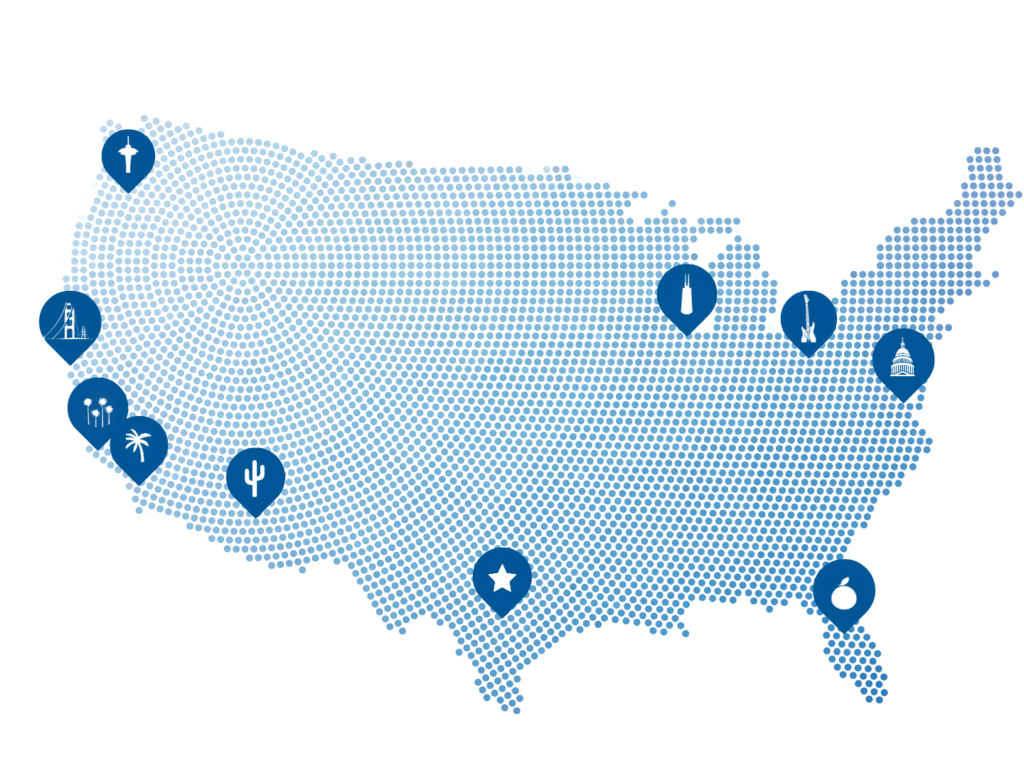 Ace Relocation provides you with the flexibility to choose your lanes. With 10 locations across the US, rest assured, support is always nearby.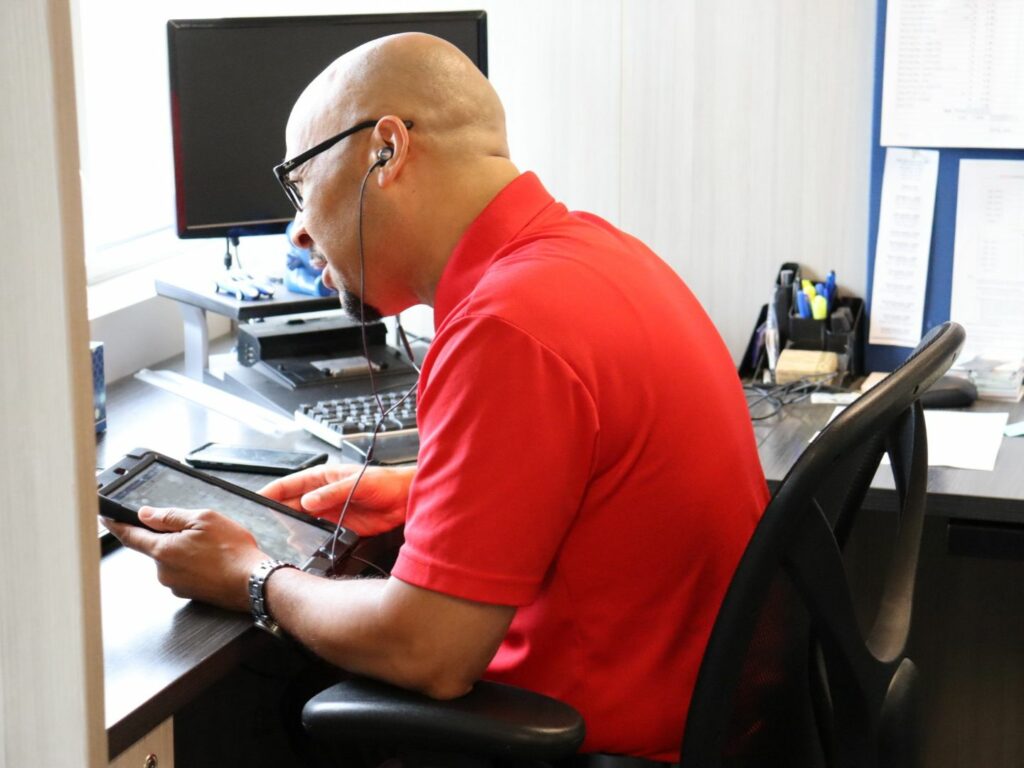 With Ace Relocation's ProMover certification and as the largest hauler of household goods for Atlas Van Lines, rest assured knowing your moves are managed by world-class experienced planners.
Chat confidentially with our Driver Services team.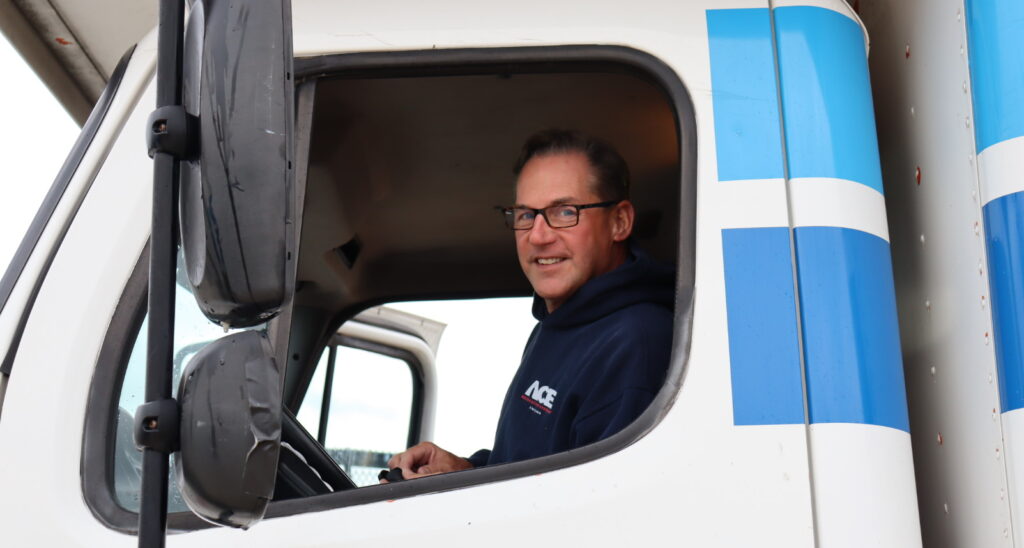 Ready to make a

change?
Apply in six easy steps
INSTALL the

Driver Pulse

app to upload your application files securely.
CONNECT your account to start the application.
SEARCH for "Ace Relocation Systems."
VERIFY you meet the mandatory requirements.
REVIEW the minimum driver requirements.
APPLY and upload the necessary application documents. Click here to watch a video tutorial on the uploading process.