Supporting Corporate Mobility and Employee Relocation
Ace Relocation's personalized service, ProMover certification, and ability to move employees almost anywhere in the world make us the corporate relocation company of choice for some of the best-known companies in the world. Whether you're moving 10 employees, 100, or 1,000, Ace Relocation can handle their relocation with the capabilities, capacity, service, and professionalism your corporate mobility program demands. We provide comprehensive lump sum and direct bill corporate relocation for small businesses to Fortune 10 and every size in between. When your corporate mobility department partners with Ace Relocation, you get peace of mind knowing every step of your employees' moves will be handled with professionalism, attention to detail, and unwavering customer service.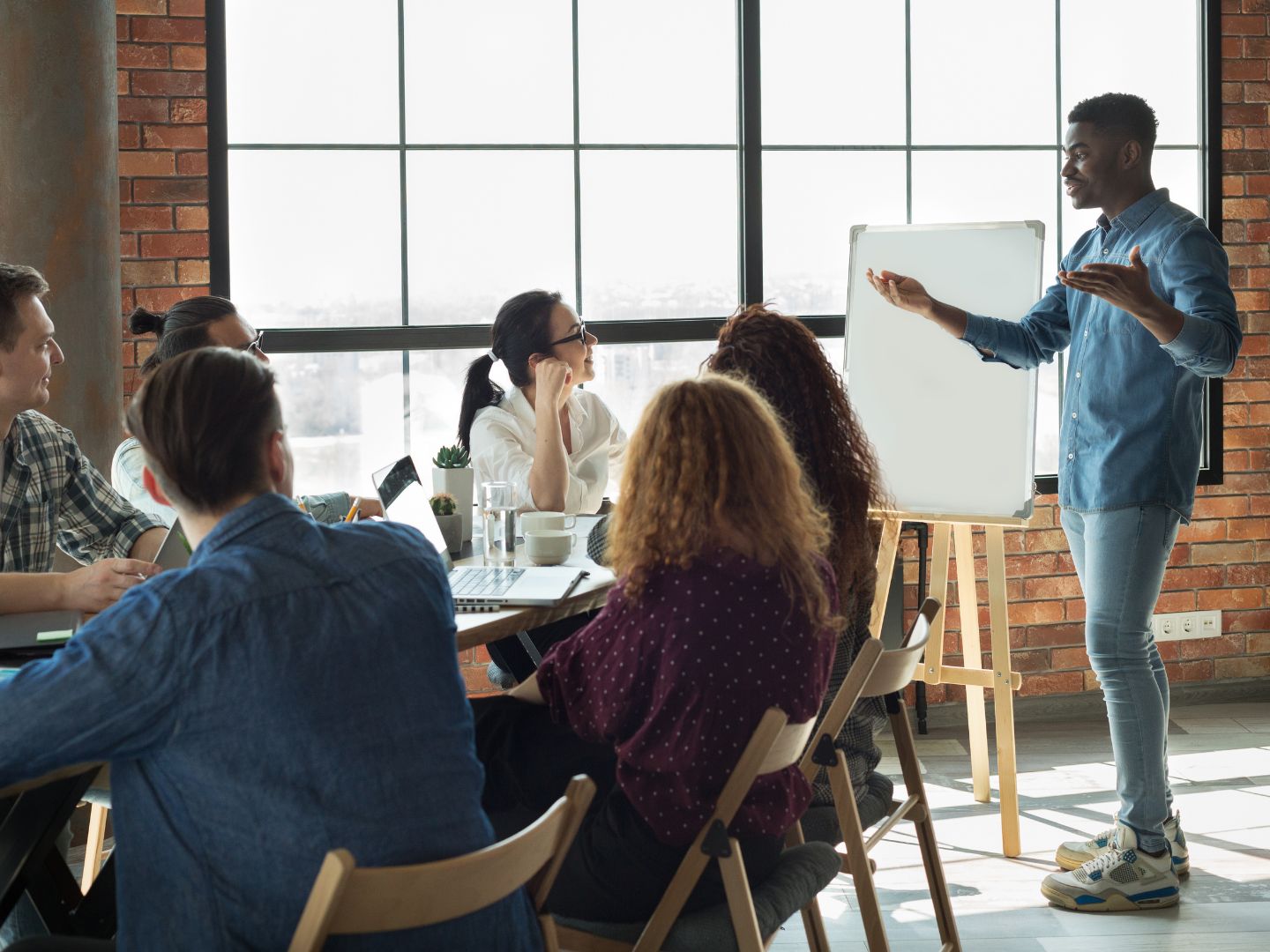 We know how valuable an employee relocation package can be for recruiting top talent for your business. Ace Relocation will work with your Human Resources, corporate mobility management, and talent management teams to create an corporate relocation plan that will help you recruit valuable employees, give them an excellent head start in their new location, and create a world-class employee experience.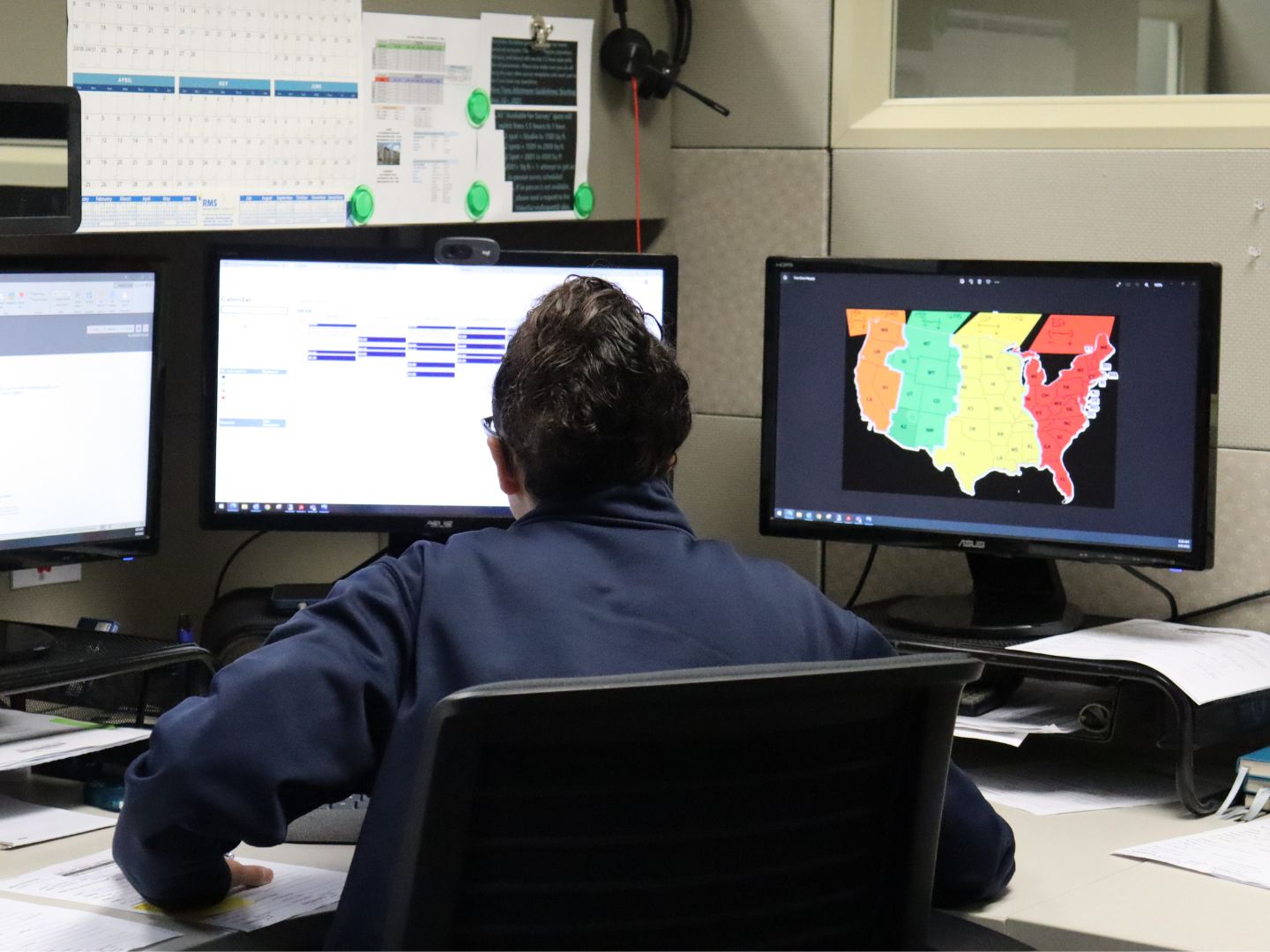 Ace Relocation has a long history of serving corporate relocation programs. Our team of professionals draw on this history and experience to think ahead, identify, and avoid potential issues, while proactively optimizing opportunities for improvement. Our goal is to be your long-term corporate mobility partner, which is why we work hard to help your corporate relocation program be the best it can be.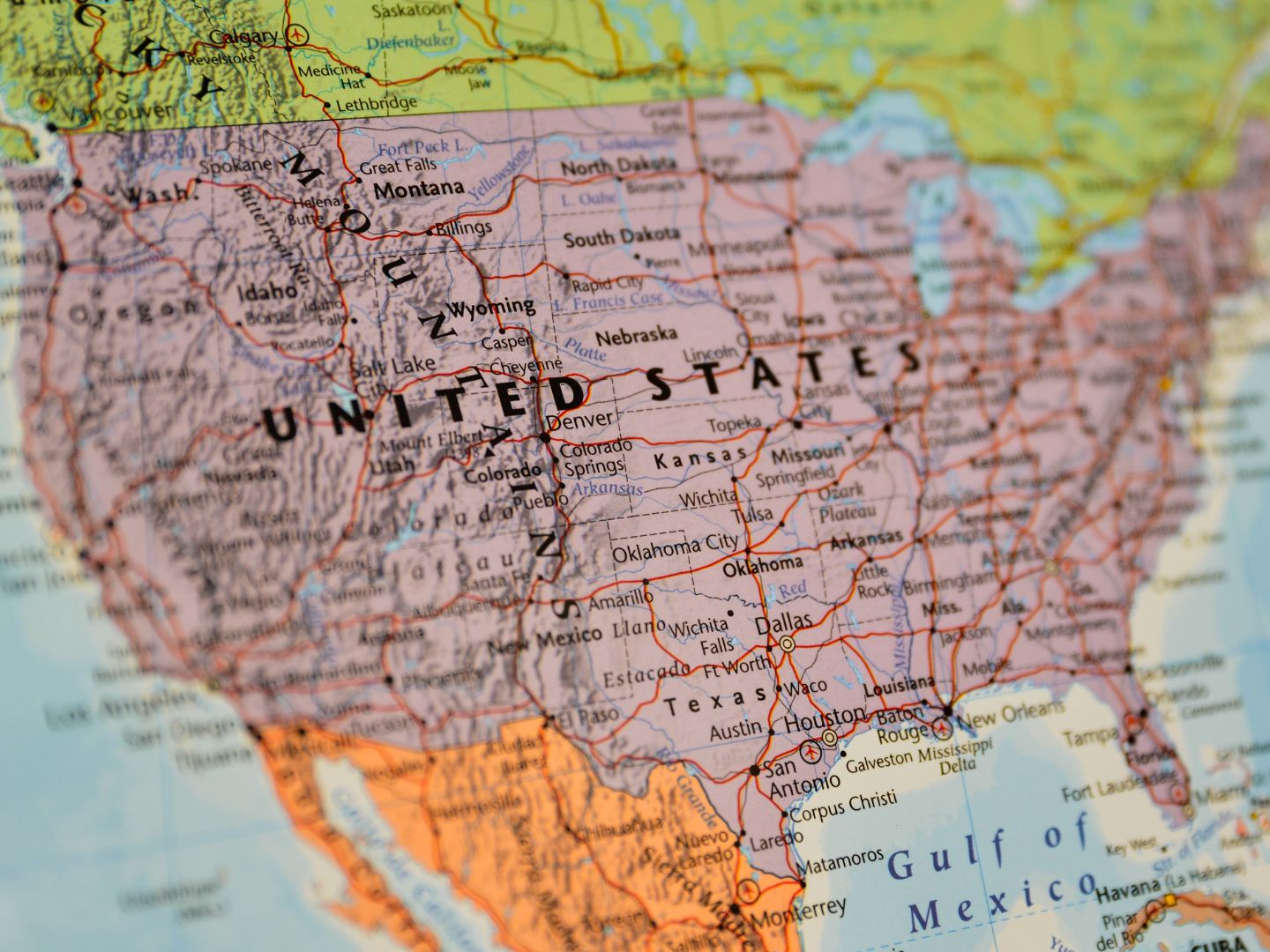 With 10 U.S. locations, global coverage, a team of over 400, and the resources that come with being the largest hauler for Atlas Van Lines, Ace Relocation has the size and scope to serve all levels of corporate relocation programs. We execute over 20,000 domestic and international moves each year.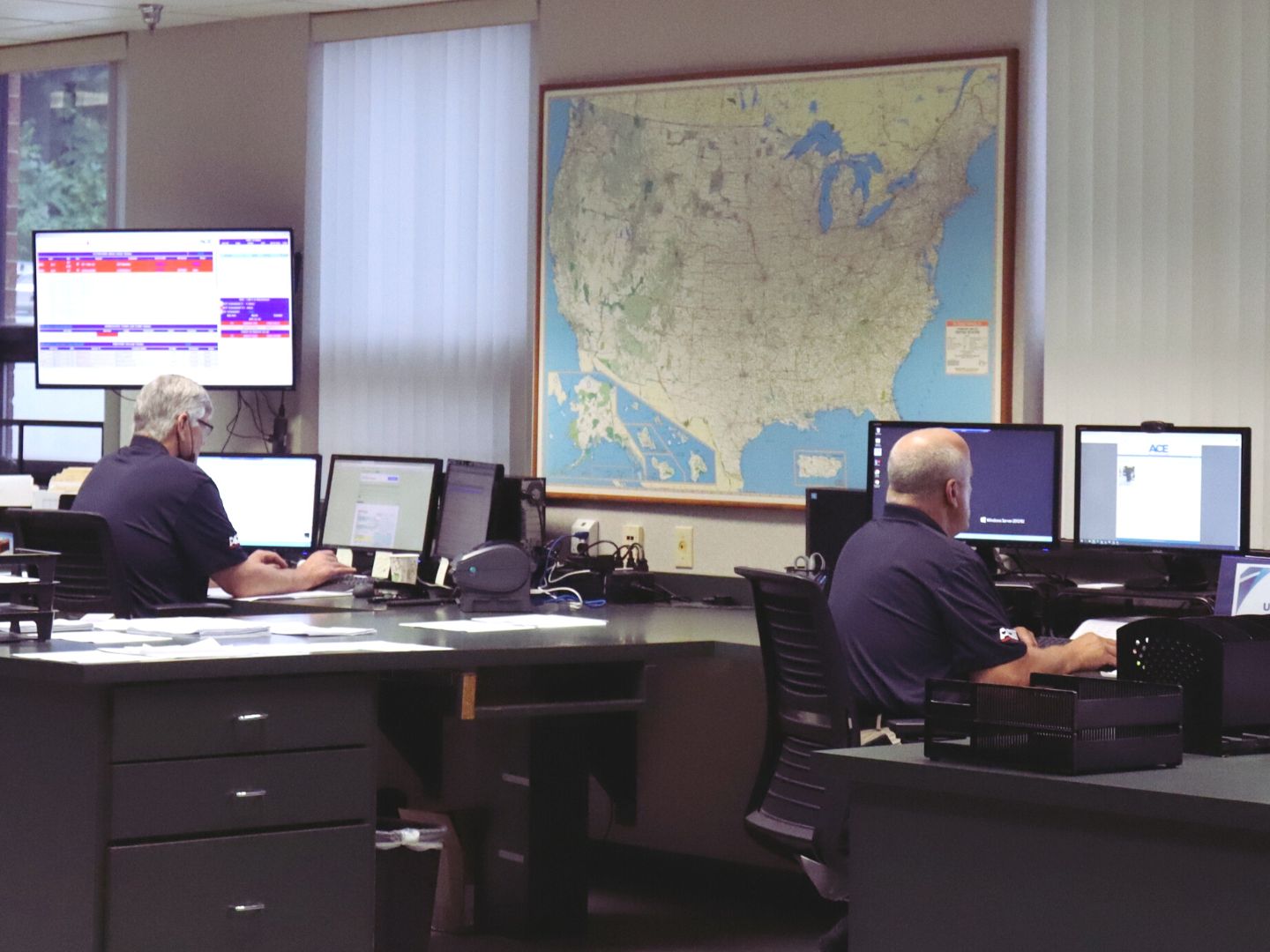 Better Tools =
Better Experience
Our size and scale give us the resources to offer customer-centric tools that elevate the moving process. From Virtual Estimates to real-time tracking to digital claims, we put power and information in our clients' hands. Our technology tools provide data and insights to corporate mobility professionals, allowing our clients to make informed decisions about their corporate relocation programs.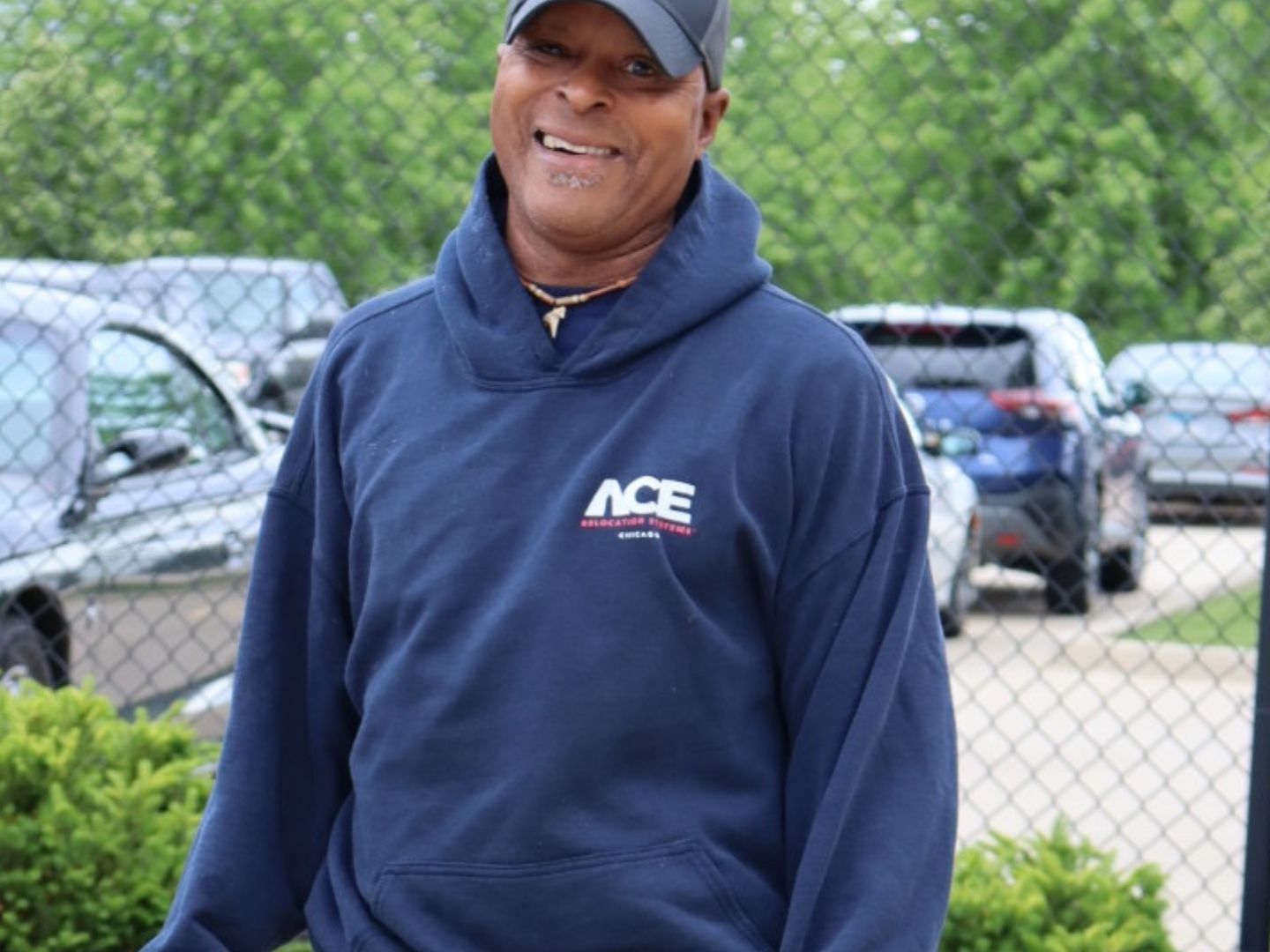 As a privately held, family-owned company, the core of our business is centered around customer care. Over the last 4 decades, we've grown from a small local mover into a leading global moving company by continually earning and maintaining customer loyalty. Our dedicated customer support team, and their commitment to making our clients' moves easier, is the cornerstone of our business. This holds true for our individual home movers as well as the corporate mobility professionals behind them.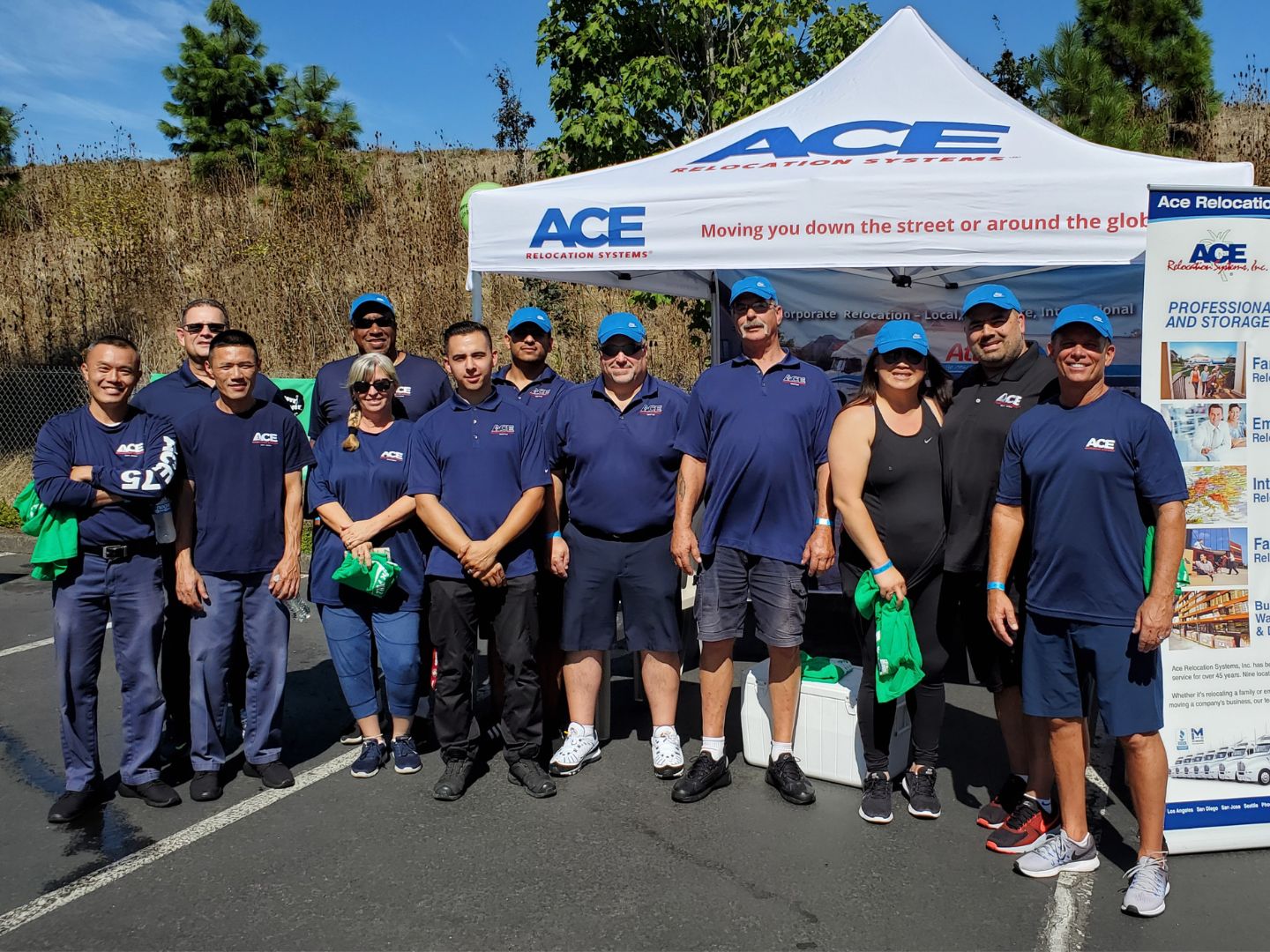 We take corporate responsibility seriously and use and choose our resources accordingly. Through the support of non-profits, active involvement with social causes, and thoughtful operational decisions, we make sustainable development, giving back, and equality for all a cornerstone of our business.
Ace Relocation is proud to receive the "2023 MSC Agent of the Year Service Excellence Award" for demonstrating exceptional performance and service to our customers, employees, community, and the moving and storage industry.