Local Moving & Storage Solutions
No move is too local for Ace Relocation. We're here to move you across the street, across town, or across the state. Local in-state moves don't mean you need to be shorted services.
Ace Relocation offers all our packing, unpacking, clean-up, storage, and high-value transportation services for your in-state move.
Customize your local move with the services you want, including: 
Short Moves. Not Short Service.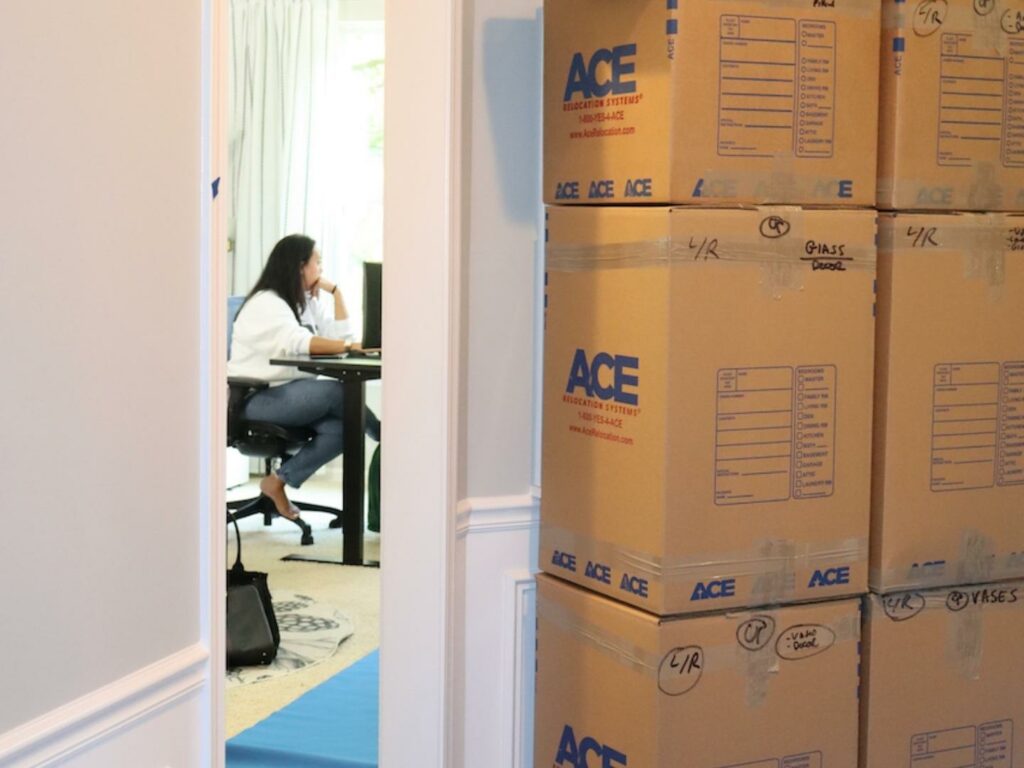 When moving out-of-state, sometimes you need a little or a lot of help. Our crew will carefully pack, wrap and track your household goods to ensure safe transport to your new home. Once safely delivered, leave the unpacking to Ace Relocation.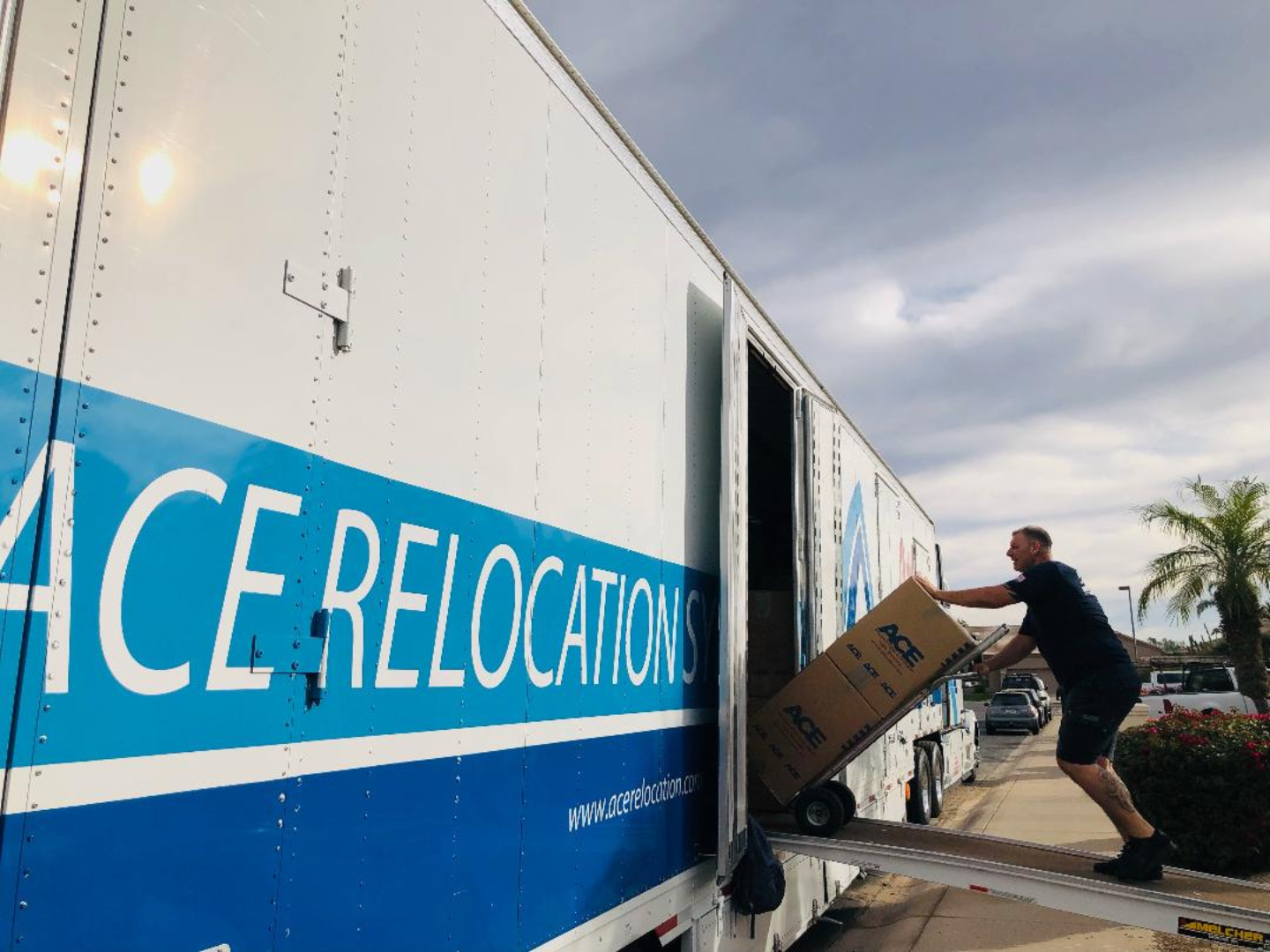 Sometimes all you need is a truck and some additional muscle. Our team of professional movers can take your packed items, load them efficiently and securely onto our moving truck, transport them, and unload them at your new destination.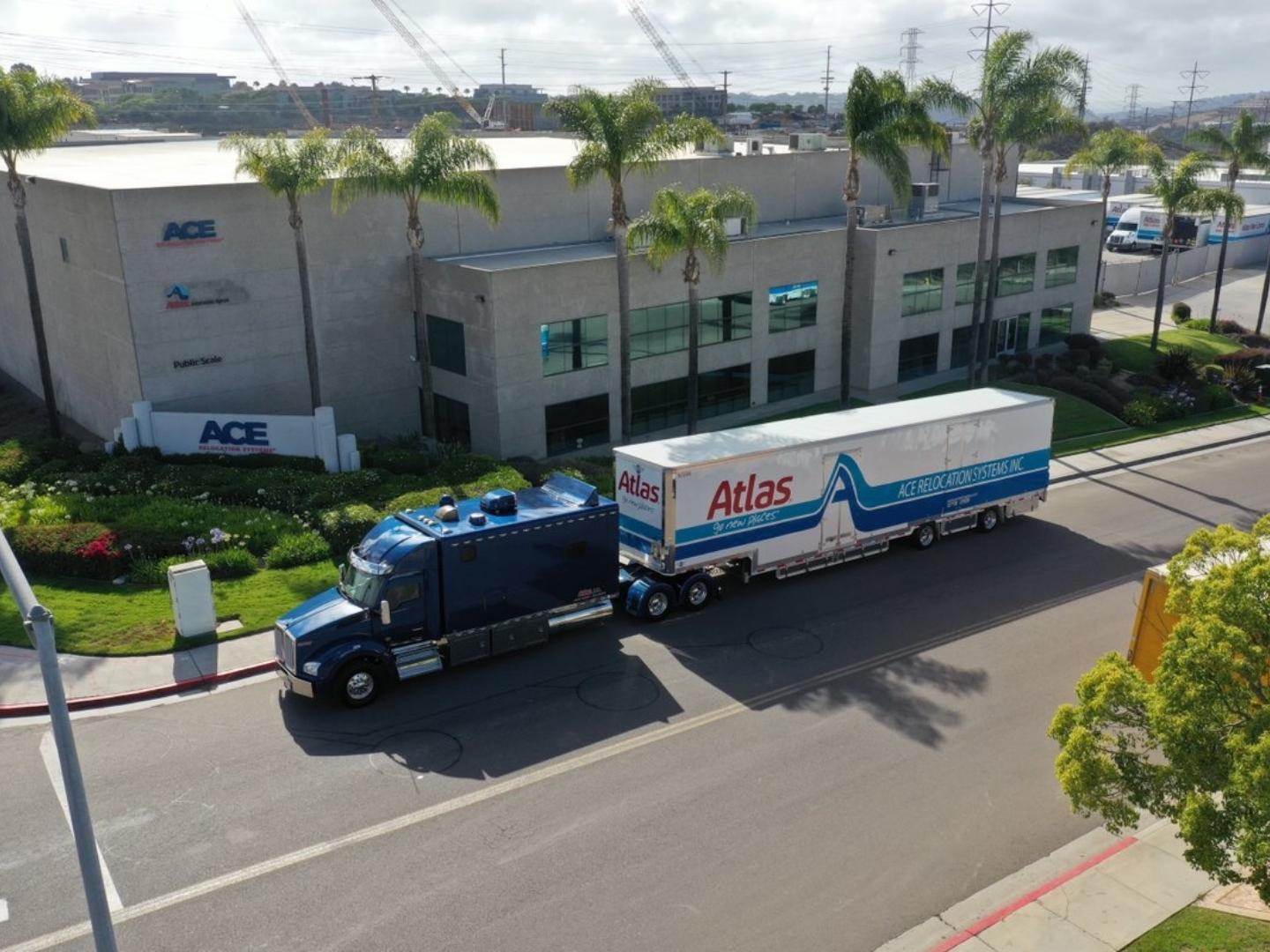 Residential moves frequently call for temporary or long-term storage. Ace Relocation moving storage services are a safe and secure solution for storing your belongings until you're ready to move them into your new home.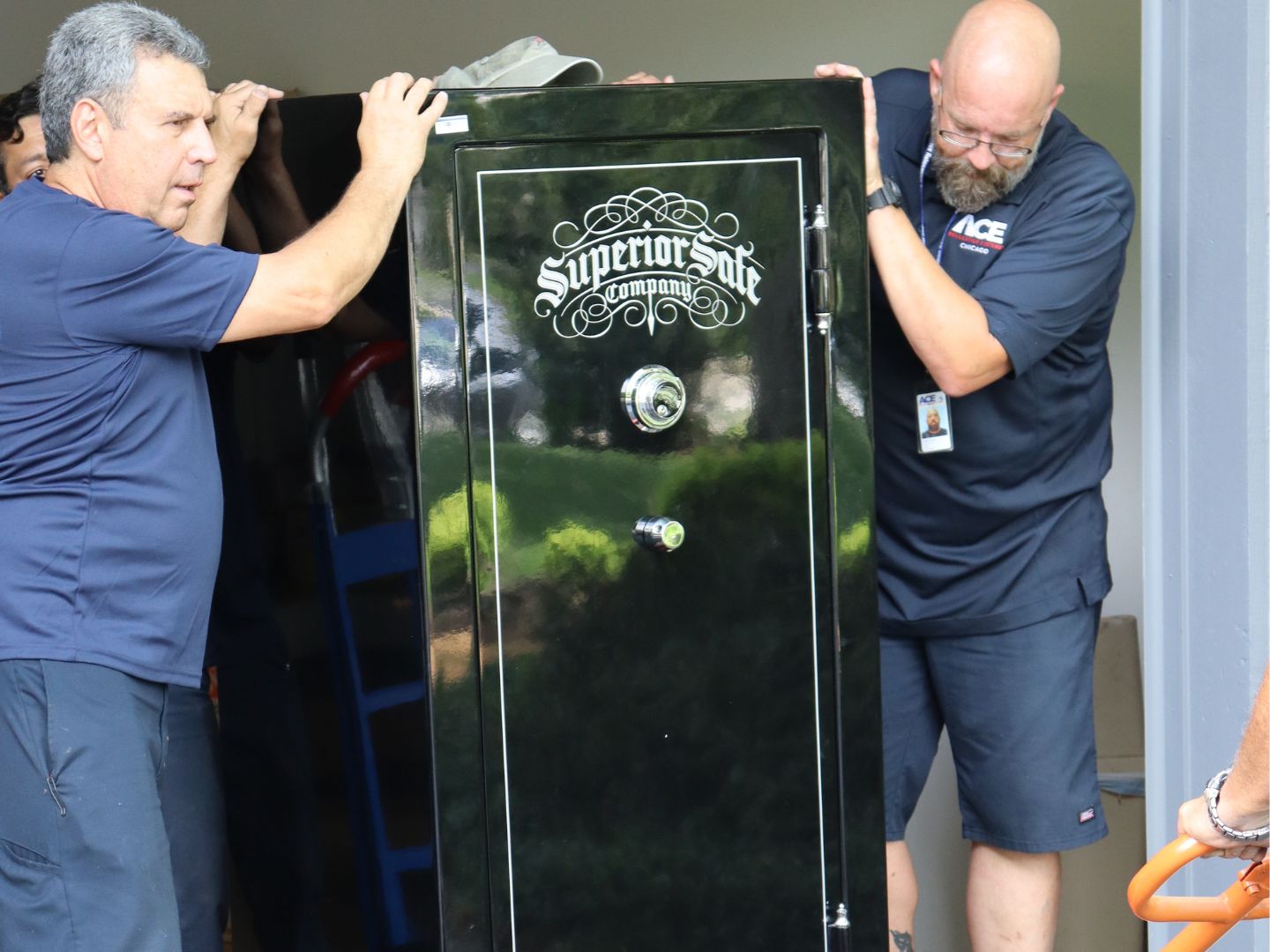 Ace Relocation moves more than your standard household goods. We offer Specialty Moving Services to move your pets, vehicles, wine, art, and more.
Ace Relocation is proud to receive the "2023 MSC Agent of the Year Service Excellence Award" for demonstrating exceptional performance and service to our customers, employees, community, and the moving and storage industry.