Texas Area Professional Moving Services
At Ace Relocation, we have over 40 years of moving experience and can help you move your family, employees, and work facilities in Austin, San Antonio, Houston and the surrounding areas. Whether you're moving down the street or to the other side of the world, our expert movers in the greater South Texas area have the knowledge and skills to relocate you quickly and efficiently.
When planning your move within the greater South Texas area or beyond, trust Ace to handle it flawlessly. For over 40 years, Ace Relocation has been helping both companies and individuals move into, out of, and around Austin, San Antonio, and Houston areas.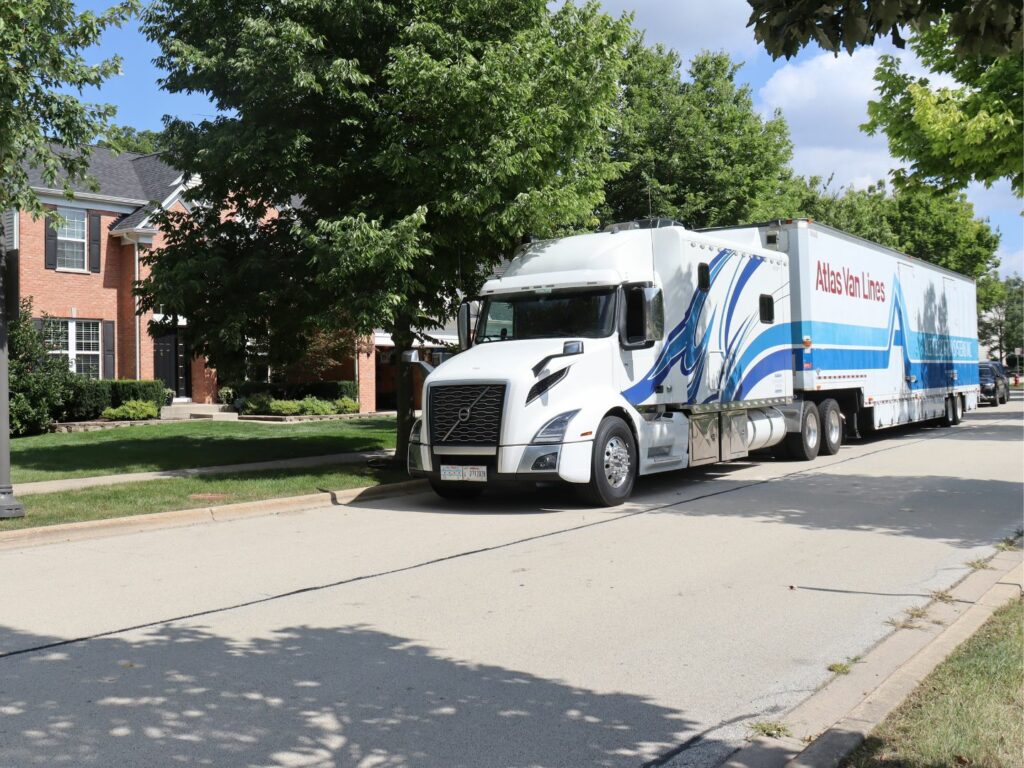 No move is too local for Ace Relocation. We're here to move you across the street, across town or across the state. Short distances don't mean you need to be shorted services. Ace Relocation offers all our packing, unpacking, clean-up, storage, and high-value transportation services regardless of move distance.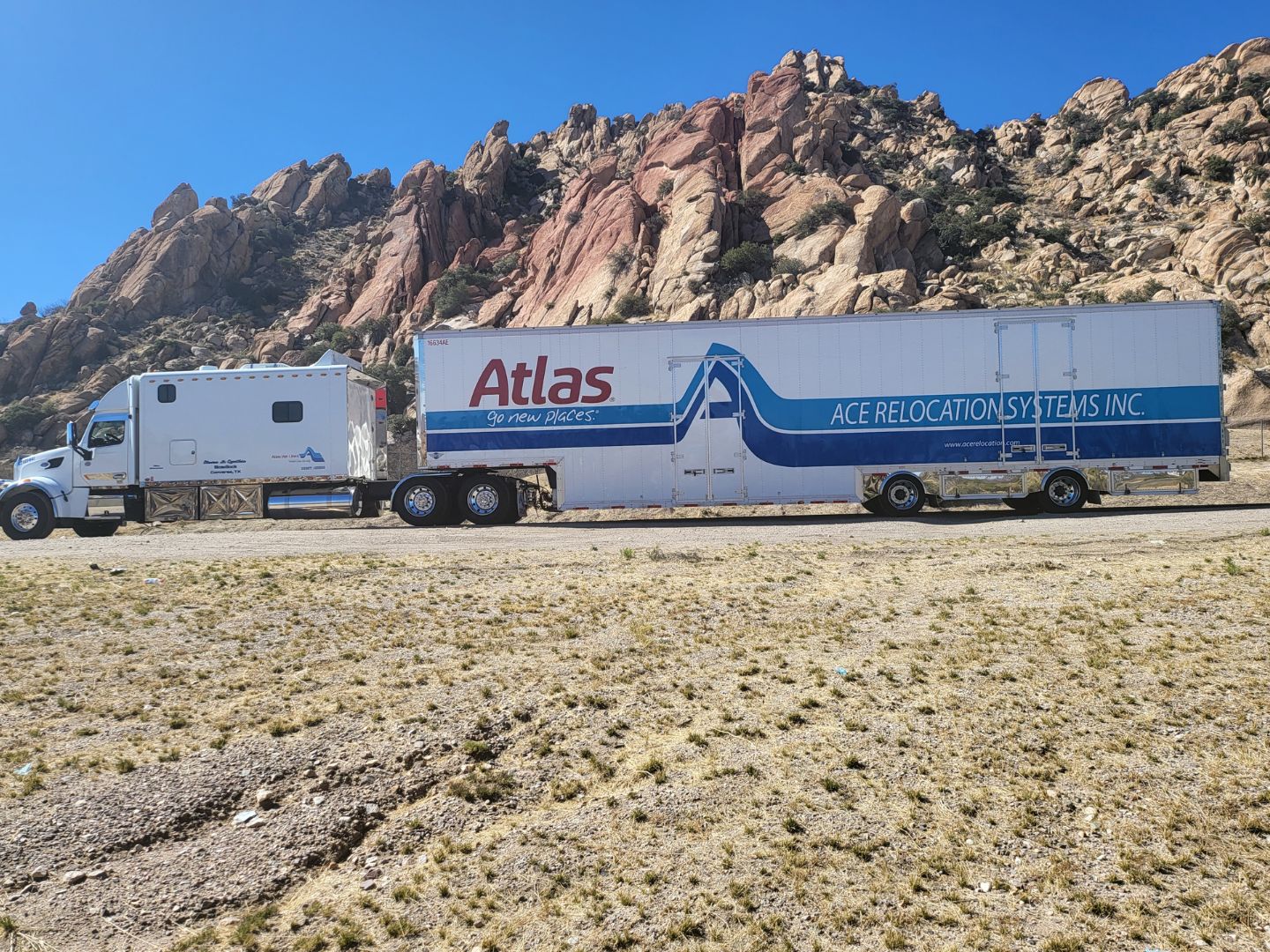 Relocating your home to a neighboring state or across the country requires the extra planning and coordination that Ace Relocation offers. Our professional movers, nation-wide network, 10 locations across the country, and secure storage facilities all play an important role in ensuring your items are delivered on time and in top condition.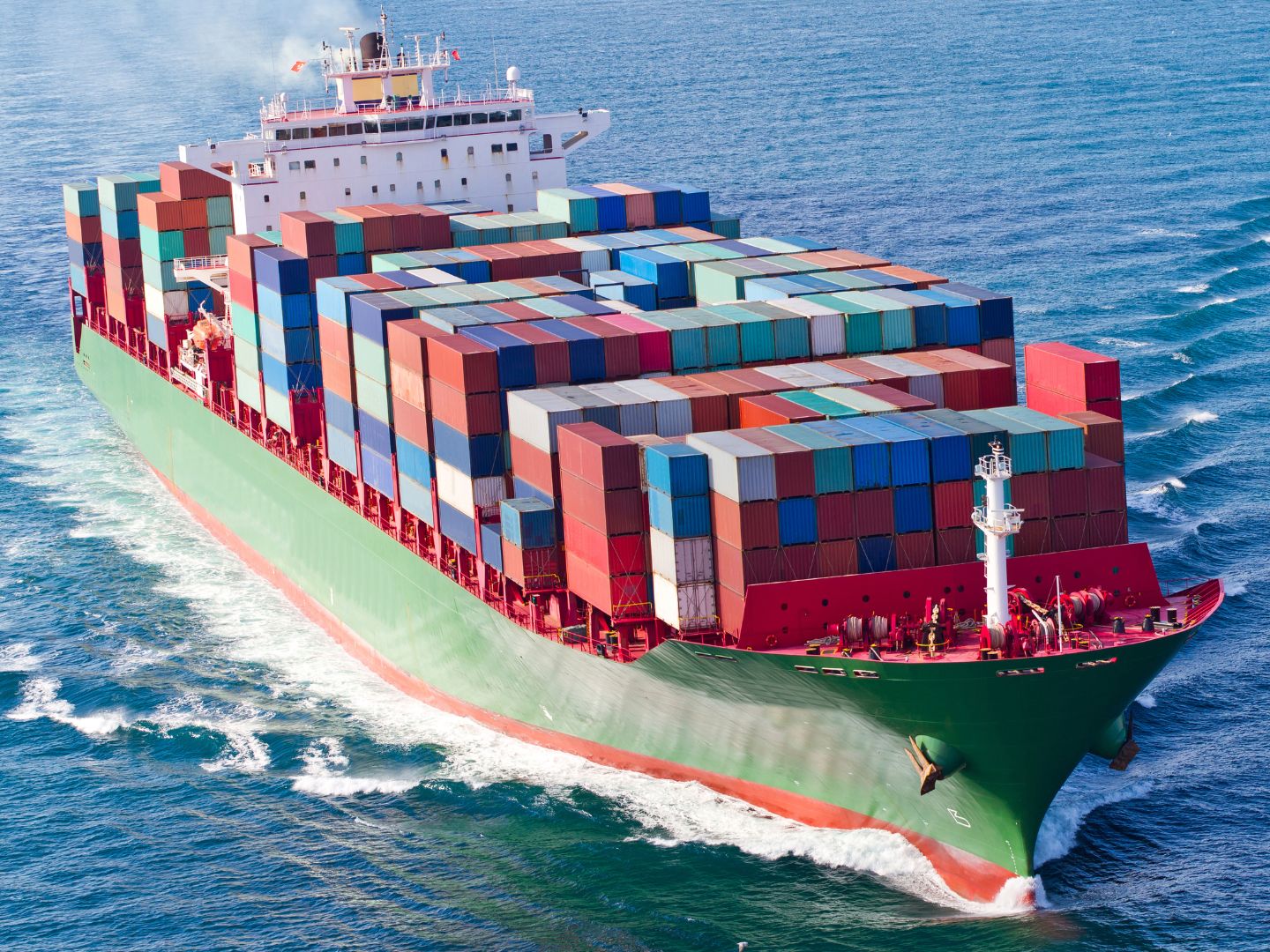 An international move requires the specialized knowledge and expertise of Ace Relocation. The Ace international move team offers air and ocean freight, move preparation, host country shipment counseling, and partnership with over 700 agents worldwide. Partnering with Ace Relocation for your international residential move will make the international moving process as smooth as possible.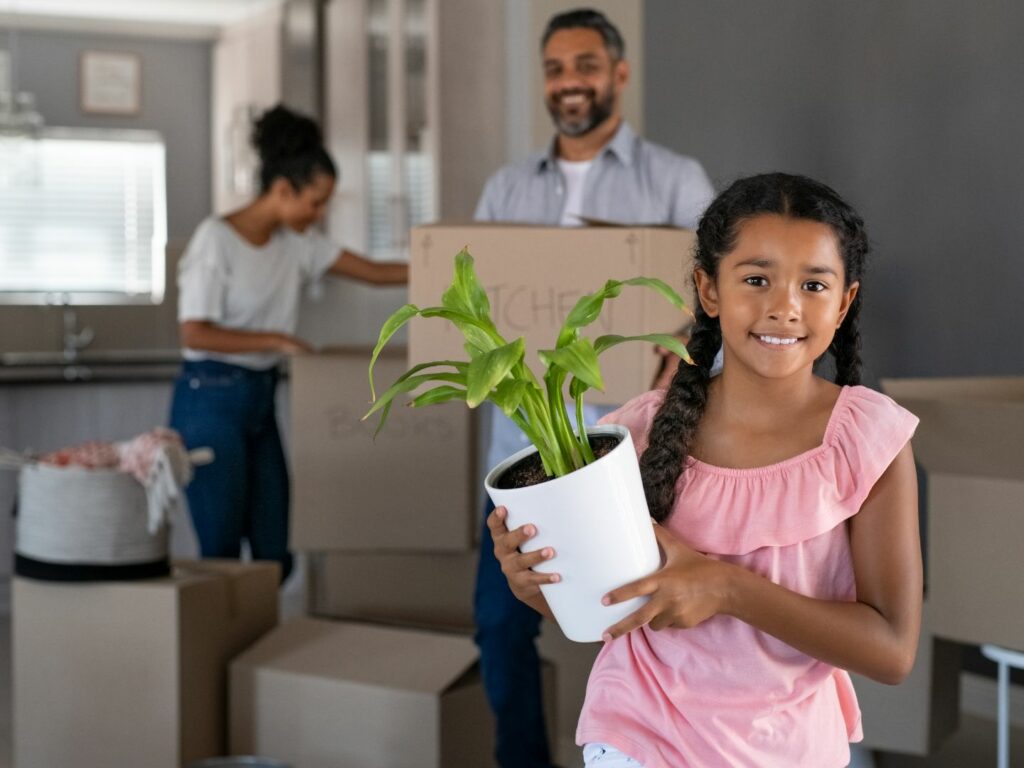 Whether you're moving 10 employees, 100, or 1,000, Ace Relocation can handle their relocation with the capabilities, capacity, service, and professionalism your corporate mobility program demands. We provide comprehensive corporate relocation for small businesses to Fortune 10 and every size in between.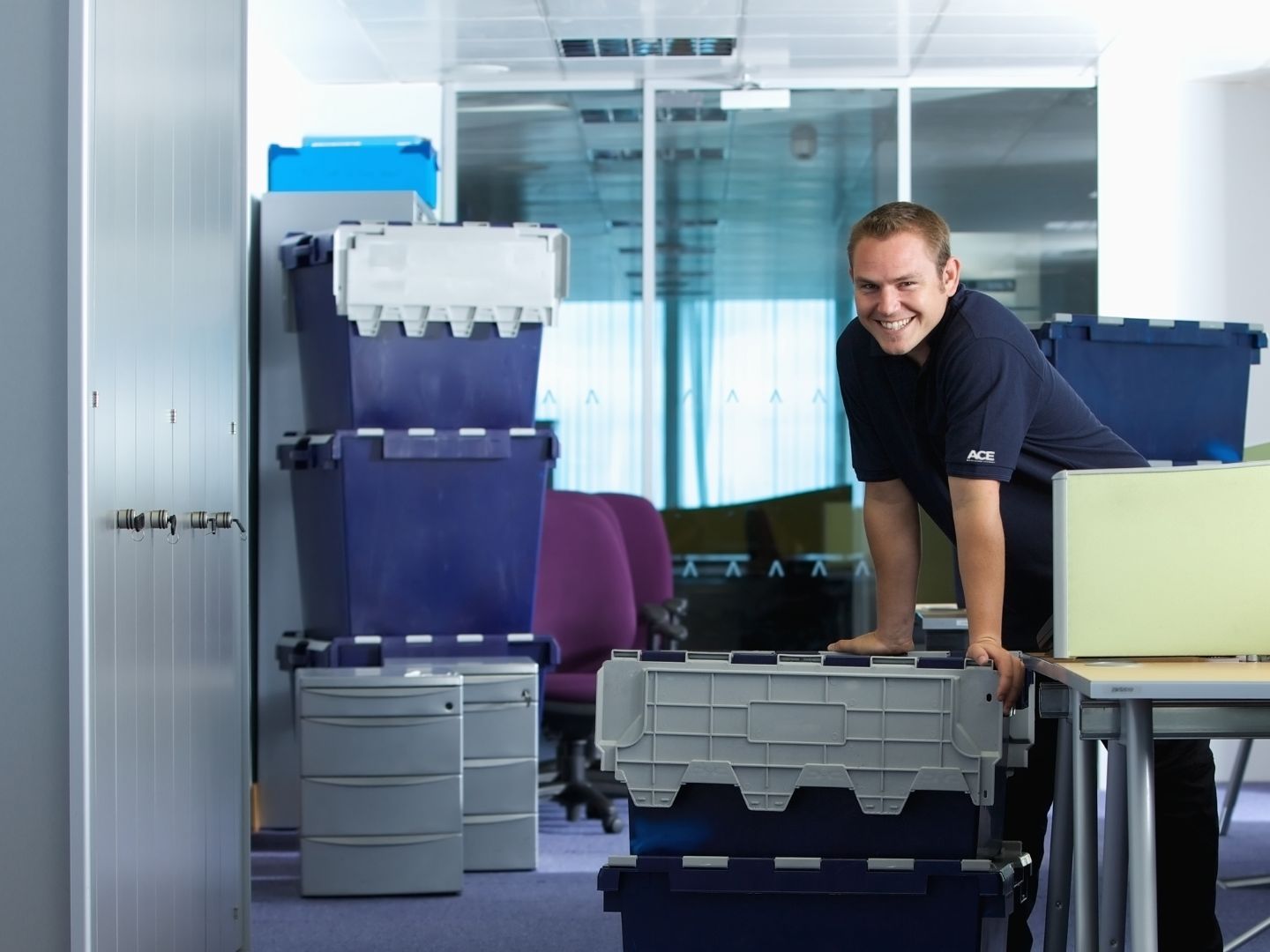 From biotech labs and healthcare facilities to data centers and hotels, Ace Relocation moves all types and sizes of businesses. We provide full-service professional decommissioning, technology migration, disassembly and reinstallation of furniture at your new location, as well as secure storage to give you flexibility in your move-in timing.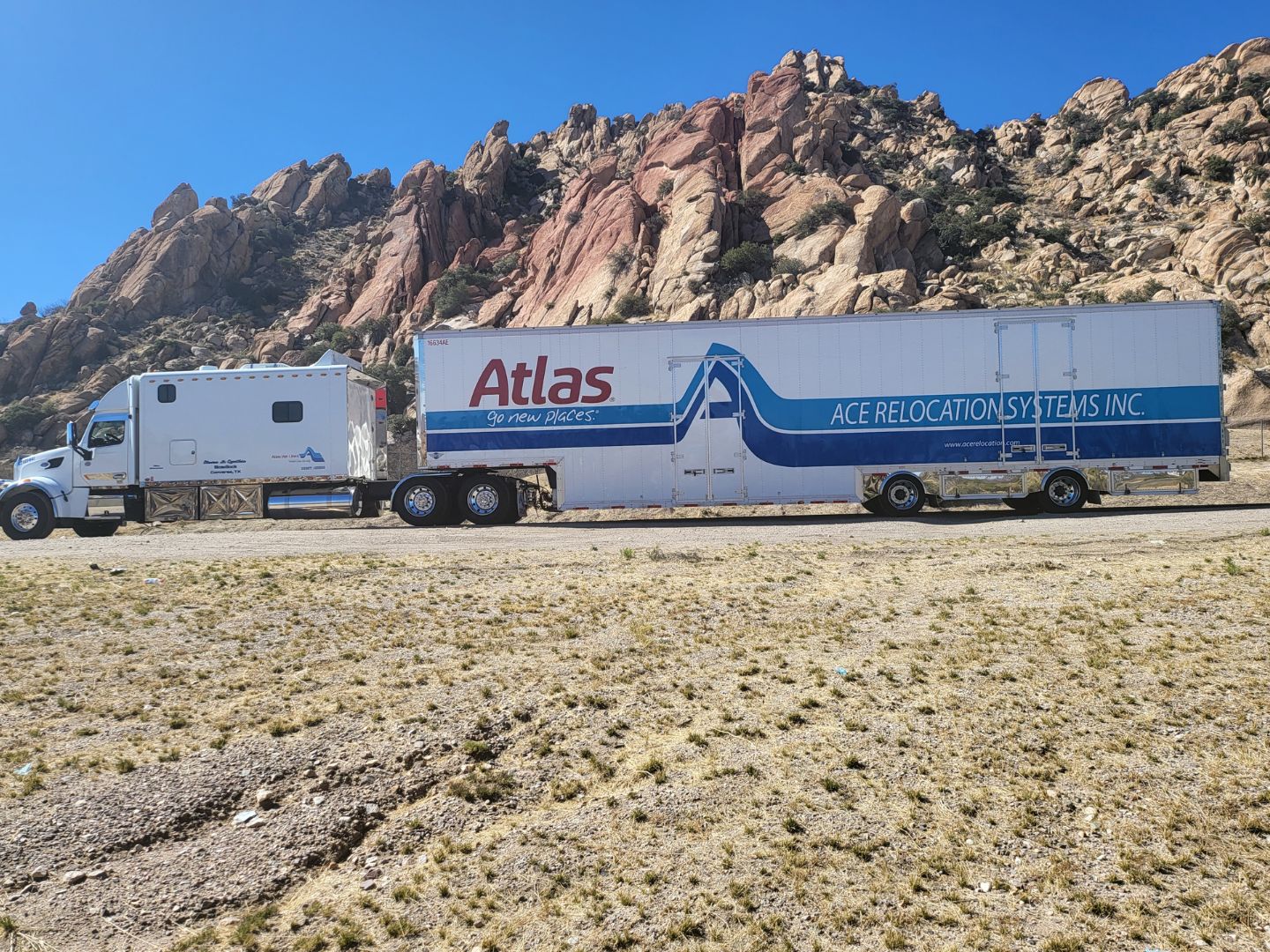 With over 700,000 square feet of secured warehouse space, Ace Relocation has the room to store, track and distribute your inventory so you don't have to. Lean on us to streamline your operations, provide access to real-time data, and give you one less thing to worry about.
Ace Relocation delivers moving and storage services throughout Texas, including:
Ace Relocation is proud to receive the "2023 MSC Agent of the Year Service Excellence Award" for demonstrating exceptional performance and service to our customers, employees, community, and the moving and storage industry.