Certified Sustainable Agent
Ace Relocation is proud to be among the first within Atlas to be a Certified Sustainable Agent. Environmental sustainability is a large part of our commitment to our customers, and to our planet. We continually identify new ways to improve our impact on the environment through technology, equipment, and business practices.
To reduce environmental stress, we reuse moving boxes and packing materials as much as possible, recycle what can't be reused, use recycled materials whenever possible, and provide reusable totes for local and office moves. Whether it's on the road or at the office we practice green habits like these to minimize our impact on the environment.
Support E-waste recycling of computers, cell phones, televisions, and other electronic components
Let us handle recycling or disposing of these items for you the proper way.
Arrange to have items picked up or delivered to local E-Waste recycling plants
We do this every month to prevent approximately 600 tons of e-waste from being dumped in local landfills.
Employ many practices to conserve energy.
We use automated systems to control thermostats and lighting and power down PCs after hours. We are constantly upgrading our desktop technology to include energy-efficient flat panels that use half the energy of their predecessor monitors.
Using only biodegradable soaps and closed vehicle wash systems.​
This prevents harmful effluents from flowing into drains. They capture and retain water, and then test it to ensure purity before release. They are also adopting double-hulled tanks that safeguard the in-ground fuel supplies.
We print only when necessary and avoid color printing as much as possible. We also switch printers and copiers to double-sided settings.
Recycle cardboard, newsprint, and paper, keeping it out of landfills​
We also recycle engine oils and fluids as well as vehicle components like tires and batteries.
The size and scope of Ace Relocation allows us to invest heavily in technology. We use the most up-to-date technology to increase efficiency and reduce waste (whether it be paper, time, or fuel).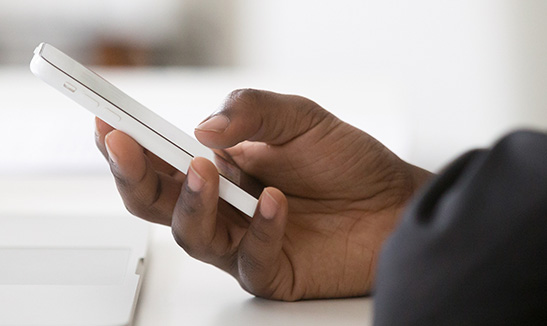 Our Relocation Specialists use mobile technology to provide pricing estimates at the customers' homes. Not only does this reduce paper, but it maximizes information accuracy.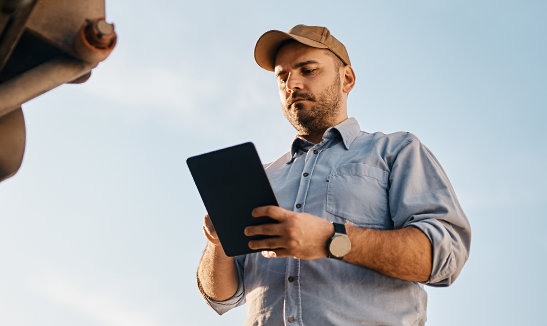 Our drivers use an electronic inventory system that scans the contents of a move, notes the condition of the items, and instantly creates a log. Not only does this reduce paper, but it also makes the process more efficient and the information is stored immediately.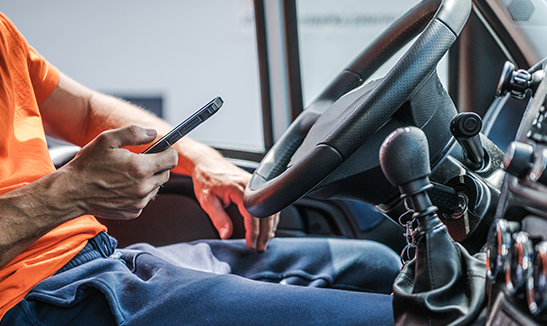 This quickens information between the drivers/Profession Van Operators, operations, and the customer. It saves time and fuel as it eliminates stops for paperwork pick up.
Our approach to business is guided by commitments to the following principles: Leadership, Inclusivity, Transparency, Integrity, Stewardship, and Continuous Improvement.
Our business faces many challenges and opportunities. Due to their direct impact on us and our stakeholders, we have prioritized the following issues that need to be addressed: Climate change, accessibility, health and safety, financial solvency.
Ace Relocation strives to deliver a quality moving experience for our customers while ensuring minimal environmental impact with our equipment, supplies, and facilities.
Our Ability and Duty to Act
We believe in using the Earth's resources wisely as we give our customers quality moving and storage experiences. We also believe we have the power to make a positive human impact on the diverse people we touch.
Minimize environmental impacts in the areas of waste, water, energy and air quality.
Assure that 95% of the truck fleet is CARB compliant.


Reach of a goal of 50% use of recycled materials and reusable containers.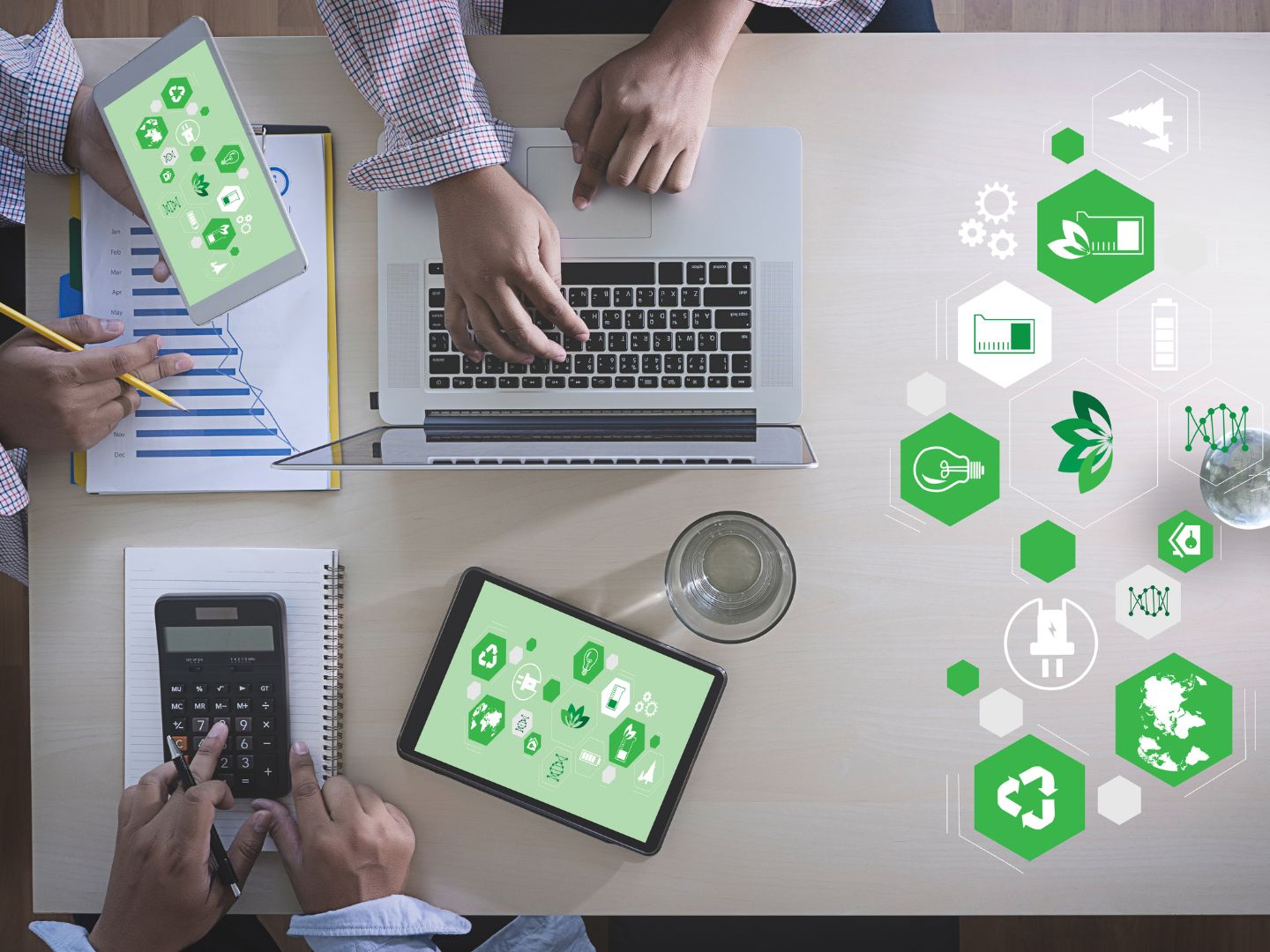 Ensure our supply chain has responsible social and environmental practices.
Percentage of vendors used who meet company minimum sustainability guidelines: 60% of vendors compliant.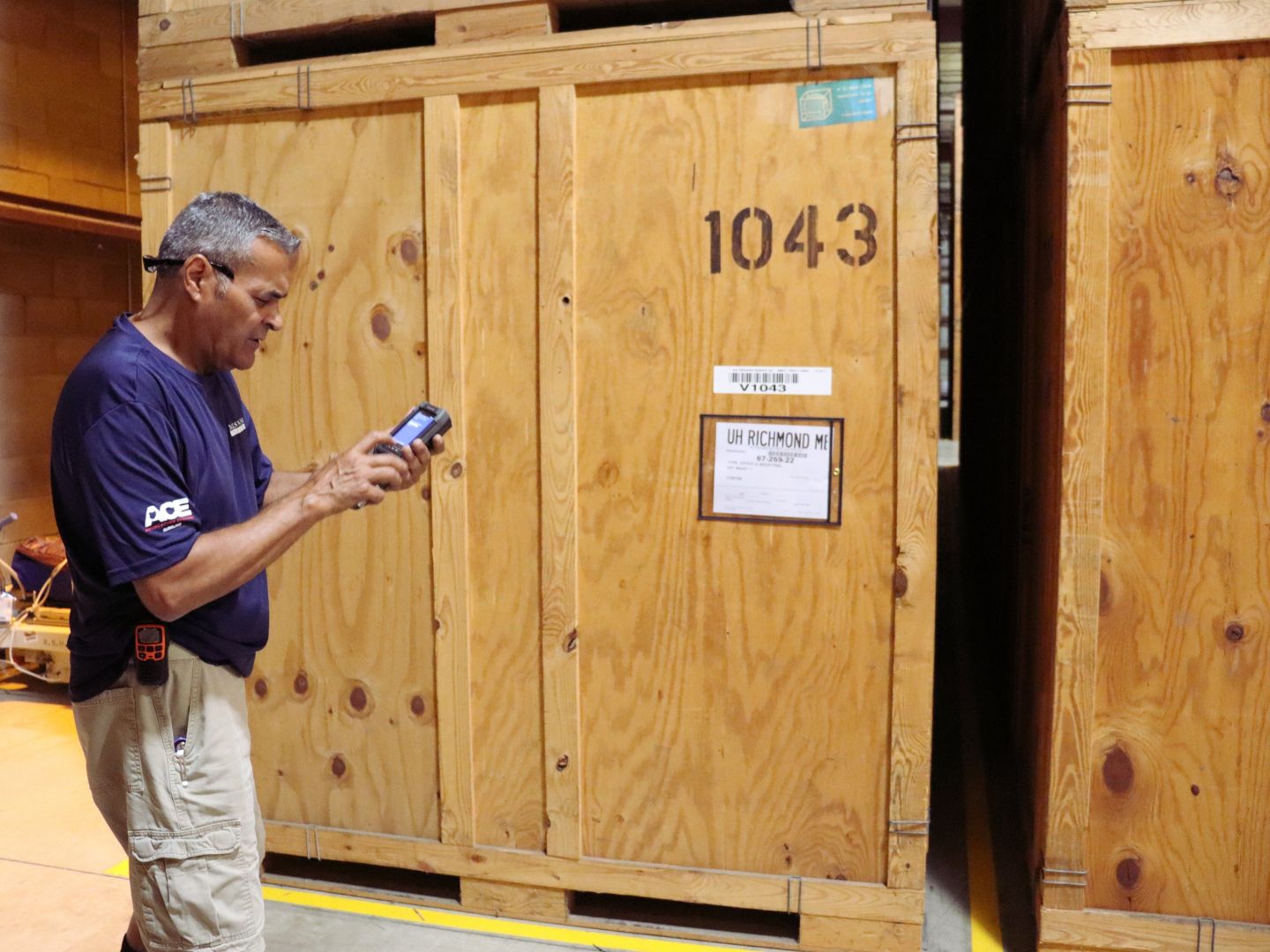 Minimize negative environmental impacts, improve economic bottom lines, and integrate social elements to our moving and storage solutions.
Change to completely paperless accounts payable system using automated workflow and paperless payment solutions.


Finalization of paperless warehouse management system.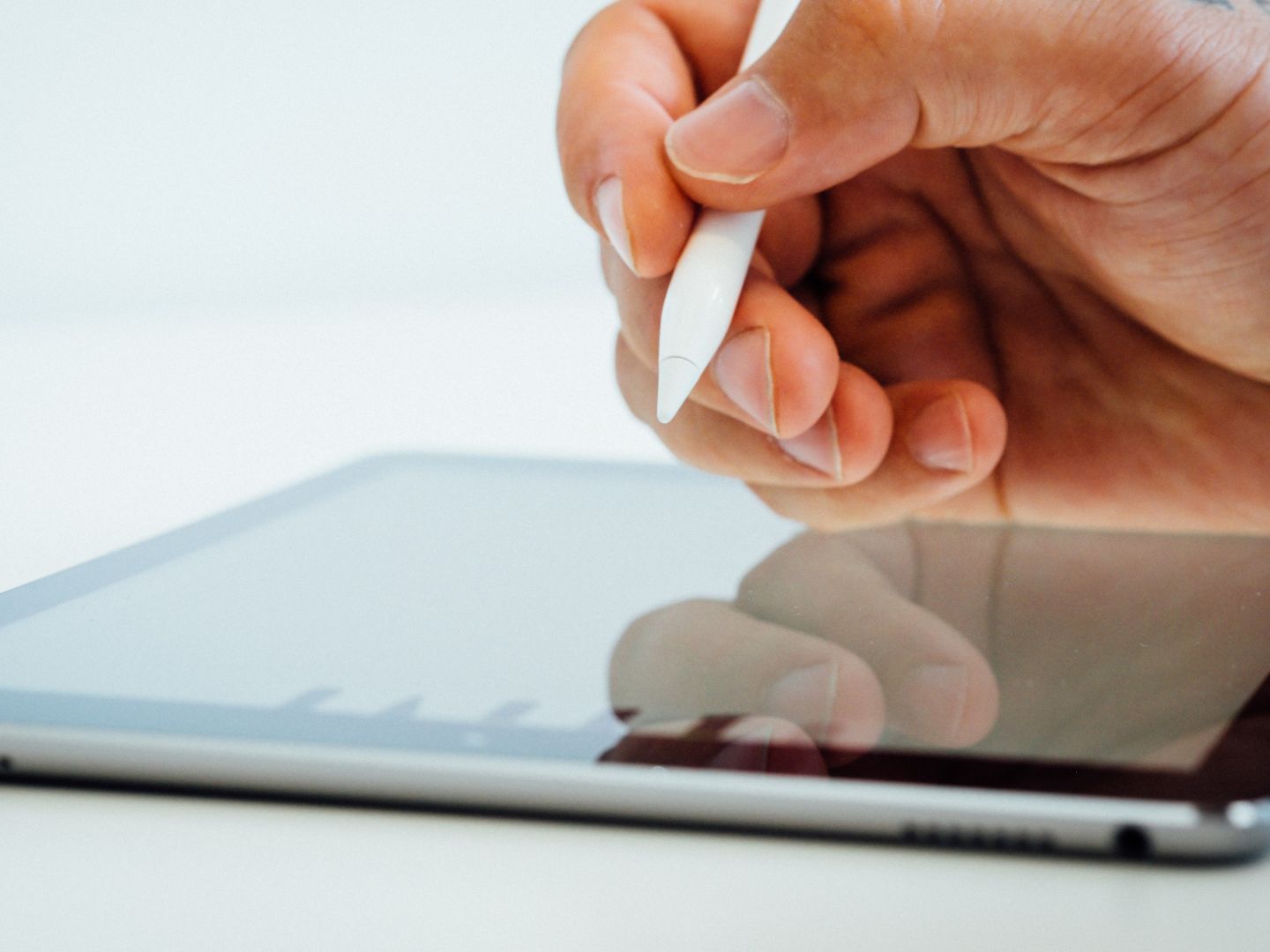 Track, report, and review.
We externally report on our progress against these goals once per year.


Internal senior reviews will be held at least once per year.


Management reviews will be conducted quarterly.
Ace Relocation is proud to receive the "2023 MSC Agent of the Year Service Excellence Award" for demonstrating exceptional performance and service to our customers, employees, community, and the moving and storage industry.