Complete Commercial Moving & Storage Solutions
When it comes to commercial moving services, our business is keeping your business moving. With careful planning, attention to detail, and an in-depth understanding of your unique requirements, Ace Relocation can move your business with minimal disruption to operations, no matter what type of business you're in.
Our Commercial Relocation specialists are business professionals. They understand relocating your business is about way more than transporting boxes and furniture. Our team learns the nuances of your business relocation needs and works with you to establish the right strategy and plan to maximize your timeline and budget while minimizing downtime. 
With 10 U.S. locations, global coverage, a team of over 400, and the resources that come with being the largest hauler for Atlas Van Lines, Ace Relocation has the size, scope, and technology to handle your commercial r elocation end-to-end with care and professionalism.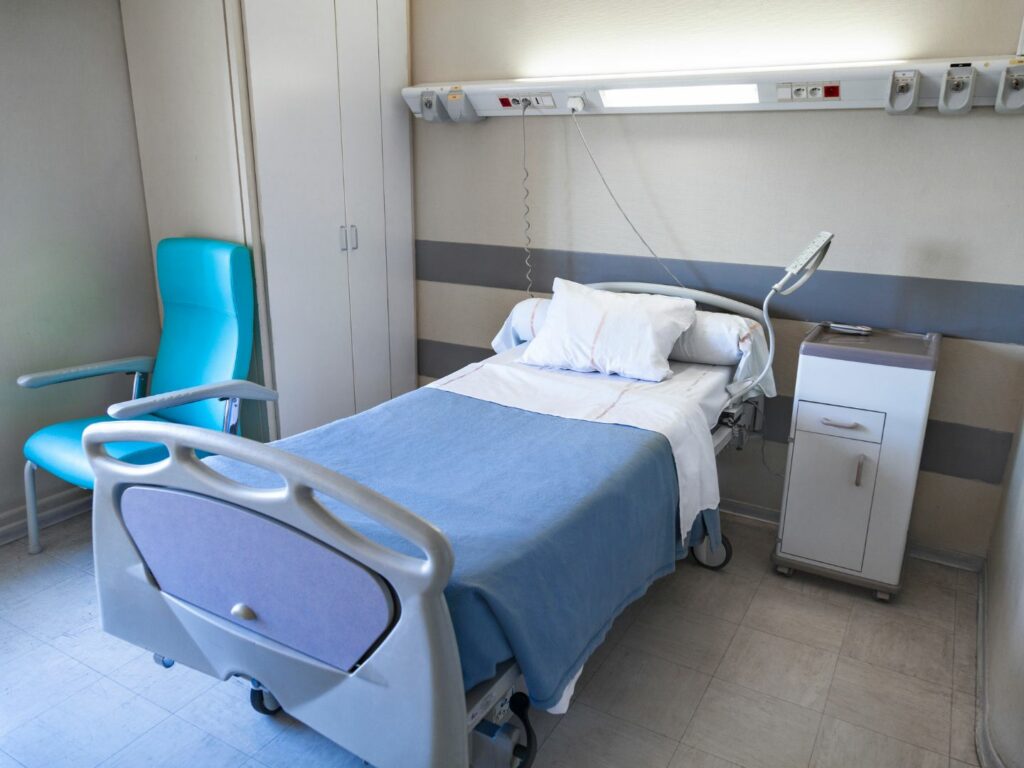 Ace Relocation has the experience, expertise, and trained professionals to handle the relocation of a variety of healthcare operations. We have executed relocation and storage programs for healthcare clinics, medical and dental offices, small and large hospitals, and urgent care centers. Our teams have specialized expertise in the unique requirements of moving medical facilities and the care needed for transporting medical equipment.
Relocating laboratories is a complex undertaking requiring specialized expertise and equipment. Ace Relocation lab and biotech relocation specialists partner with you to establish a strategy and plan that not only ensures your FF&E make a smooth transition, but that your business experiences maximum uptime.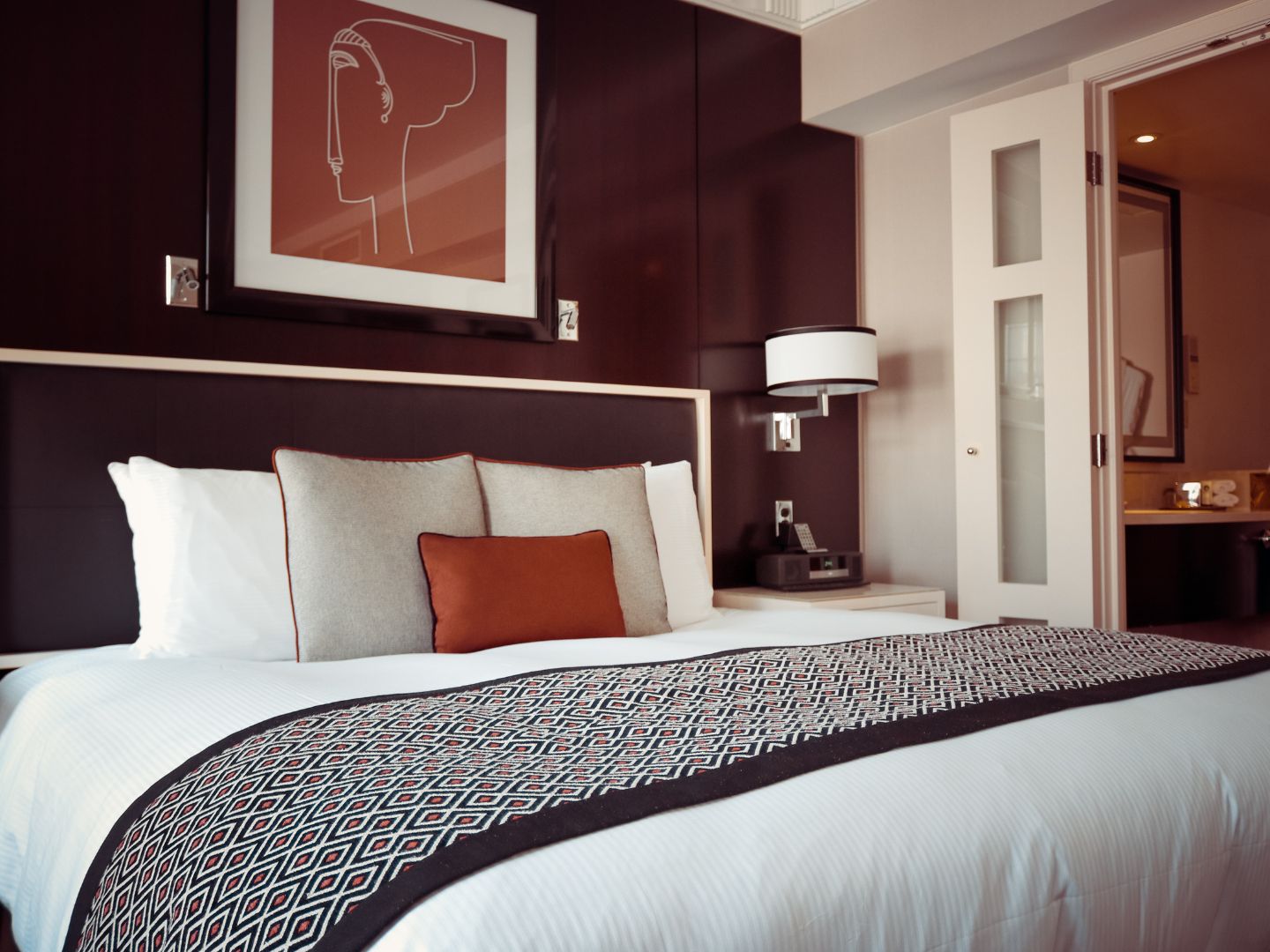 Ace Relocation has extensive experience in hotel and hospitality FF&E moves. We have the resources to accommodate phased load ins and installation required by hotels, restaurants, and timeshare entities, while our Warehouse & Distribution service line provides inventory management, inventory control, and logistics to support the ongoing operational needs.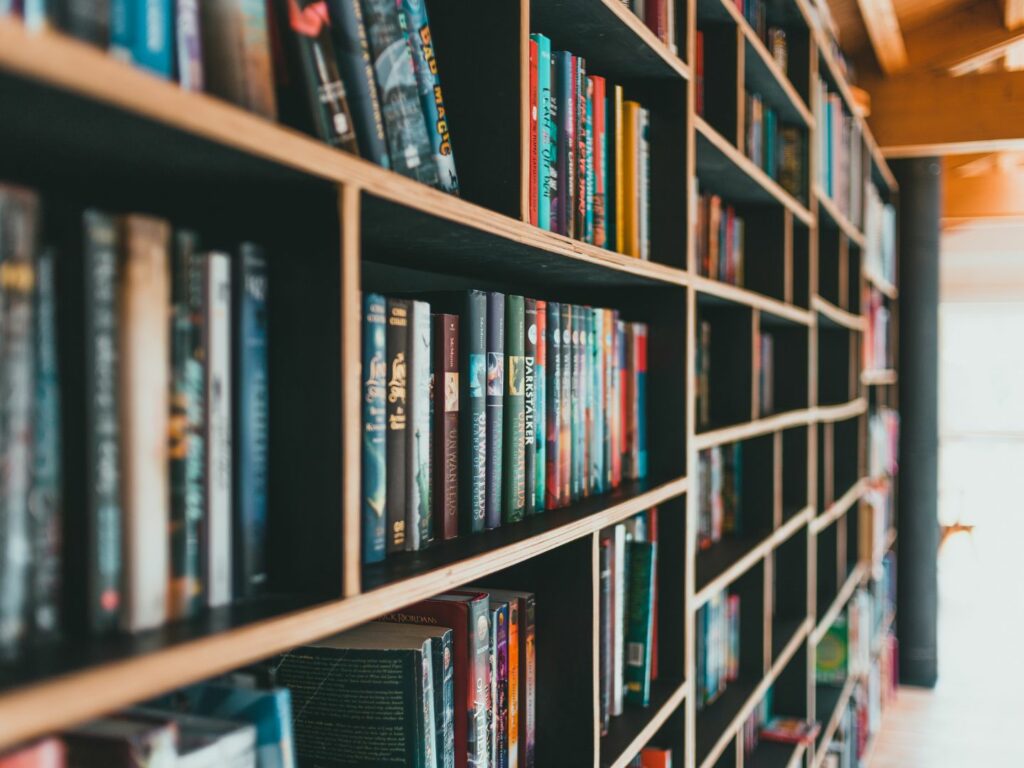 Library relocation means intense attention to detail. Tens or hundreds of thousands of individual items need to be moved with care and management oversight. Ace Relocation has the expertise and experience as a library moving company to ensure an accurate and efficient move.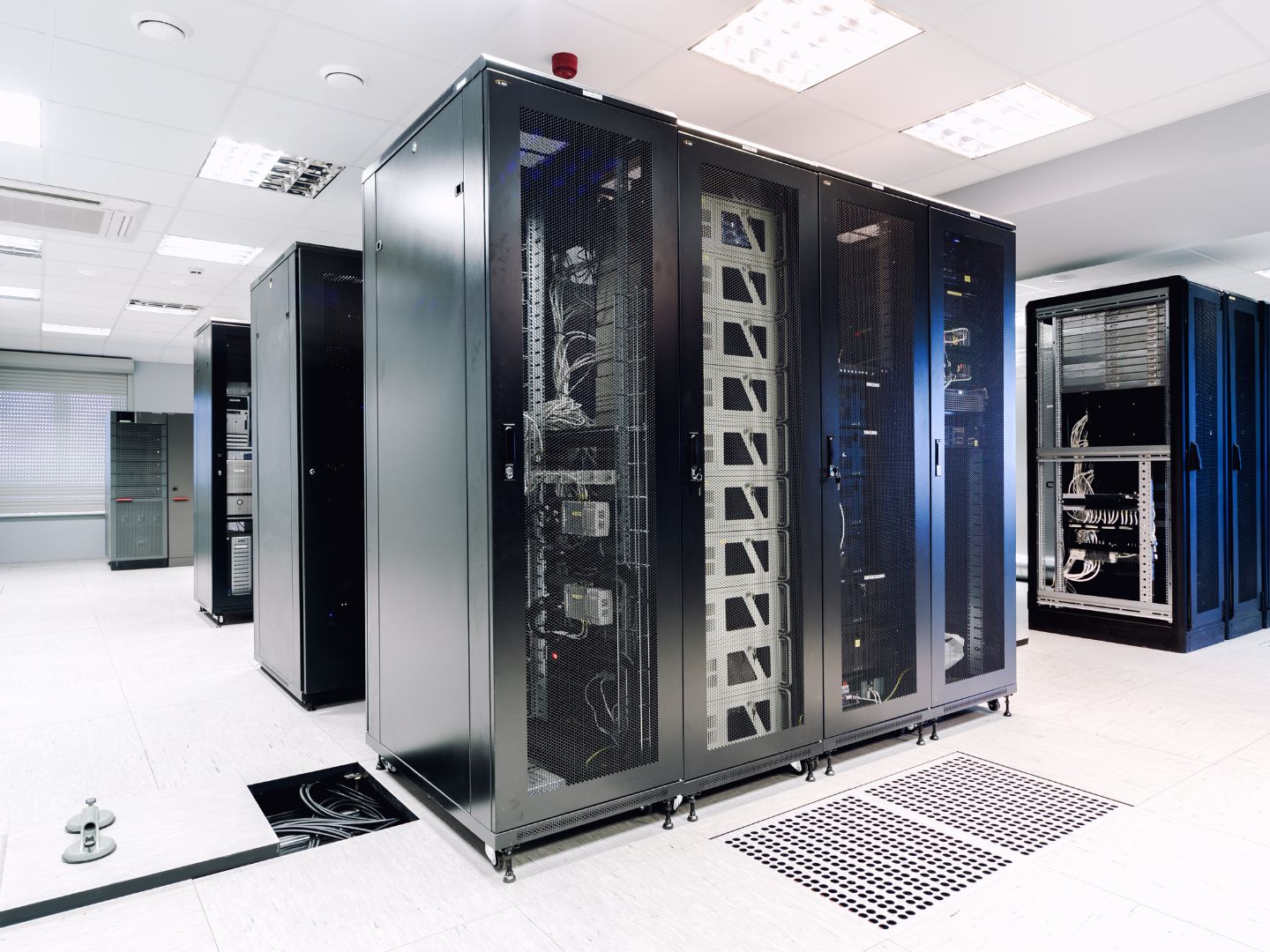 Relocating a server room or data center, no matter how big or small, is an intricate project requiring specialized knowledge and services. Ace Relocation has the experience and knowledge to help you through the process and ensure your server room or data center makes the move with minimal interruptions. Your dedicated project manager will work in tandem with you to develop the correct strategy and plan, including a comprehensive list of prerequisites and detailed check list.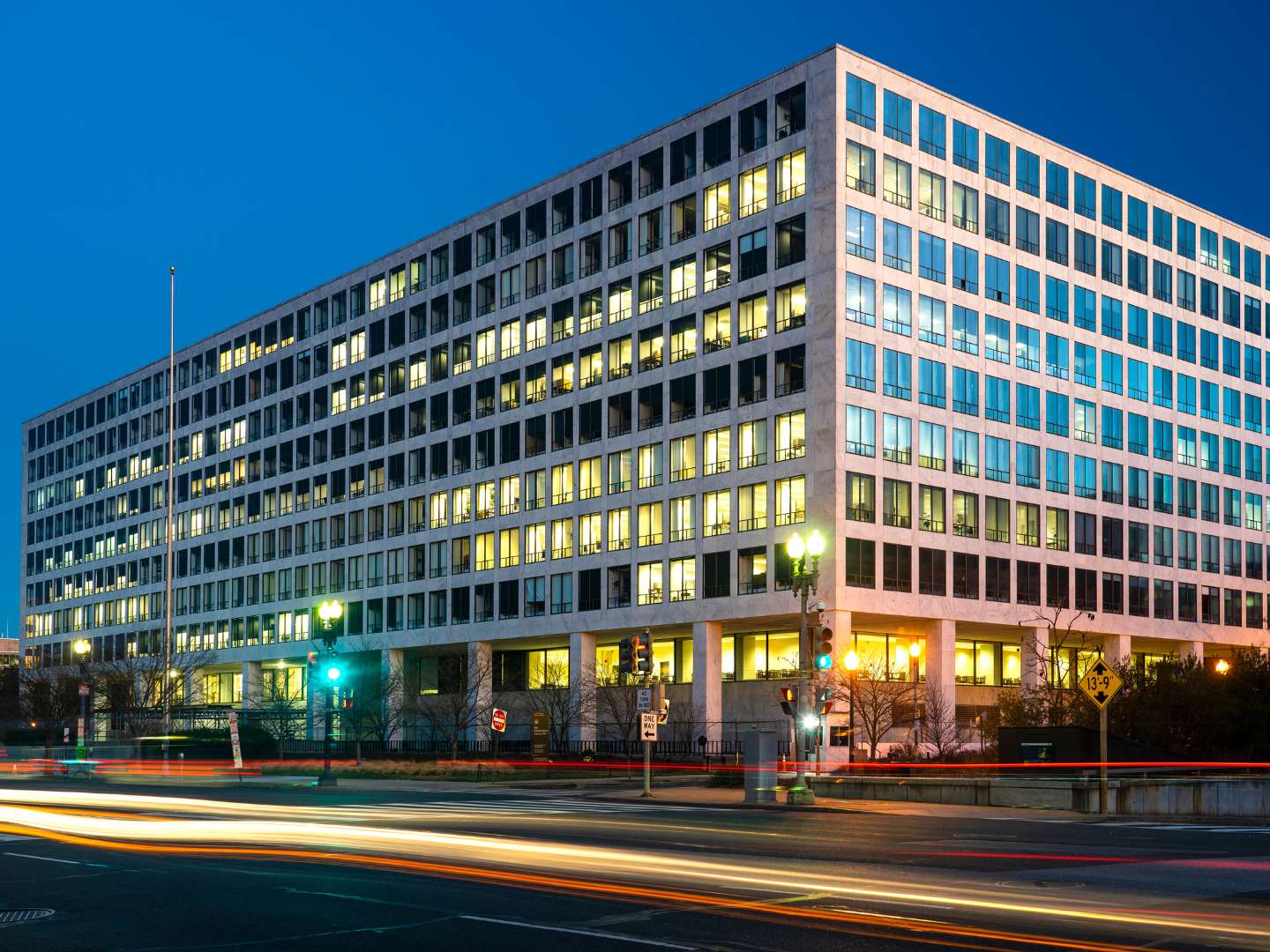 Ace Relocation is proud to be a premier provider for the General Services Administration (GSA). We provide comprehensive moving services to the Navy, Army, Air Force, Marines, and other military and federal government operations.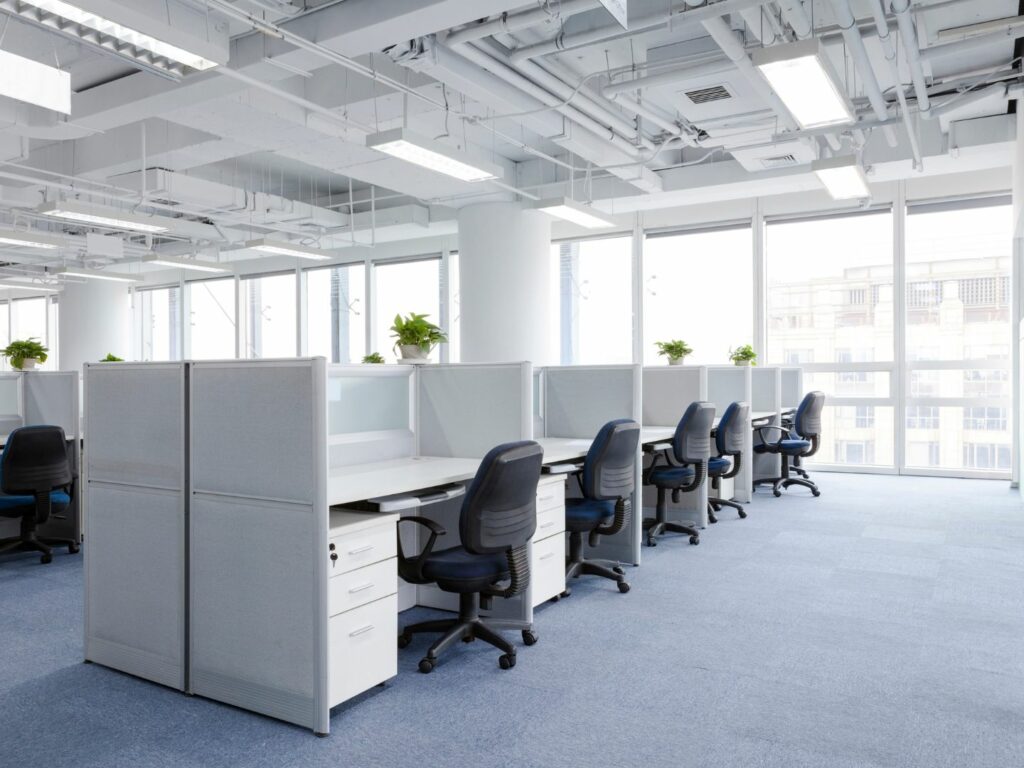 From accounting and law firms to investment advisors and marketing agencies, no two office moves are alike. Ace Relocation takes the time to understand the specific needs of your corporate office move and tailors a plan that meets them.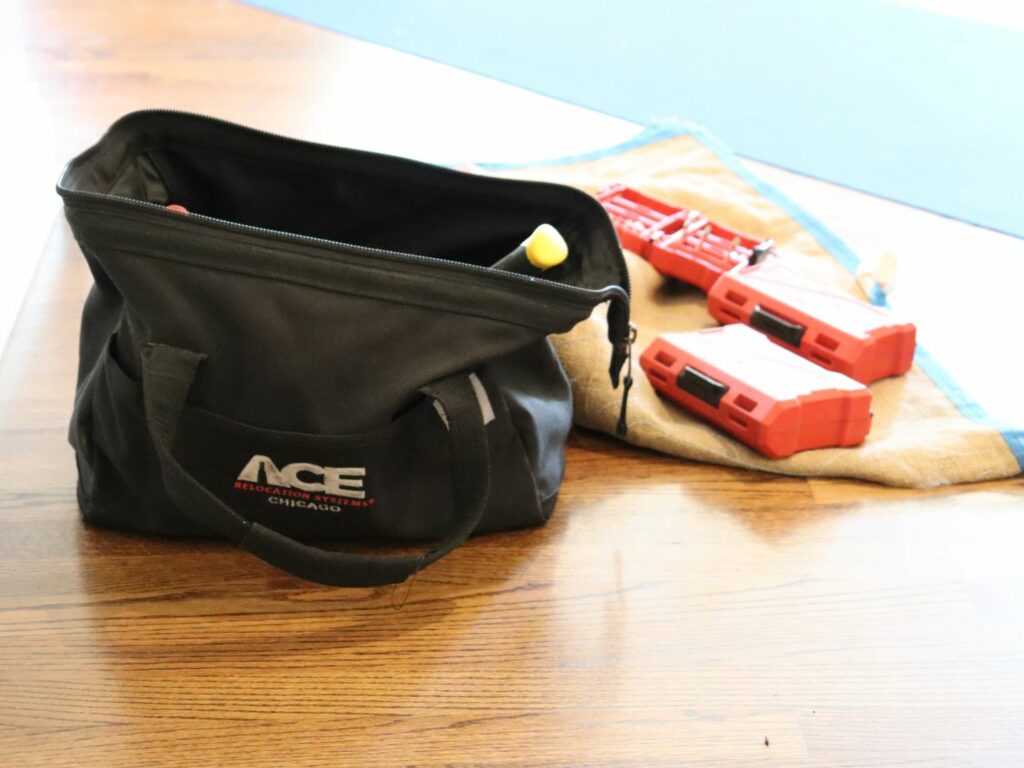 Loading and unloading your office furniture is only half the battle. Disassembling and reassembling at your new location is a large task that should not be overlooked. Ace Relocation can uninstall your office furniture, pack it, transport it, and then reinstall it at your destination. Seamless teardown and setup allow you to focus on what matters most—your business operations.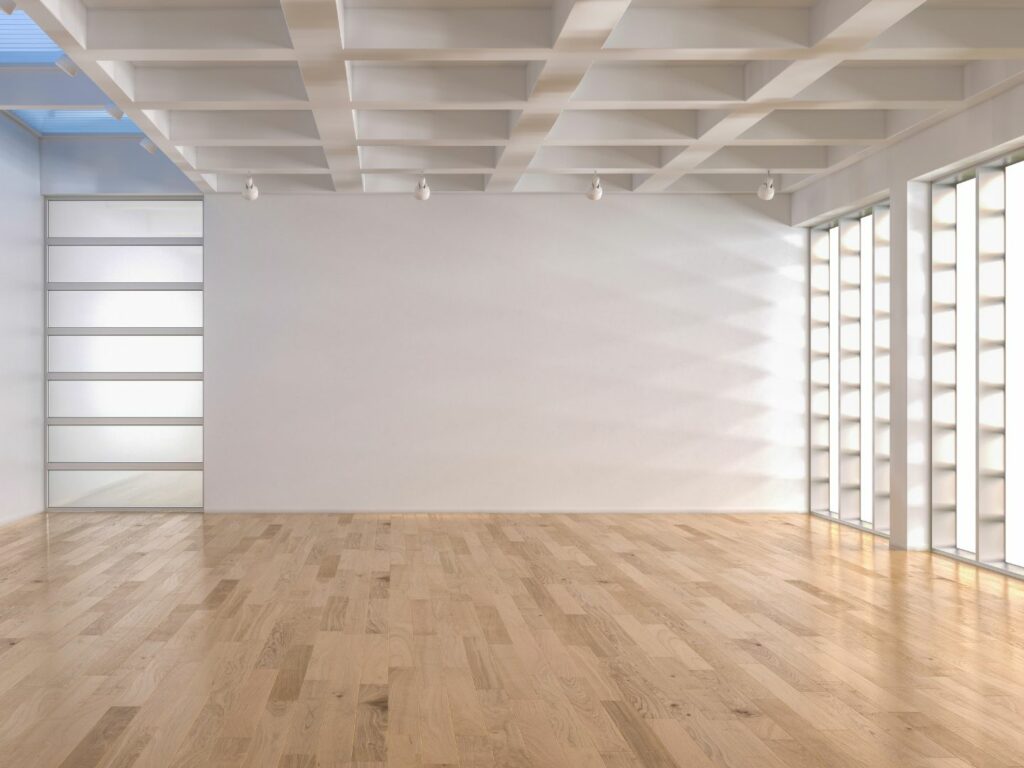 It's tempting to turn your focus to the new space and preparing it for your business. However, leaving the current space in the right condition is a critical component to your commercial relocation. Your space needs to be decommissioned correctly so it meets the criteria in your commercial lease. If not, it could cost your business thousands. Ace Relocation can handle all your fixtures, furniture, and equipment (FF&E) decommissioning needs and allow you to make a clean break from your old space.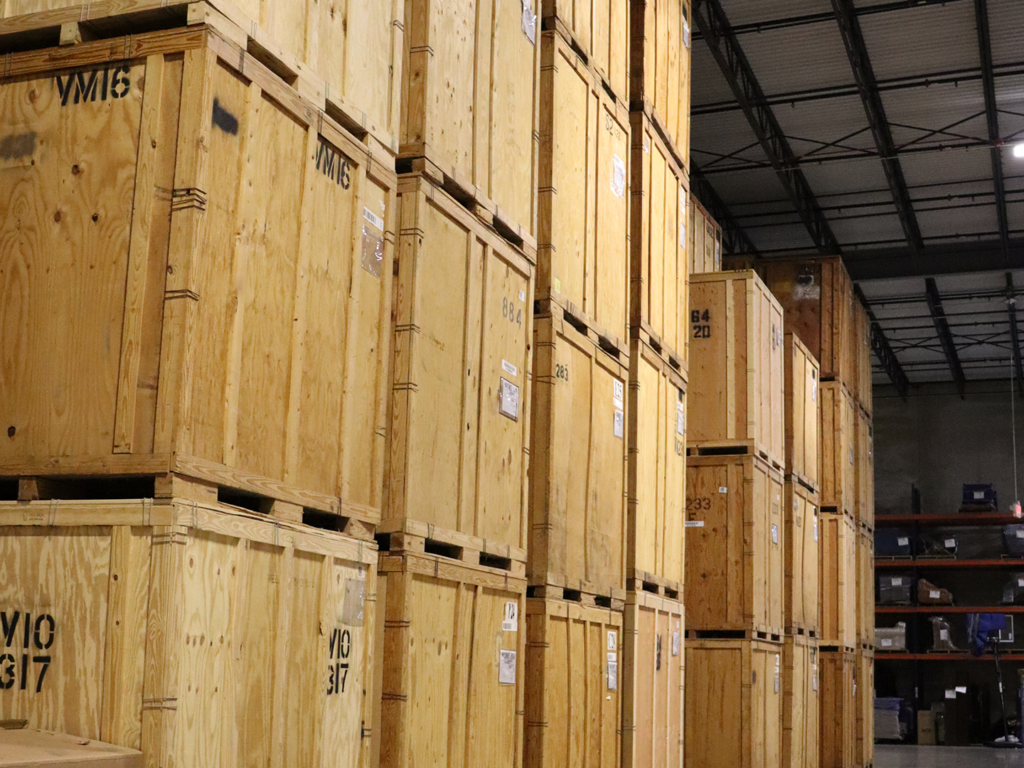 A business move frequently calls for a phased approach and demands temporary or long-term storage. Ace Relocation has over 700,000 square feet of secured warehouse space to accommodate the storage of your fixtures, furniture, and equipment (FF&E), giving you the flexibility to structure your move in the way that best suits your business.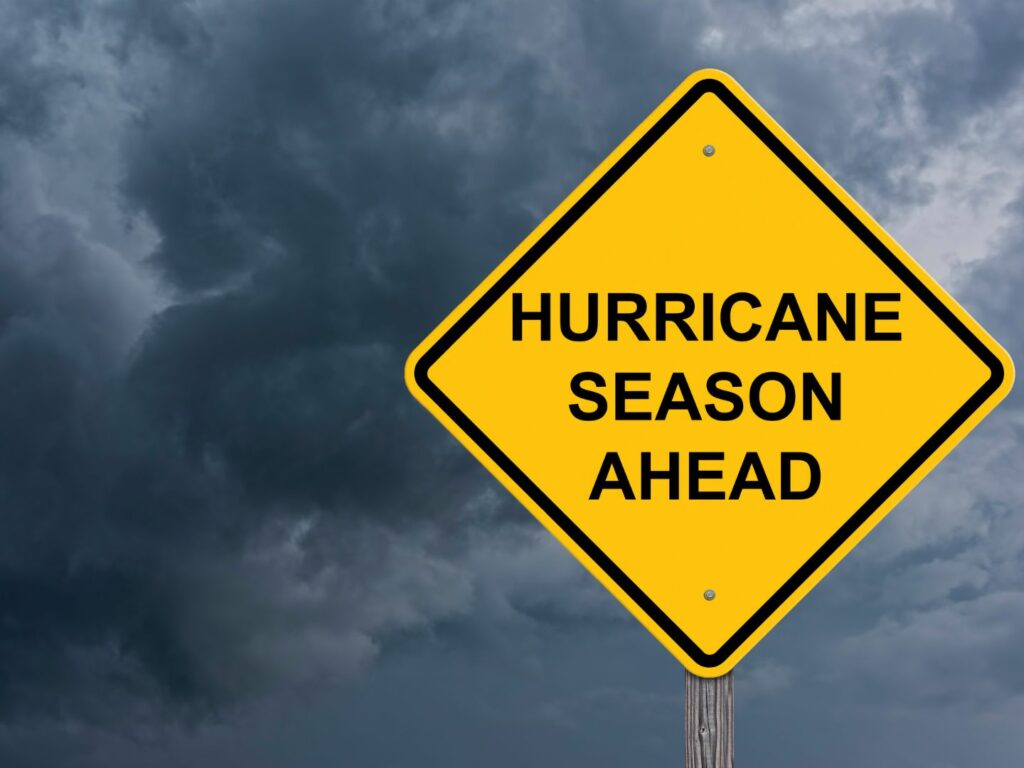 Ace Relocation can support your business in the valuation of your fixtures, furniture, and equipment (FF&E) and obtaining the proper insurance coverage for unforeseen circumstances. Even the best-laid plans can encounter situations outside of your control, such as fire, motor vehicle accidents and natural disasters. We can help make sure you're protected against the unexpected.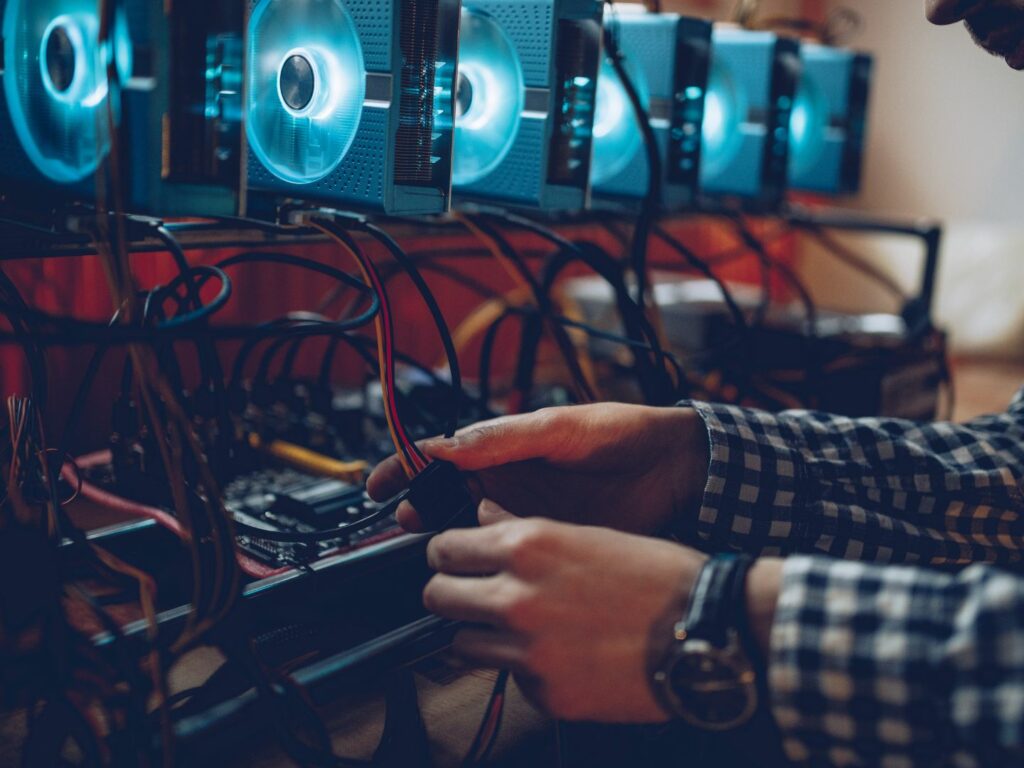 Relocation your business requires more than just moving furniture. You need to relocate your IT infrastructure as well. This includes dismantling, transporting, and setup of the physical hardware, as well as ensuring your data is backed up, safe, and secure. Ace Relocation can support the relocation of your IT infrastructure with professional assessment and project management throughout all phases of your move.
Ace Relocation is proud to receive the "2023 MSC Agent of the Year Service Excellence Award" for demonstrating exceptional performance and service to our customers, employees, community, and the moving and storage industry.