Until Your New Home is Ready
Sometimes you need to leave your current home before your new home is ready. Sometimes your new home doesn't fit everything from your current home. Whatever the reason, sometimes you just need storage and Ace Relocation can provide that. We offer safe and secure short-term and long-term storage solutions. Our warehouses feature video surveillance systems and a professionally trained staff to ensure your items are protected until you're ready to have them back.
Storage When & Where You Need It
Ace Relocation has 10 locations strategically placed in moving hubs throughout the US, allowing us to meet your household goods storage needs. Services include: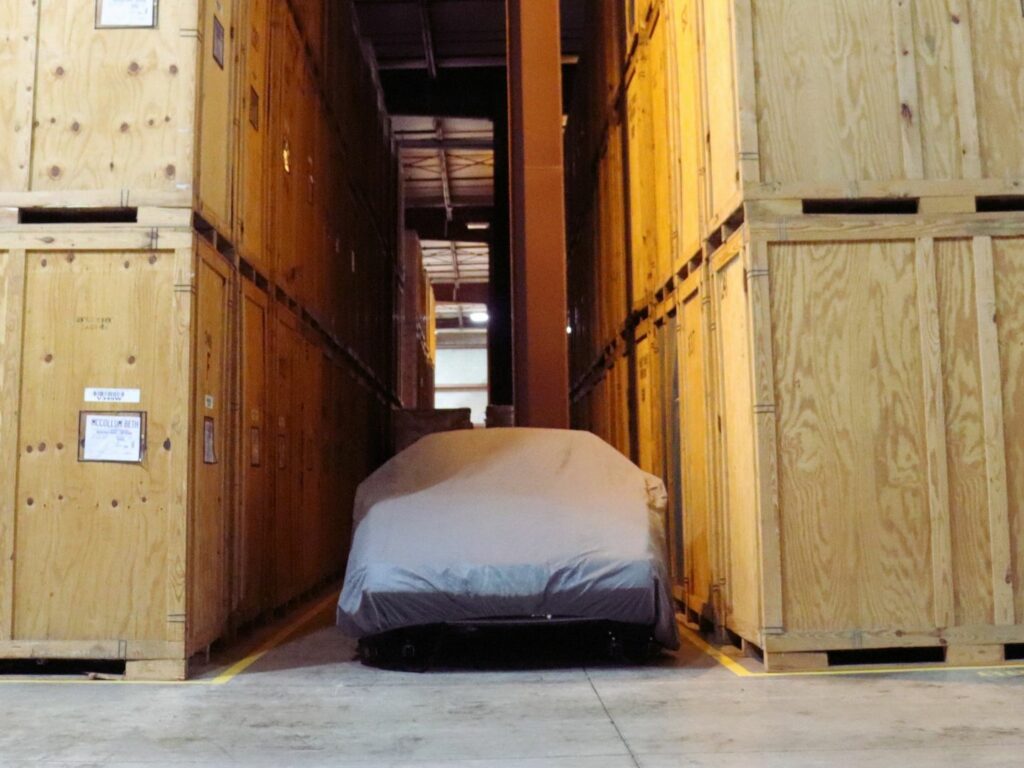 Many moves, or even household remodeling projects, require a clean and safe storage solution. All Ace Relocation warehouses are professionally managed, cleaned, and protected from environmental influences that can damage your belongings. When you store your household goods in one of our warehouses, you can rest assured that they will be kept clean, safe, and secure until you're ready for delivery.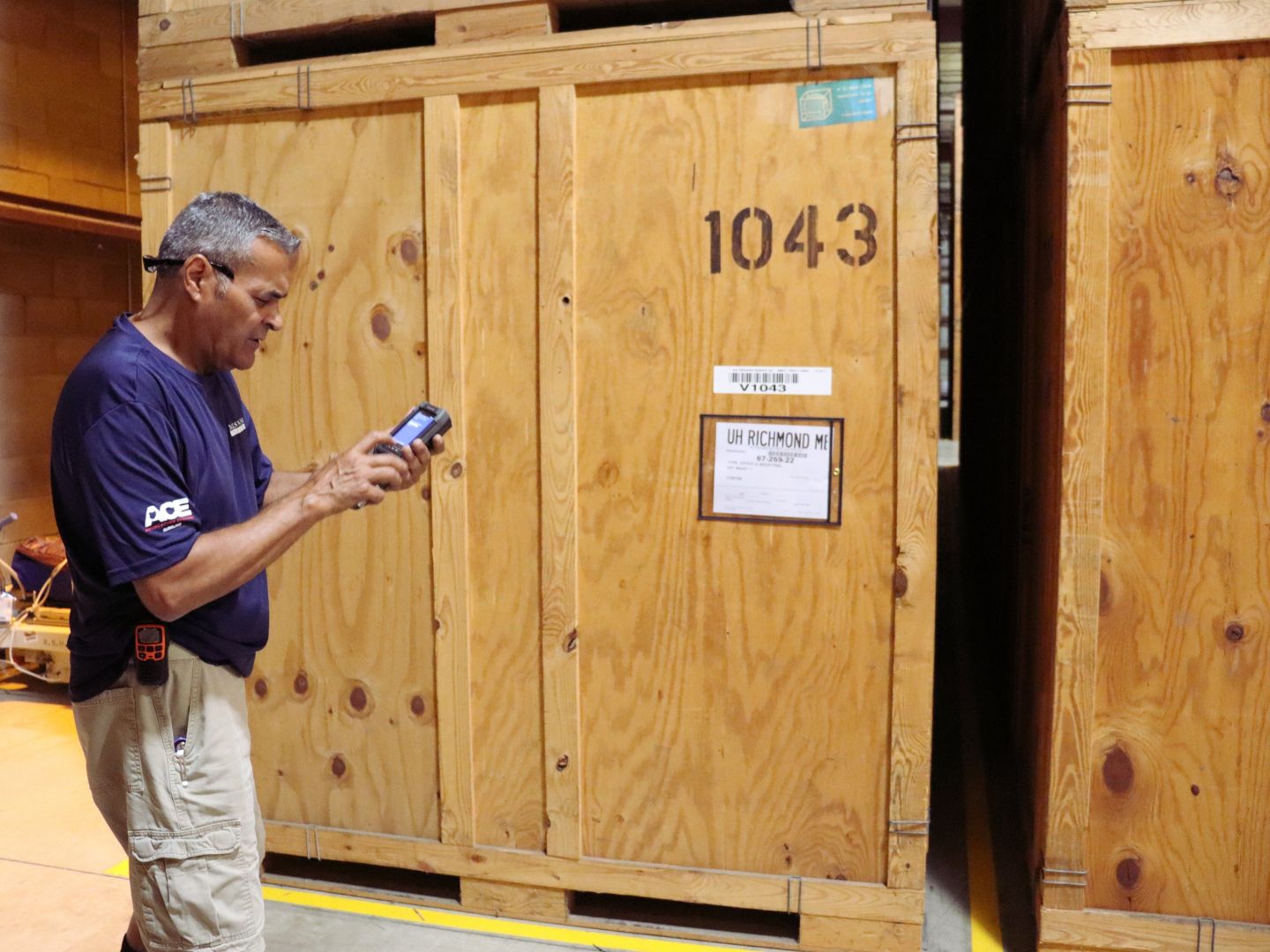 When your needs call for long-term storage, Ace Relocation offers vault storage options. We carefully inventory your items, pack and seal them in a secure wooden storage vault and place the vault within our long-term storage area where they are monitored. When you are ready to move your belongings to their destination, we access your vault, remove the items, and deliver them safely to you.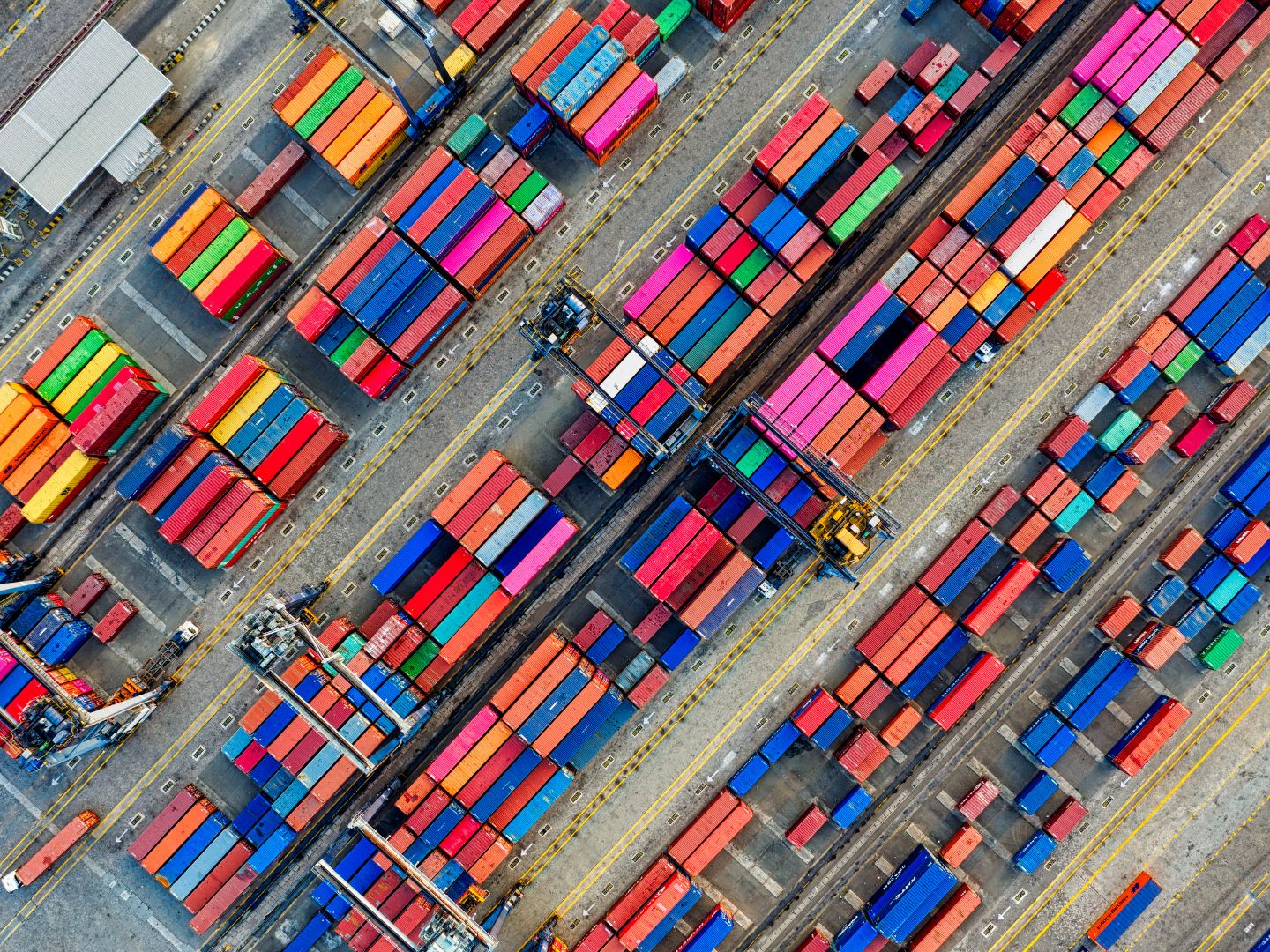 Moving into or out of the United States frequently requires some level of storage to bridge the gap between packing your household goods and your new home being ready to receive them. Ace Relocation has extensive international storage options that help ease the stress of an international move.
Ace Relocation is proud to receive the "2023 MSC Agent of the Year Service Excellence Award" for demonstrating exceptional performance and service to our customers, employees, community, and the moving and storage industry.