Ace Relocation is committed to more than moving. We're committed to making a difference in our local, national and global communities. Here are just a few of the organizations we're proud to support through financial contributions and active involvement.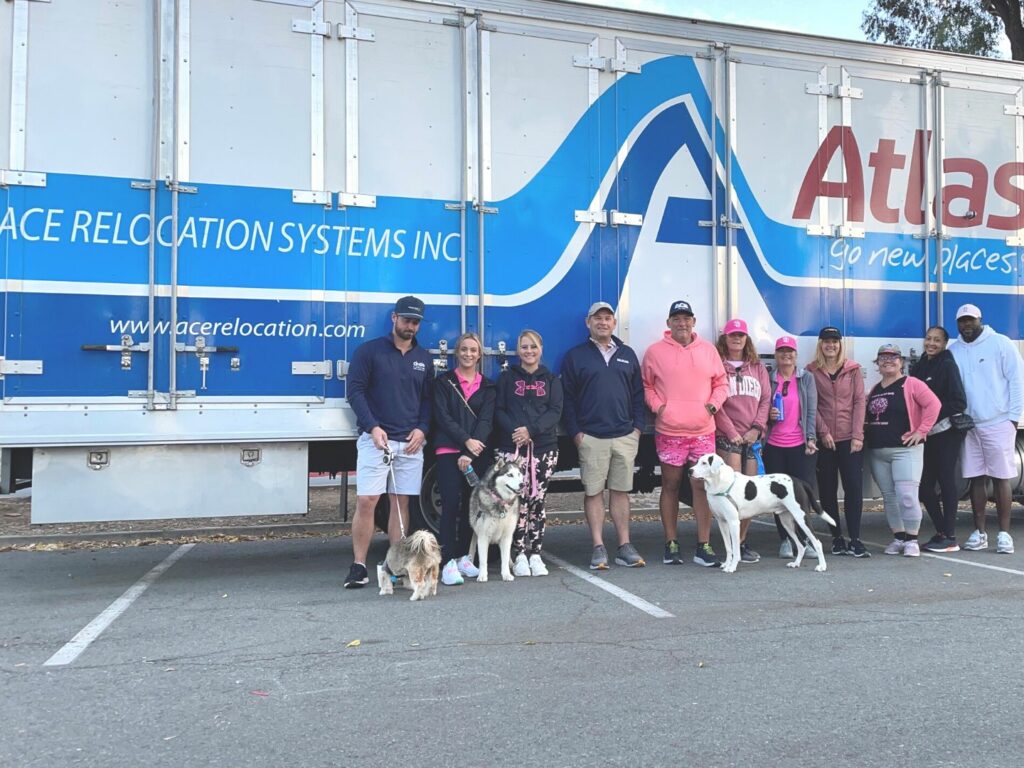 Almost everyone has been touched by breast cancer in some way, which is why Ace Relocation supports the efforts of the American Cancer Society. Today 1 of every 2 women newly diagnosed with breast cancer reaches out to the American Cancer Society for help and support. The efforts our team makes enable investment in groundbreaking breast cancer research, free information and services for women diagnosed with the disease, and access to mammograms for women who need them. Our efforts will help more than 2.9 million breast cancer survivors celebrate another birthday this year!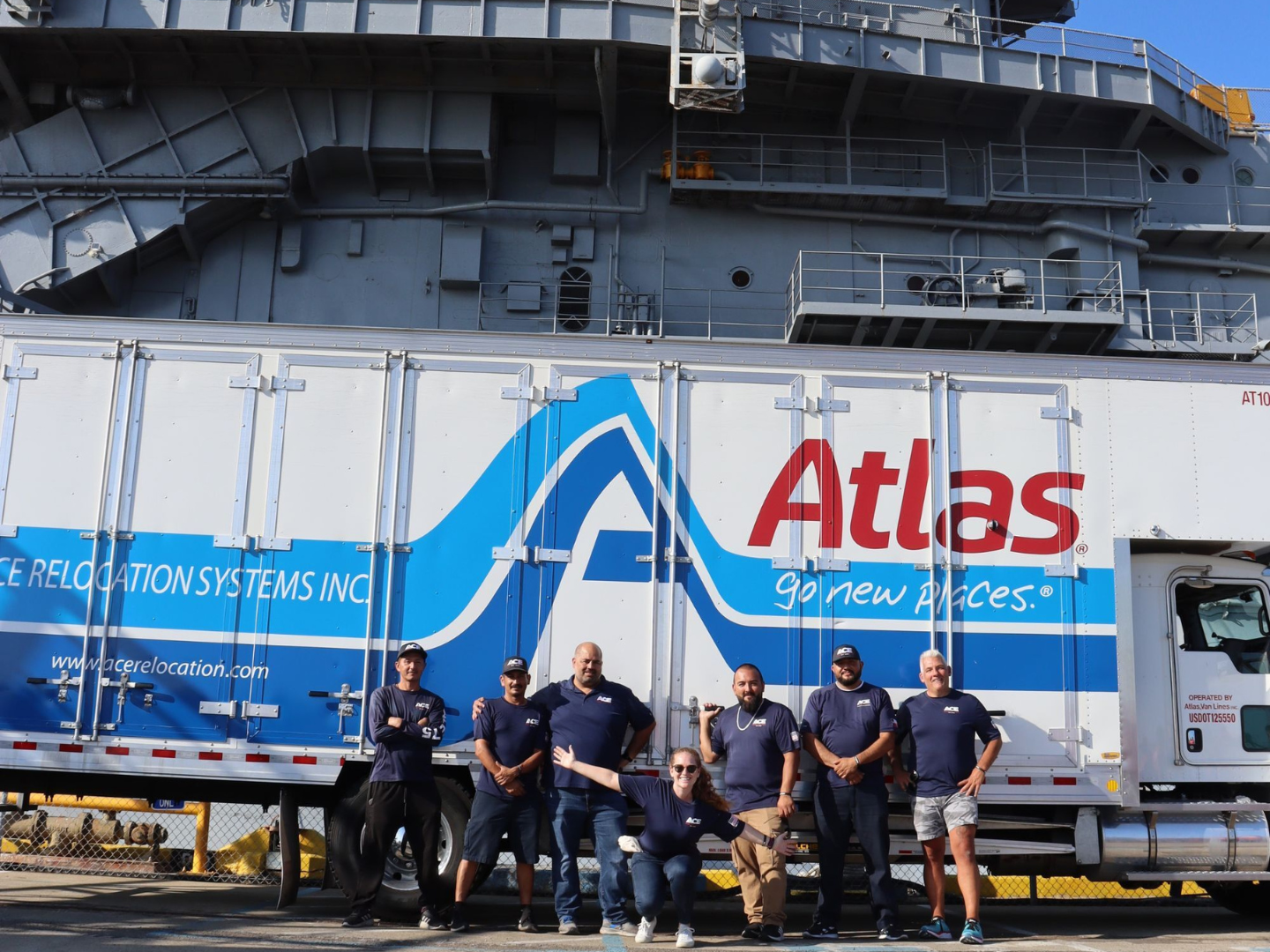 Move for Hunger is a non-profit organization that works with the moving industry to provide food for families in need. 1 out of 6 Americans are struggling to find their next meal, while one out of 7 Americans relocate each year, providing the perfect opportunity to donate food they don't want to move. As an official partner of Move For Hunger, Ace Relocation collects and delivers donations to food banks and pantries all across the United States. Our network has delivered more than 1.5 million lbs. of food, which is enough to provide more than 1.3 million meals to families facing food insecurity.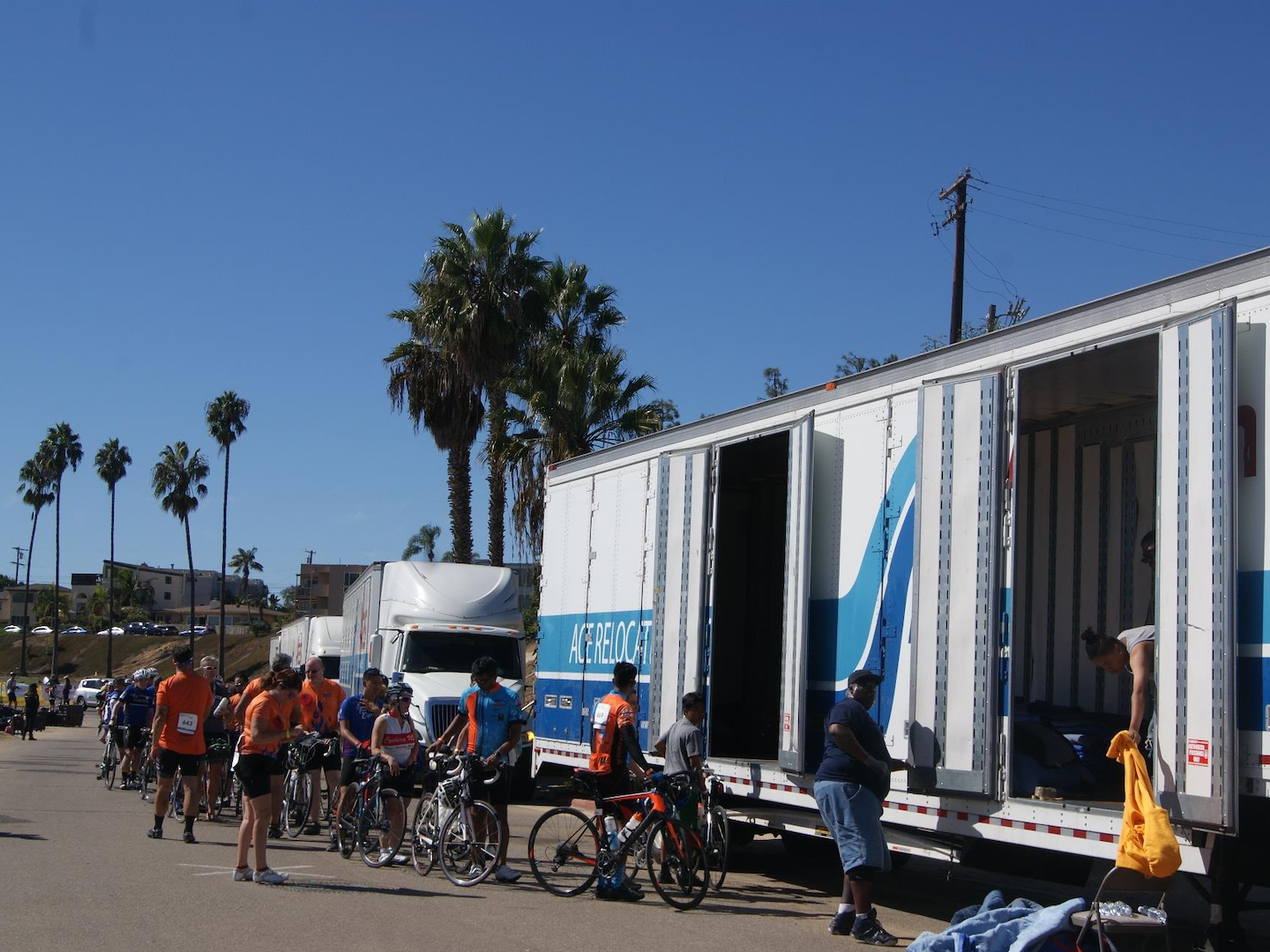 Multiple Sclerosis
Society
Ace Relocation donates manpower and moving trucks to haul bikes for BIKE MS, the Multiple Sclerosis Society's largest money-raising events between Irvine and San Diego. The Bike MS community has raised more money than any other cycling event for any other cause. To date, Bike MS cyclists, volunteers, and donors have raised more than $1.4 billion to stop MS in its tracks, restore what's been lost, and end MS forever. 
Truckers Against
Trafficking
Ace Relocation has partnered with Truckers Against Trafficking (TAT) to help motivate, equip, and empower employees and van operators to combat human trafficking. As a corporate partner and sponsor of TAT we are proud to share the organization's vision of working to interrupt trafficking networks by empowering our workforce to take action.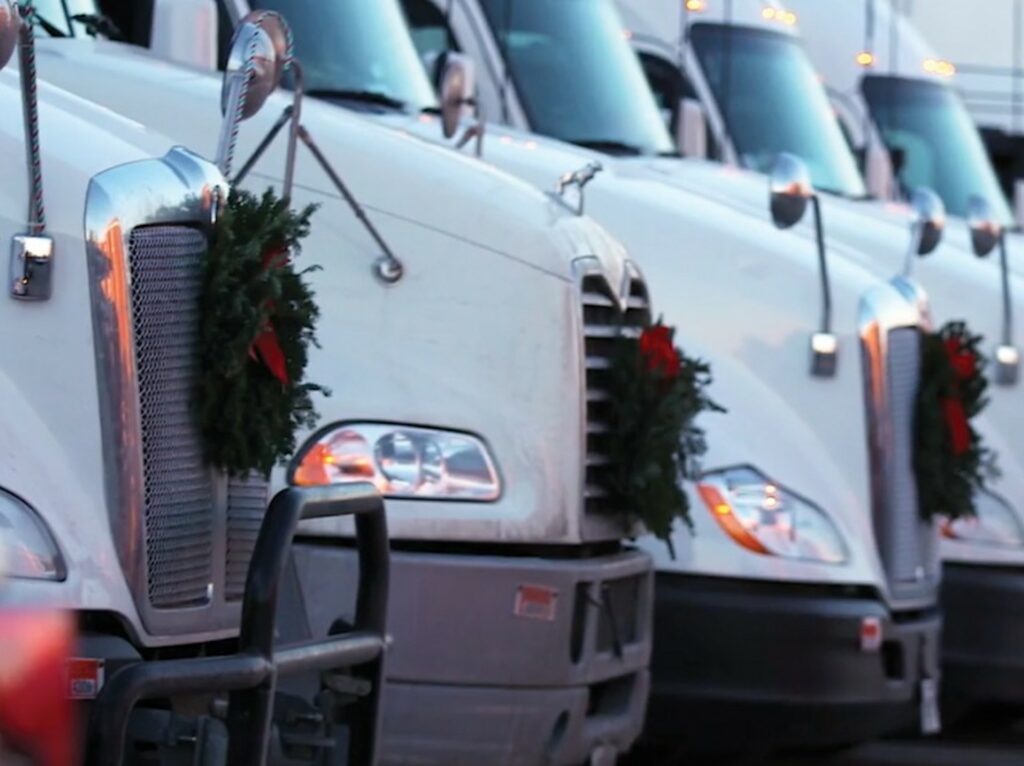 Ace Relocation is proud to announce that we will be joining the ranks of the Wreaths Across America (WAA) Honor Fleet. The honor fleet is made up of transportation/trucking industry partners who donate equipment, fuel, and drivers' time to haul veterans' wreaths to WAA-participating locations across the nation.
Ace Relocation is proud to receive the "2023 MSC Agent of the Year Service Excellence Award" for demonstrating exceptional performance and service to our customers, employees, community, and the moving and storage industry.