At Ace Relocation Systems, we don't just move belongings from one location to another, we move you through the entire process. We're with you every step of the way with guidance, technology, and dedicated customer support that make your move better. With 10 U.S. locations, global coverage, a team of over 400, and the resources that come with being the largest hauler for Atlas Van Lines, Ace Relocation has the experience, expertise, and resources to guide you through the process simply and successfully.
"I have used Ace a couple of times now and couldn't be happier. I just think they are the best in the business across the nation."
"Our quote was in line with our actual cost for the move and the movers/driver were very professional. Would use again in a heartbeat!"
"The movers were friendly, professional, polite and took great care with our household goods and got them to our new house safely."
"I love Ace Relocation Systems because of the remarkable job each team member did for me from beginning to the end."
"EASY PEASY move. I never feel that way but this team made it so seamless with their personal and professional touch. Highly recommend!"
"Great company. On time, careful and has experience to show!"
"Outstanding moving experience. The team was very experienced, professional and efficient. They worked together extremely well."
"Non-stressful. Ace Relo and it's staff are all extremely professional & efficient. Tell them what you want, and they'll take care of everything. "
"My entire experience was very pleasant and my furniture and belongings were handled with the utmost care and protection."
"I had a great experience with Ace Relocation Systems. I've moved around a great deal, and this was my first positive moving experience."
"We have used ACE for all moves both personal and commercial for over 20+ yrs. The technicians are knowledgeable, caring and efficient."
Fast. Convenient. Accurate.
Sometimes schedules don't align for an in-person estimate. That's not a problem when you move with Ace. Ace puts the power in the palm of your hand with Virtual Estimates. Speak with one of our customer service professionals when you request a quote to see if a Virtual Estimate is the right option for you.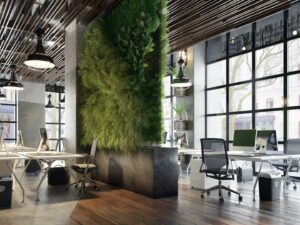 Evidence shows that hiring professional office movers will save you time and money. And this is why.
Learn more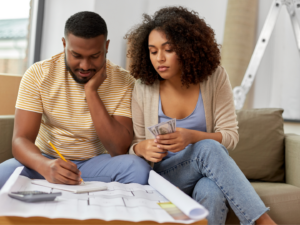 When you get moving with Ace Relocation, we want you to get the best value from your moving budget.
Learn more
If you have never relocated between states, you probably have questions about what to expect. This brochure answers your questions by walking you through the relocation process, industry terminology and required documentation.
Learn more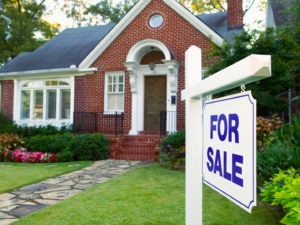 Planning on selling your home and making a move? Some small adjustments can make a big impact on your home's curb appeal. Here's a few things you can do to improve your home's first impression.
Learn more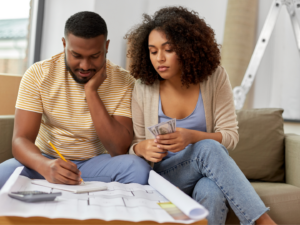 When you get moving with Ace Relocation, we want you to get the best value from your moving budget.
Learn more
A local move may seem like it requires less planning and effort, but that's not the case. Here's why it's important not to downplay the demands of a local move.
Learn more
Winter weather moving can present unique situations to the home moving process. Be sure to take the proper steps to ensure a safe and successful move.
Learn more
Employee Relocations are anticipated to rise in 2023 as companies invest in moving workers closer to the office.
Learn more
Ace Relocation moved this bronze longhorn from pasture to center stage at University of Texas. Proof that we move almost anything.
Learn more
Moving yourself, your employees, or your business?