At Ace Relocation Systems, we don't just move belongings from one location to another, we move you through the entire process. We're with you every step of the way with guidance, technology, and dedicated customer support that make your move better. With 10 U.S. locations, global coverage, a team of over 400, and the resources that come with being the largest hauler for Atlas Van Lines, Ace Relocation has the experience, expertise, and resources to guide you through the process simply and successfully. Schedule a simple and convenient home survey to get your no-obligation free home moving estimate.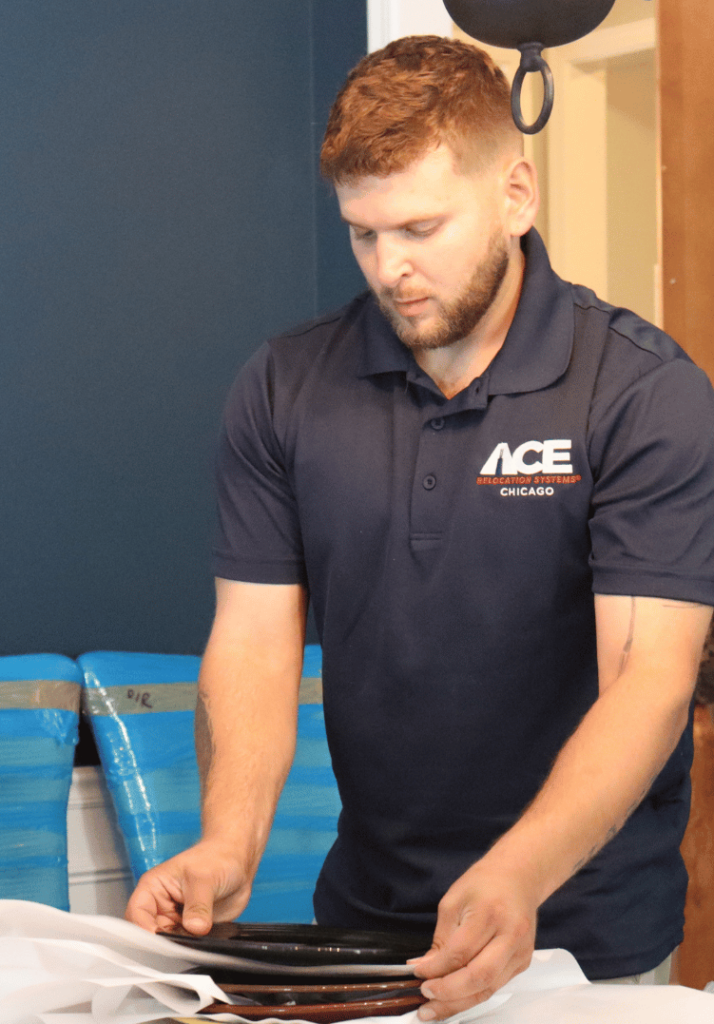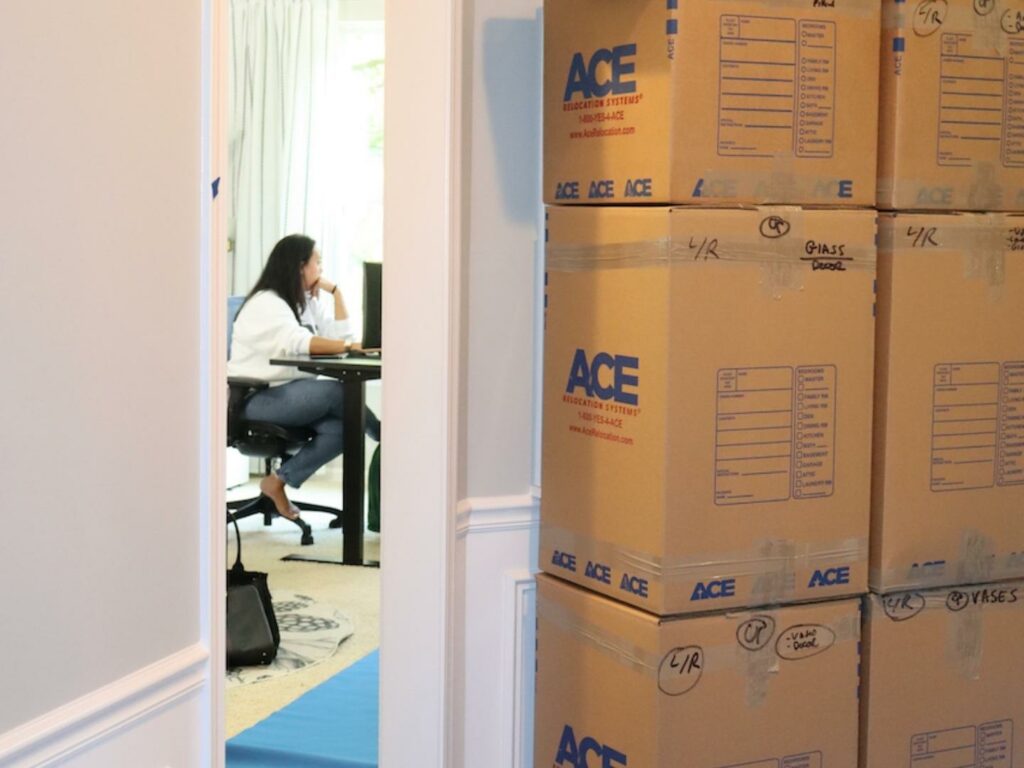 Our full-service moving options minimize your stress. Our moving crew can professionally pack, load, and deliver your belongings to your new home. We can unpack, remove debris, and even provide professional cleaning services upon arrival at your new home. Customize your moving services when you talk to your Relocation Specialist.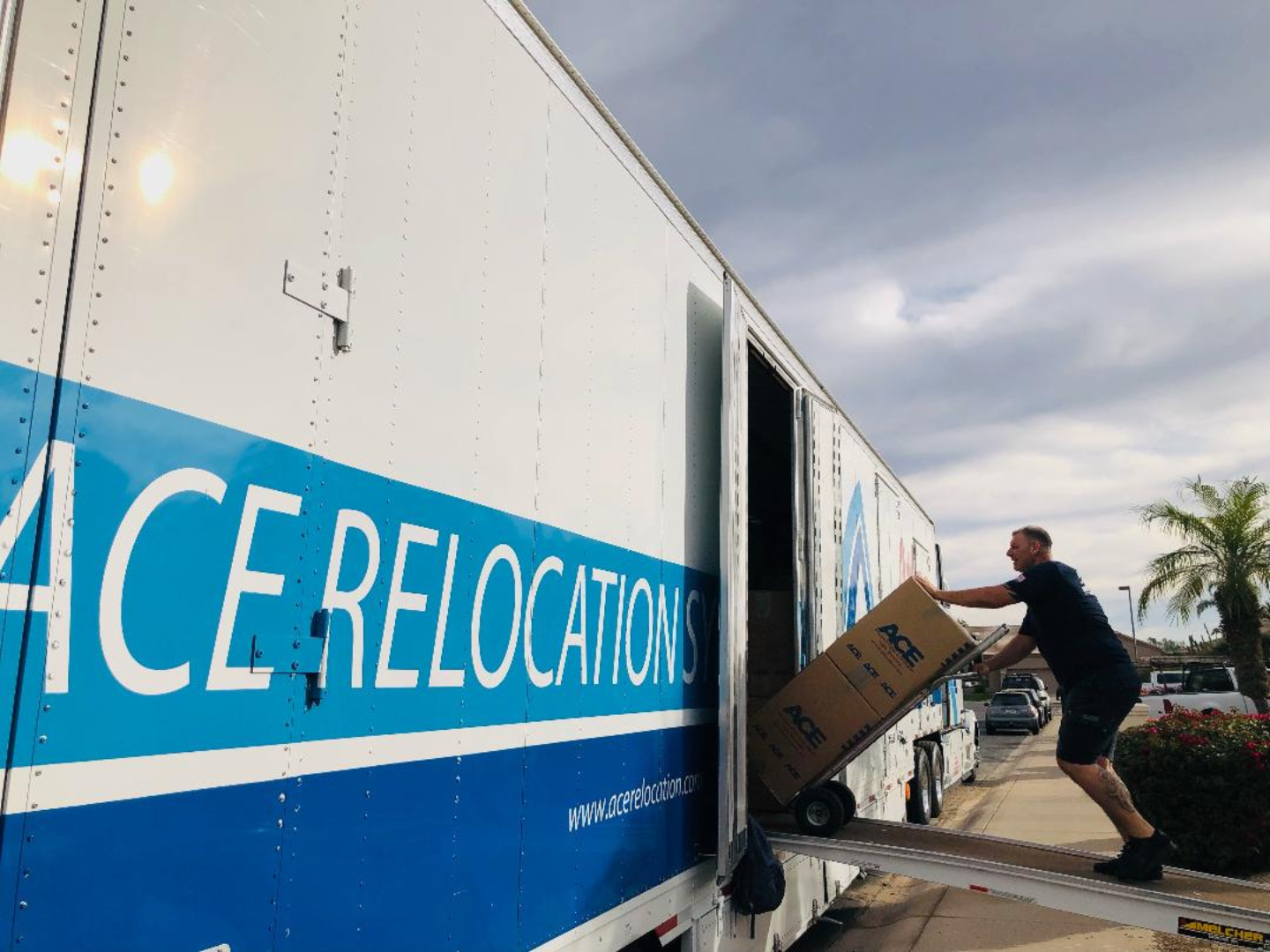 Sometimes all you need is a truck and some additional muscle. Our team of professional movers can take your packed items, load them efficiently and securely onto our moving truck, transport them, and unload them at your new destination.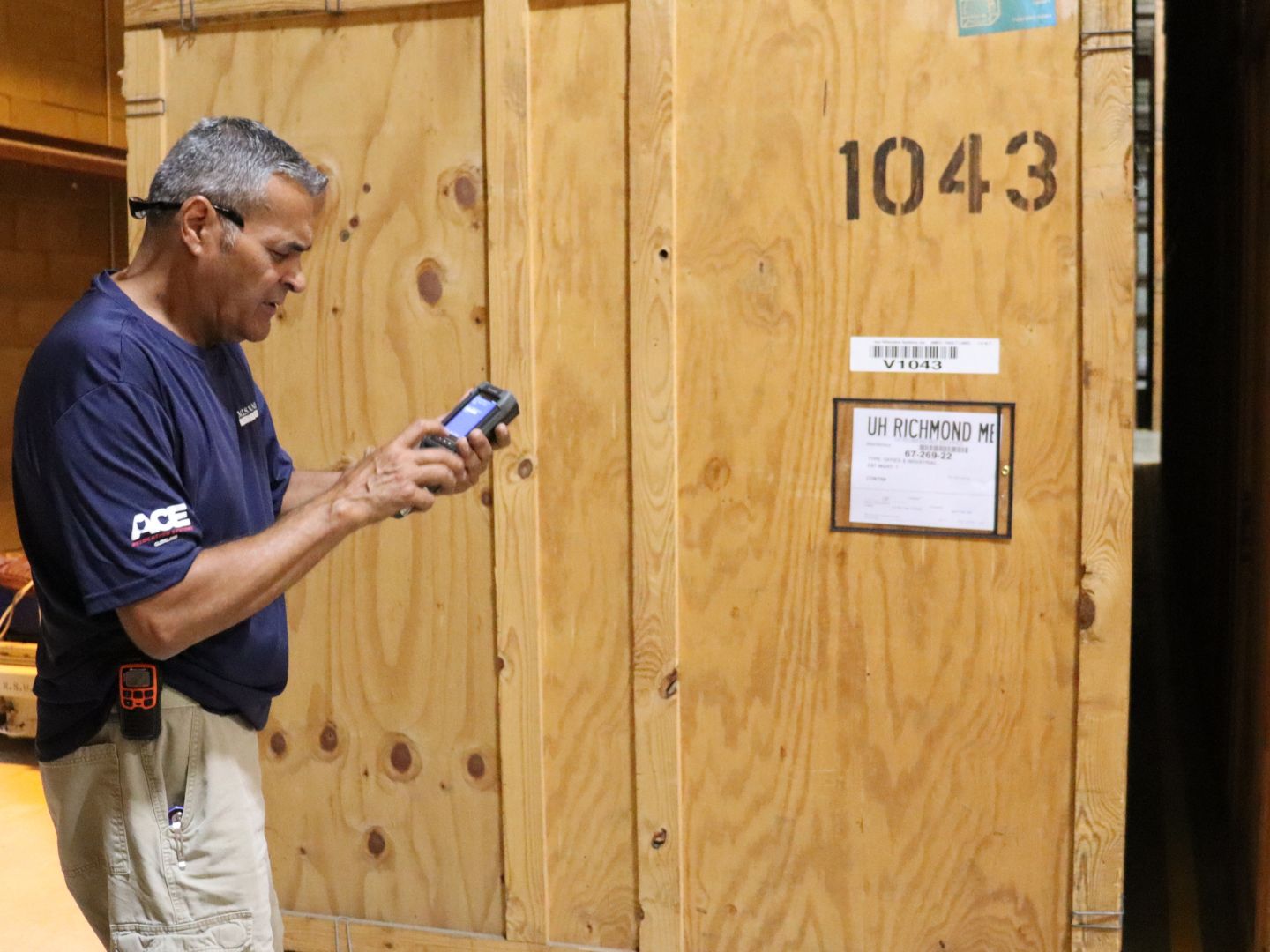 Residential moves frequently call for temporary or long-term storage. Ace Relocation moving storage services are a safe and secure solution for storing your belongings until you're ready to move them into your new home.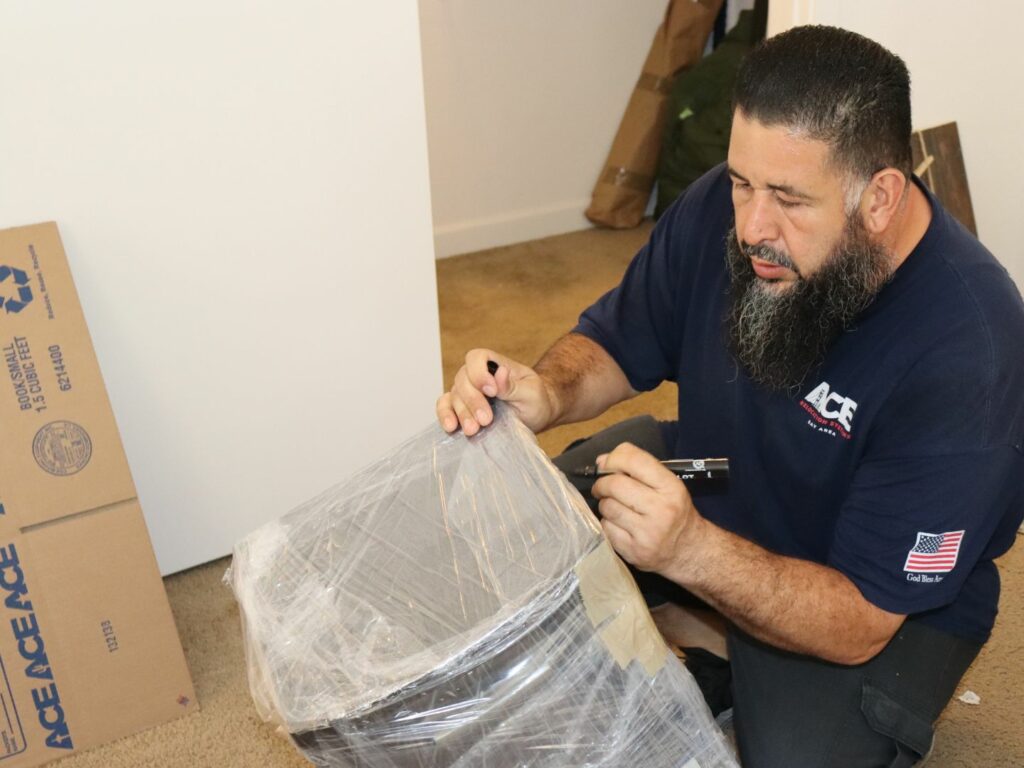 Looking for a simplified and streamlined way to move out of state? SimpliCity Moves from Ace Relocation are the answer. SimpliCity simplifies small (usually up to a 2-bedroom apartment), interstate moves with upfront, all-inclusive pricing for packing, unpacking and clean-up.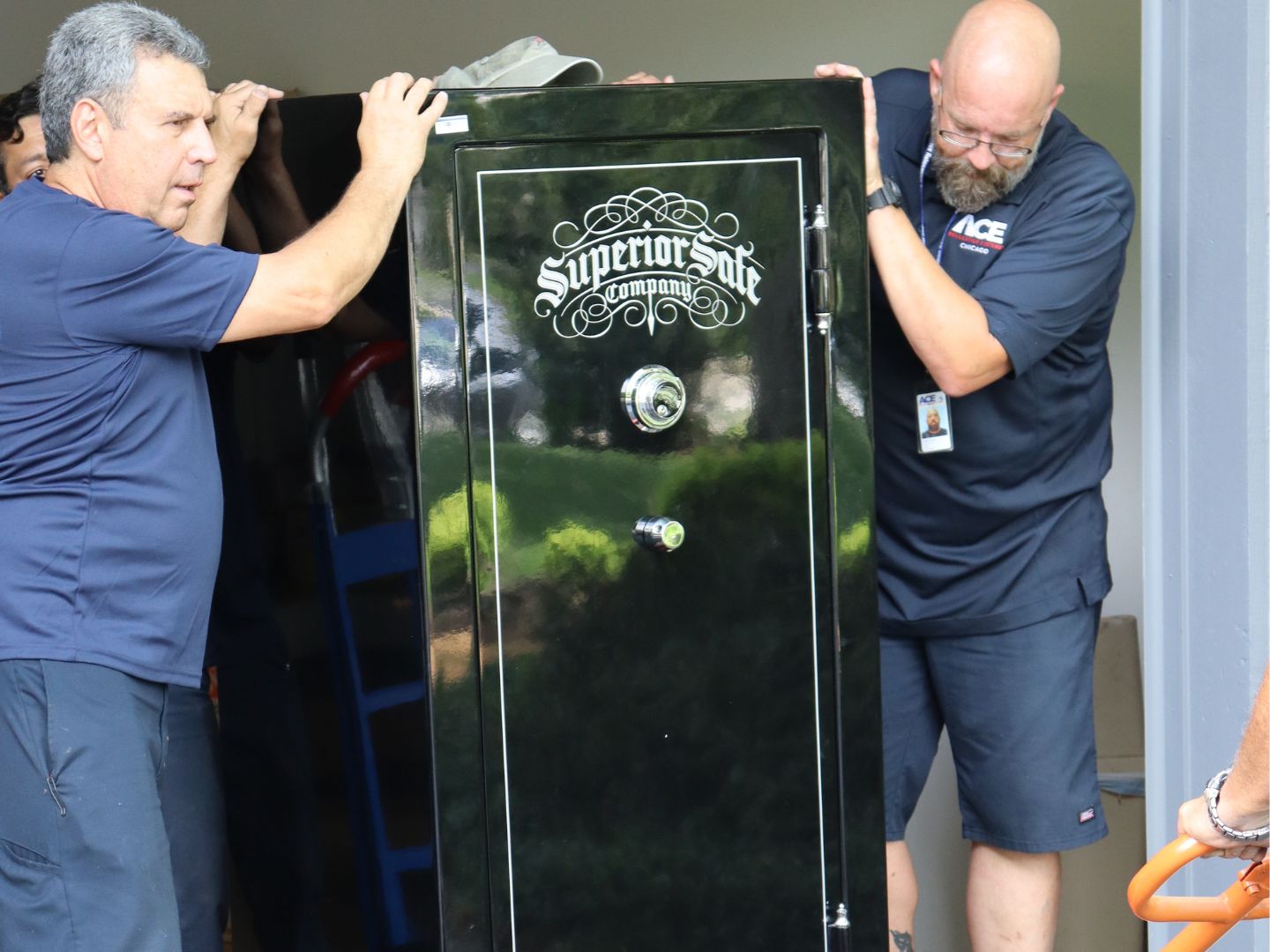 Ace Relocation moves more than your standard household goods. We offer Specialty Moving Services to move your pets, vehicles, wine, art, and more.
Fast. Convenient. Accurate.
A video call survey is a fast, simple, and convenient way to conduct your home survey and get an accurate home moving estimate. All you need is your smart phone. We will talk in real time as you show one of our Relocation Specialists around your home. Our survey tool documents the items in your home and creates a comprehensive inventory that allows us to generate your moving estimate.
Moving yourself, your employees, or your business?