Your Business. Our Space.
Many businesses have ongoing logistics need that include warehousing and distribution, but not many have the in-house capabilities to meet those needs. That's where Ace Relocation comes in. We have the space, technology, staff, systems, and expertise to handle your warehouse and distribution needs as a seamless extension of your team.
Scalable Services for
All Industries and Needs
Ace Relocation provides logistics services to businesses in virtually every industry and we have concentrated expertise in the following: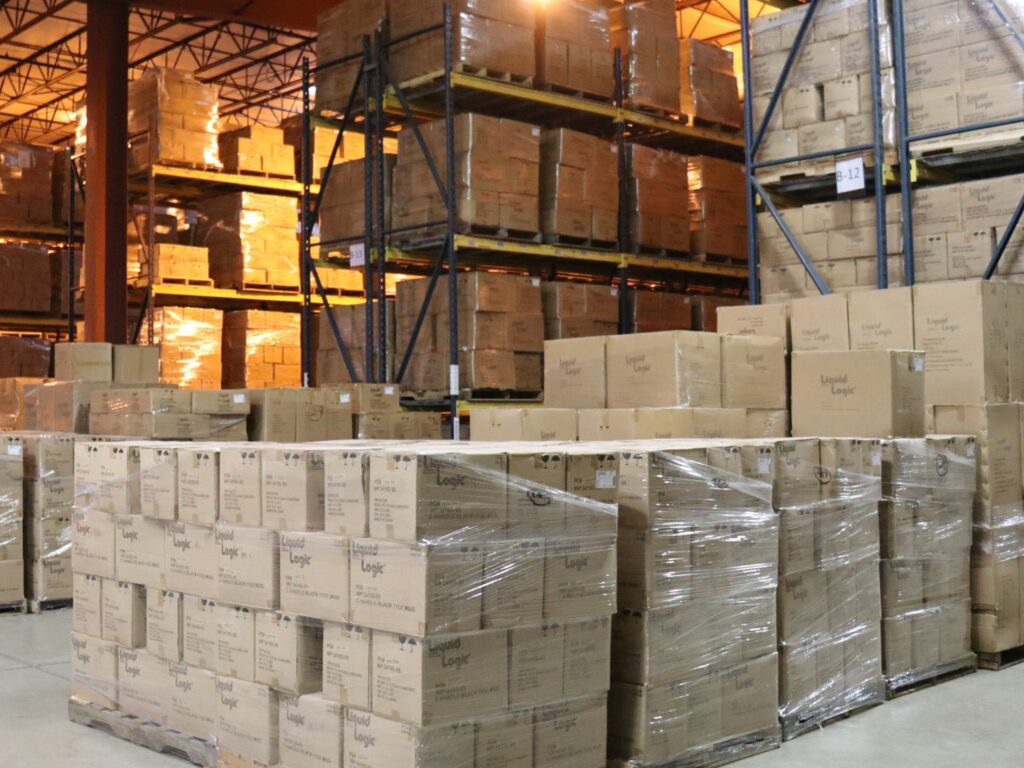 Ace Relocation partners with many hospitals and healthcare systems to support FF&E storage and attic stock. We provide secured and controlled storage and distribution of supplies needed for day-to-day operations, such as cleaning supplies and linens. When it comes to FF&E items, such as a hospital bed, Ace Relocation handles not only the warehousing, but also the delivery and on-site installation.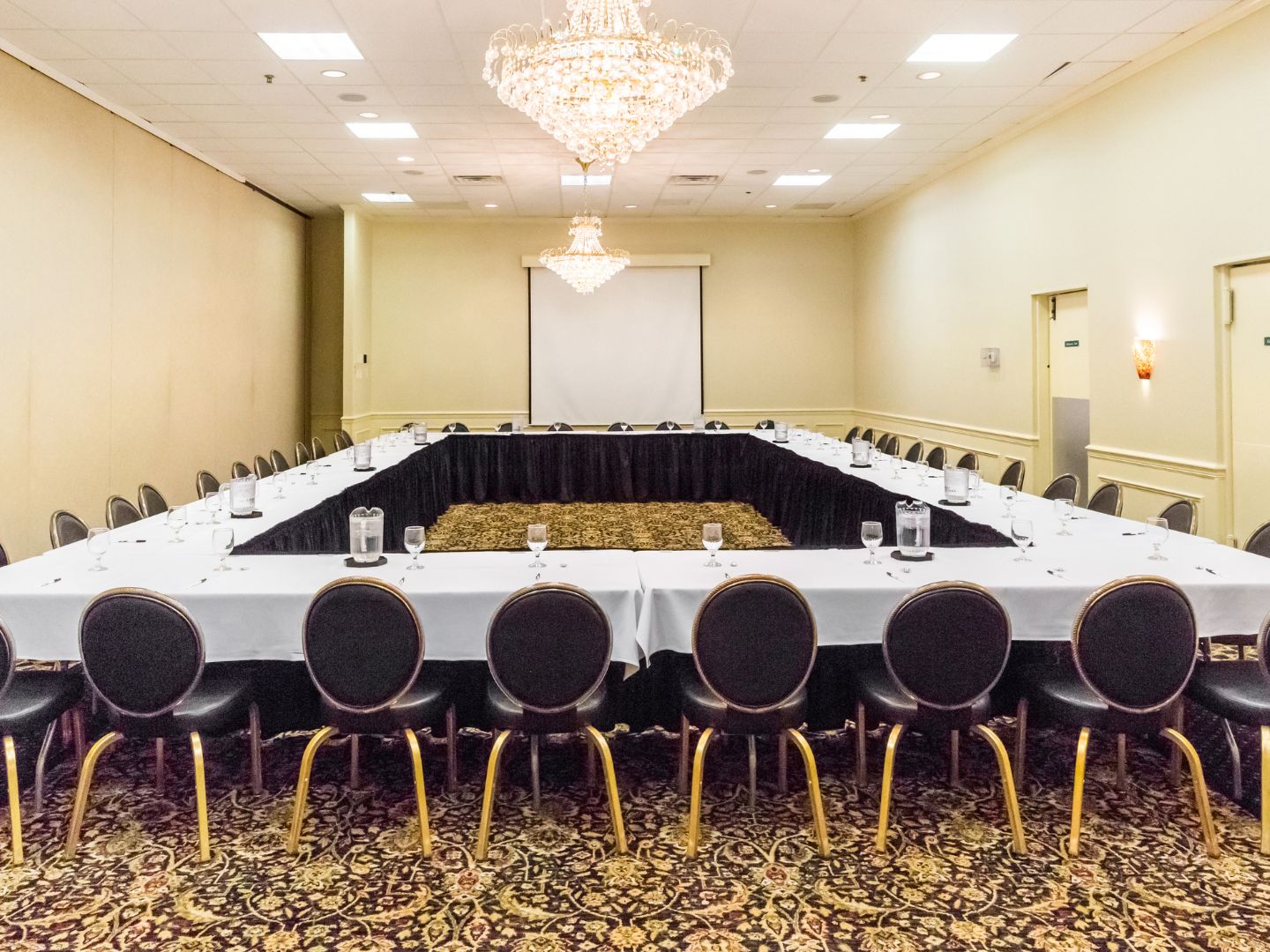 Hotels, restaurants, and other hospitality venues require attic stock of daily supplies as well as backup stock of FF&E items such as beds, chairs, and appliances. When undergoing a remodel, both existing and new items require off-site storage until construction is complete and the space is ready. Ace Relocation can handle all these needs with warehousing, delivery, and installation.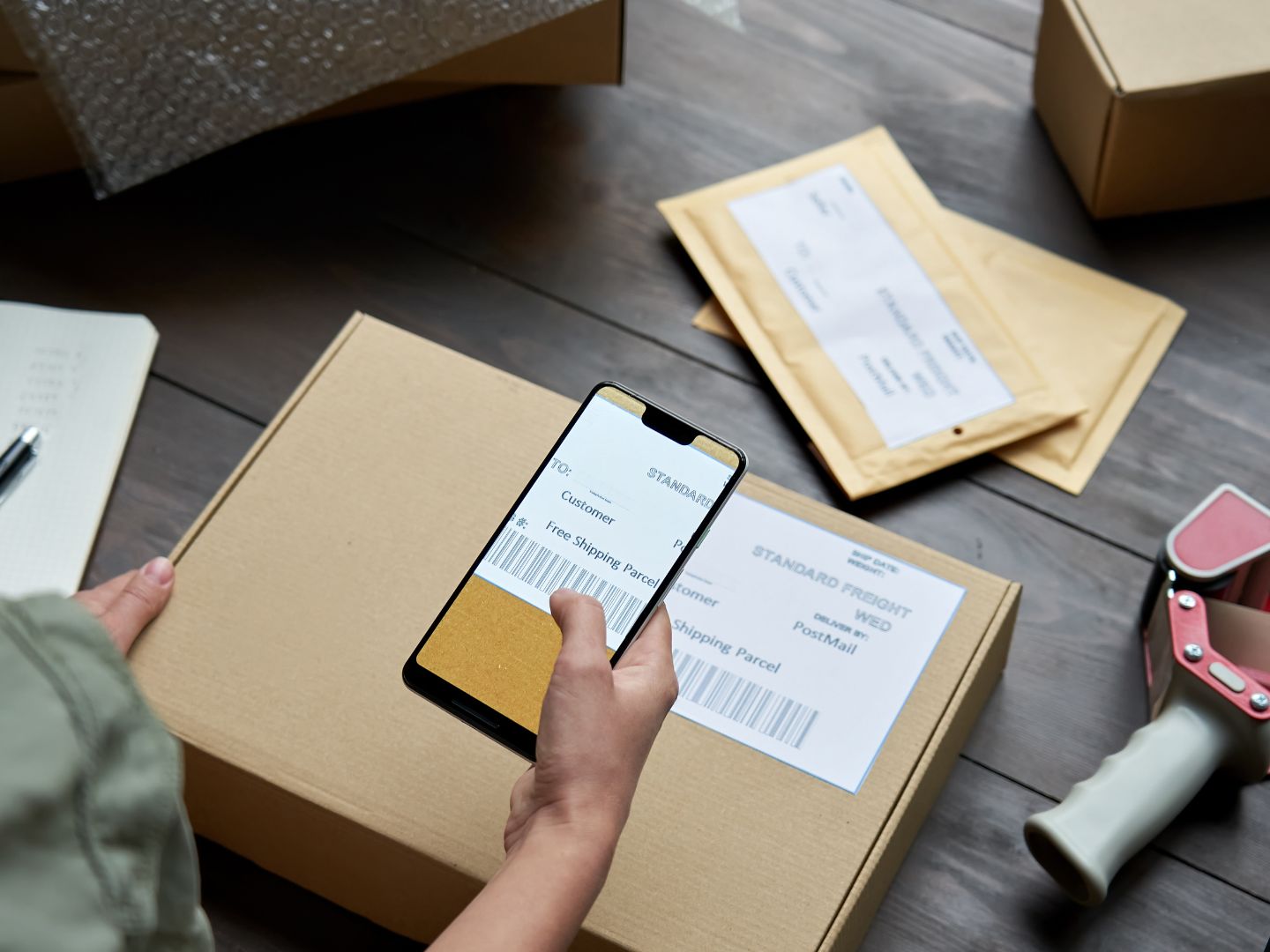 Ace Relocation warehouses are equipped and staffed to not only store your items, but also provide order fulfillment. Whether the orders are bulk and occasional in nature, or 1 SKU at a time and multiple per day, Ace Relocation can support your order fulfillment with pick-and-pack services.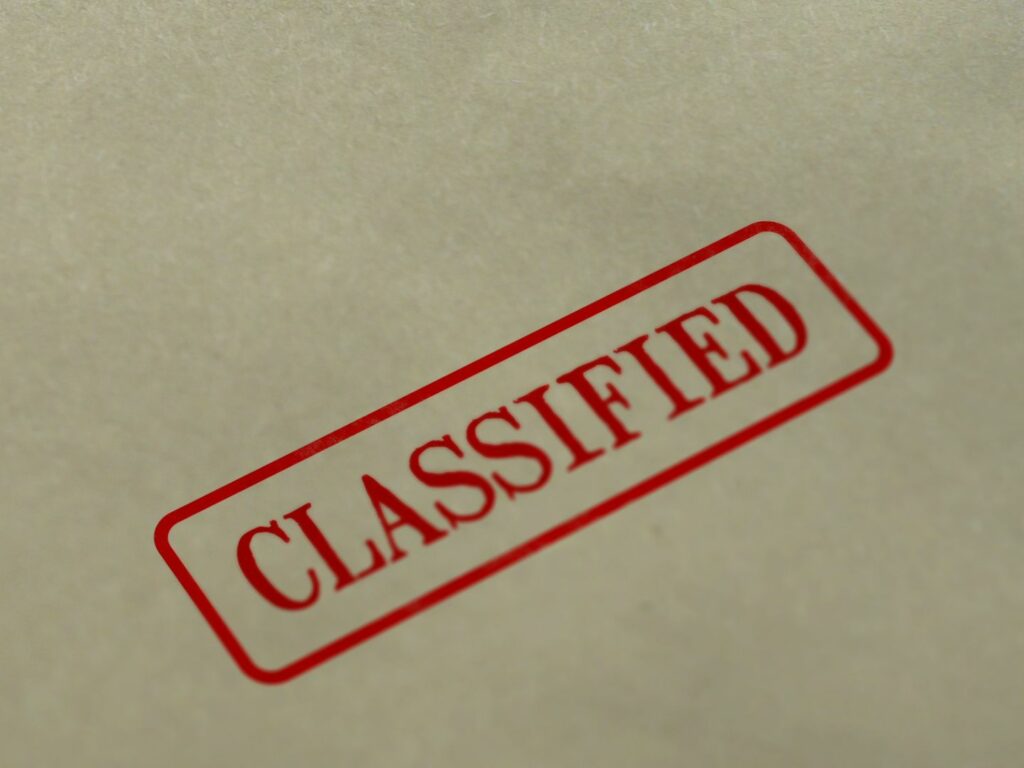 All Ace Relocation warehouses are military approved. We provide secured off-site storage and distribution to all branches of the military, whether it's for office supplies, FF&E, or classified items.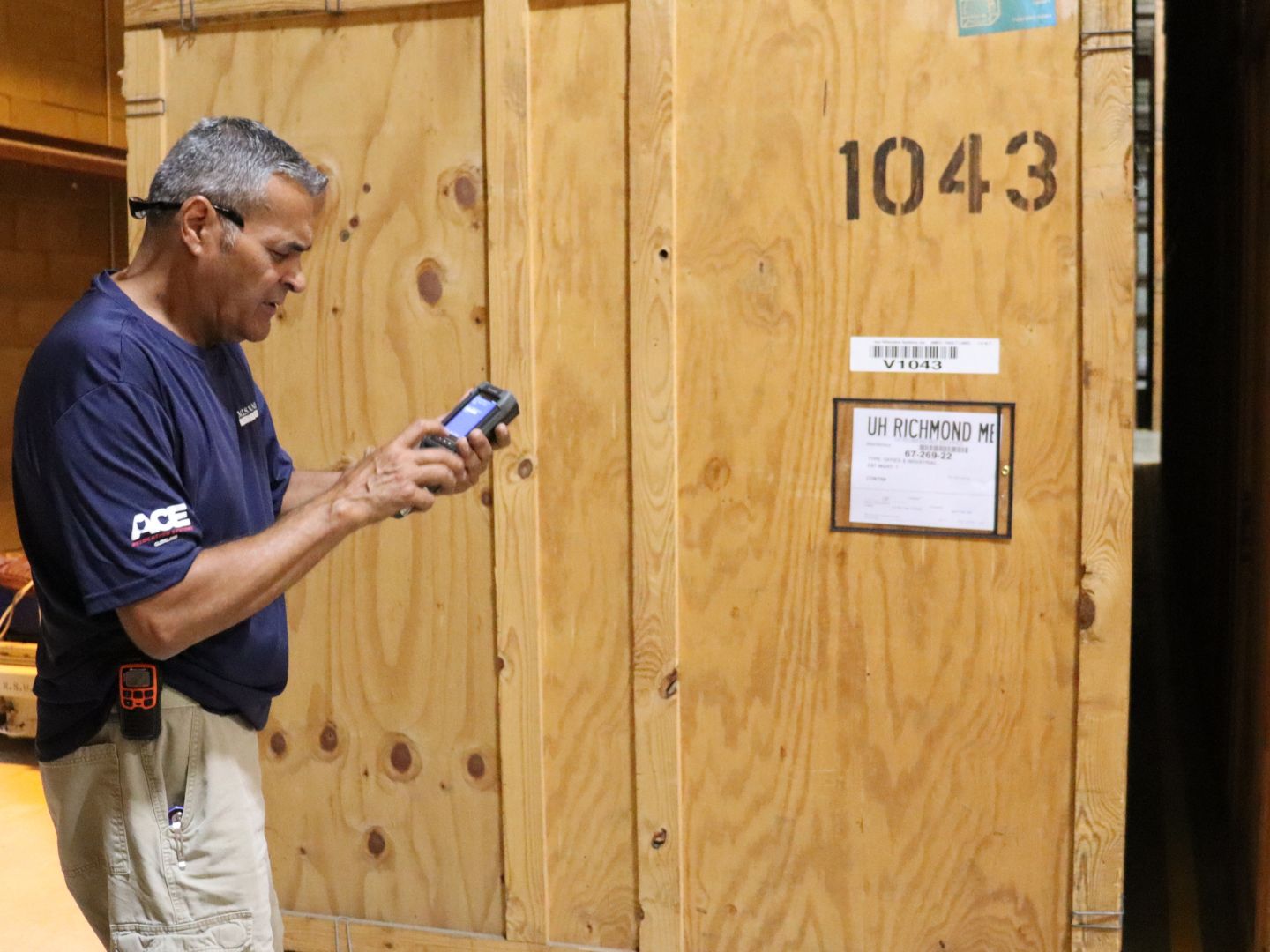 Although we provide the space and the services, the inventory is all yours and you need visibility at all times. With our warehouse management system, you'll be able to manage your inventory, place orders, monitor fulfillment, and generate reports remotely. All inventory is scanned upon receipt, location placement within the warehouse, and upon order fulfillment. This allows our clients to view real-time data, so they know exactly what they have at all times. Our WMS also provides critical reporting and insights so your business can make the right decisions.
Ace Relocation can manage as much, or as little, as you want. Some clients choose to handle their asset management directly. Others choose to have Ace Relocation serve as an extension of their team, monitoring stock levels and reorder points.
Ace Relocation has over 700,000 square feet of secured, climate-protected, warehouse space across the United States. Our 10 warehouse and distribution centers are each conveniently located in a major metropolitan area.
Ace Relocation is proud to receive the "2023 MSC Agent of the Year Service Excellence Award" for demonstrating exceptional performance and service to our customers, employees, community, and the moving and storage industry.