What To Do With Your Pet On Moving Day
How to minimize your pet's stress during moving day.
Let's face it, there's a lot going on in your home on moving day. New people in your home, doors open, lots of activity and commotion. Humans understand what's happening, but pets don't. Consider these options and decide which is best suited for your pet's personality.
SAFE SPACE
If your pet feels comfortable in a crate or closed in a room, this might be a good option. 
Find a room that you can clear out before moving day, such as a bathroom, and designate it as the "safe space" for your pet. 
Put their crate, toys, bed, and other comfort items in the room and let them hang out in there while the moving crew is busy packing up the rest of the house.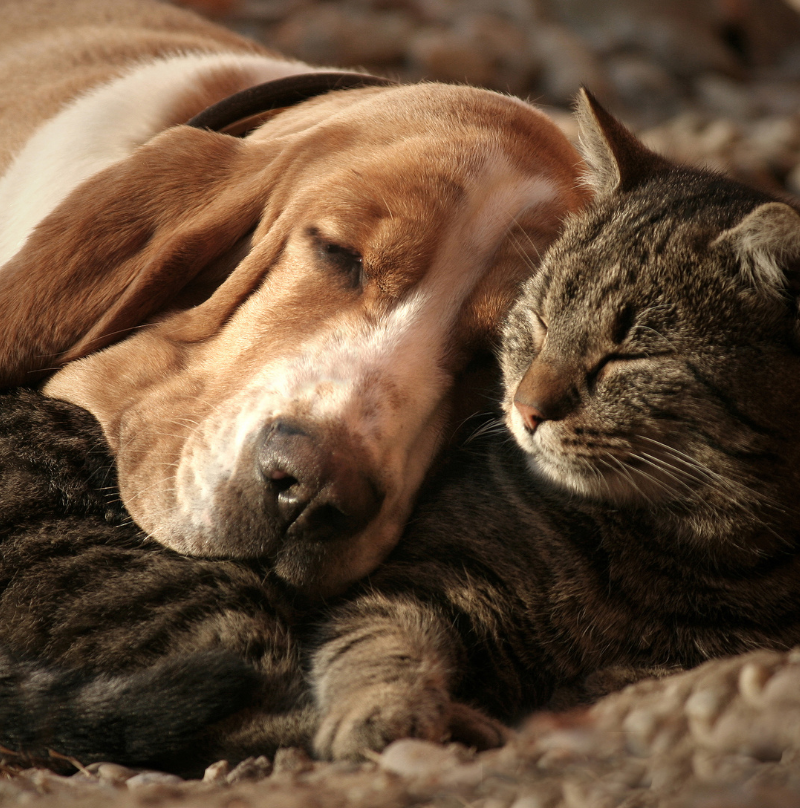 CAR NAP
Some pets LOVE the car! If yours does (and temperatures are appropriate), consider letting them hang out in the car during the day.
With frequent walks and breaks for food and water, some pets can feel very safe and comfortable spending time in the car.
A DAY AWAY
If you have friends or family willing to take your pet as a houseguest on moving day, this can be a fantastic option.
Or maybe you have a favorite pet daycare where your pet can spend the day playing and not stressing.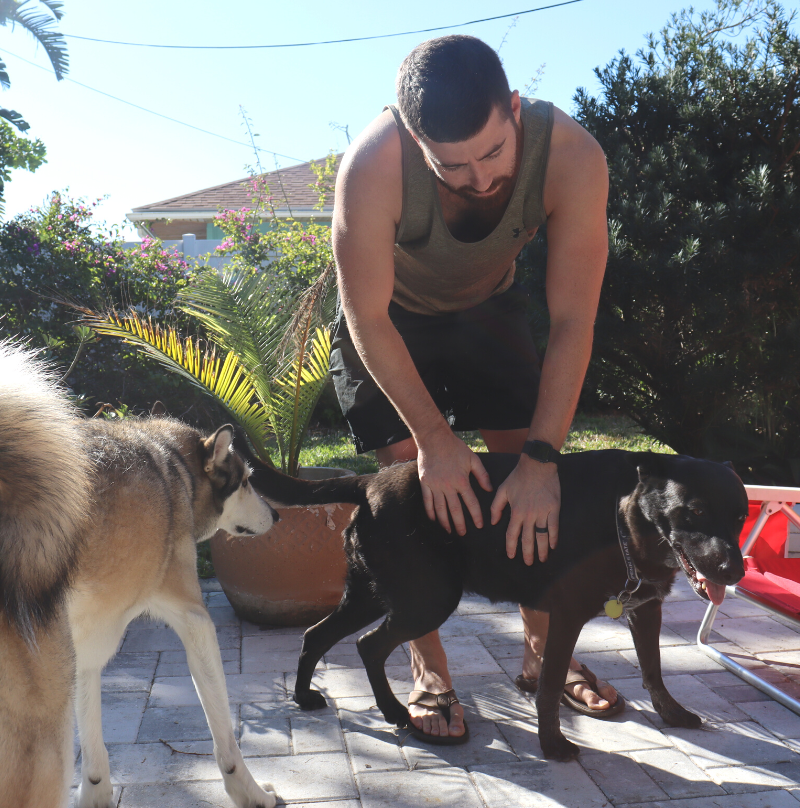 PART OF THE PROCESS
At Ace Relocation, our drivers and crews frequently pack and load with the presence of pets. They are part of your family and frequently make moving day even better!
Having your pet be part of moving day can work if:
Your pet is friendly
Your pet doesn't get stressed out by new people and lots of activity
Your pet is not prone to running away through open doors
If you would like your pet to be in the home on moving day, be sure to communicate that with your Move Coordinator and crew to make sure everyone understands and agrees. Also, be sure to keep a very close eye on your pet so that they don't accidentally put themselves in the way of crews moving boxes and furniture, which could lead to injury for both your pet and moving crews.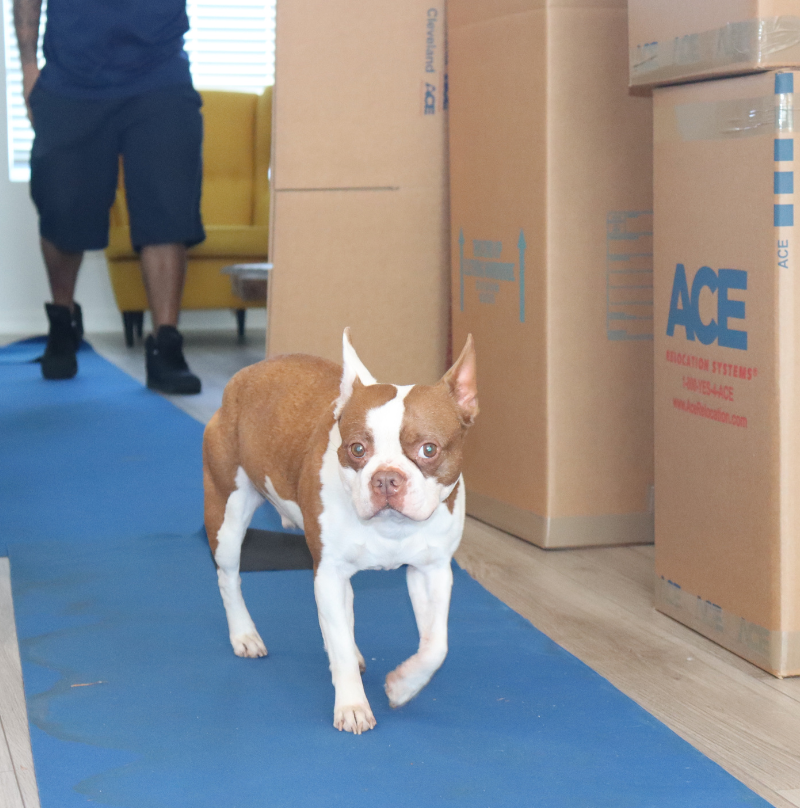 Ready to get moving?
Let our team care for your home move.
Ace Relocation is proud to receive the "2023 MSC Agent of the Year Service Excellence Award" for demonstrating exceptional performance and service to our customers, employees, community, and the moving and storage industry.