Moving is a very personal experience. 
Your bed. Your clothes. Your dishes. Your décor. Your home. What do these things all have in common? They're YOURS. Your home, and the items in it, are very personal. When you move, and people are in your home packing, loading, transporting, and unloading your belongings in your space, it's a very personal experience. Ace Relocation understands that and takes that responsibility to heart.
NO STRANGERS ON THE PHONE
The Challenge
Moving always seems to make the Top 10 List of most stressful life events.
The Solution
Easing the stress of a move starts with a dedicated Move Coordinator who knows the unique details of each individual move. Ace Relocation assigns every client a Move Coordinator who learns their unique needs. It's a personal relationship that is consistent throughout the entire move process—no getting bounced around between generic customer service representatives who don't understand the client's move.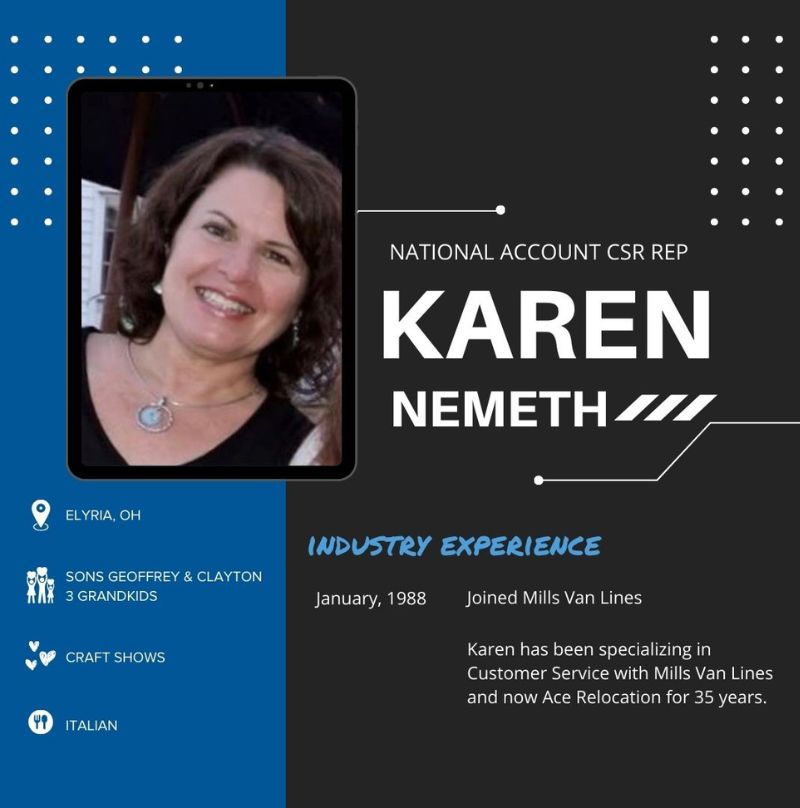 NO STRANGERS IN YOUR HOME
The Challenge
Trusting your home and your belongings to people you've never met.
The Solution
Peace of mind starts with a PVO, or Professional Van Operator, who is professional, experienced, and vetted. As the on-site lead for the move, the PVO leads the crew through packing, loading, transport, and unloading of all household goods. They work directly with clients in their home to ensure the move goes smoothly. They and their crews are true professionals who care for you and your belongings throughout the entire process.
Ace Relocation chooses its PVOs carefully because it is such an important and personal role. We select professional, experienced, trustworthy men and women who are committed to exceptional results. Knowing how important it is for clients to feel comfortable, each and every PVO voluntarily participates in a thorough background check every 18 months. It's just one of the ways Ace Relocation makes the moving process less stressful.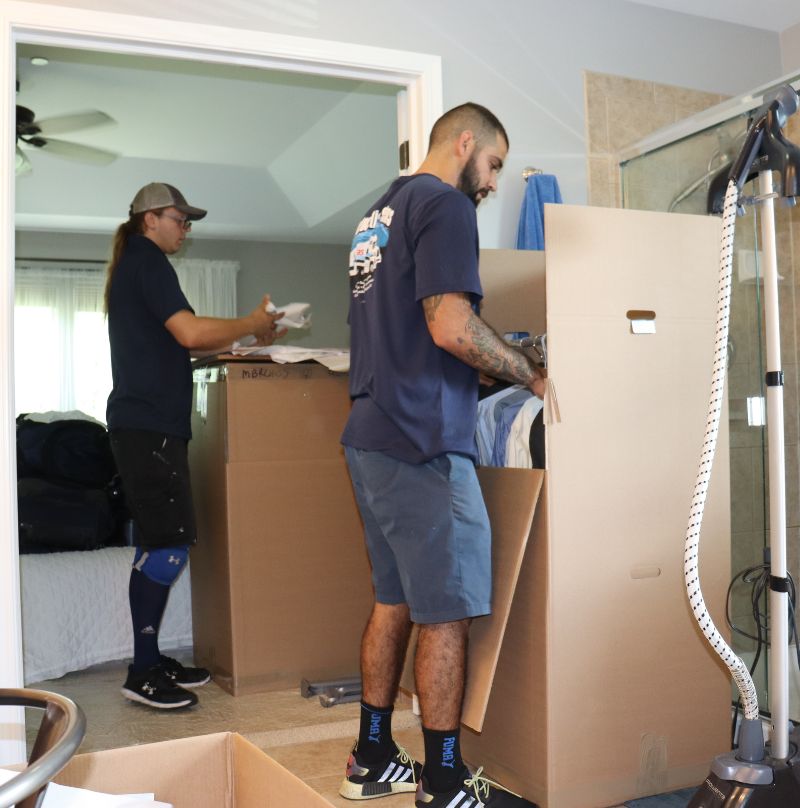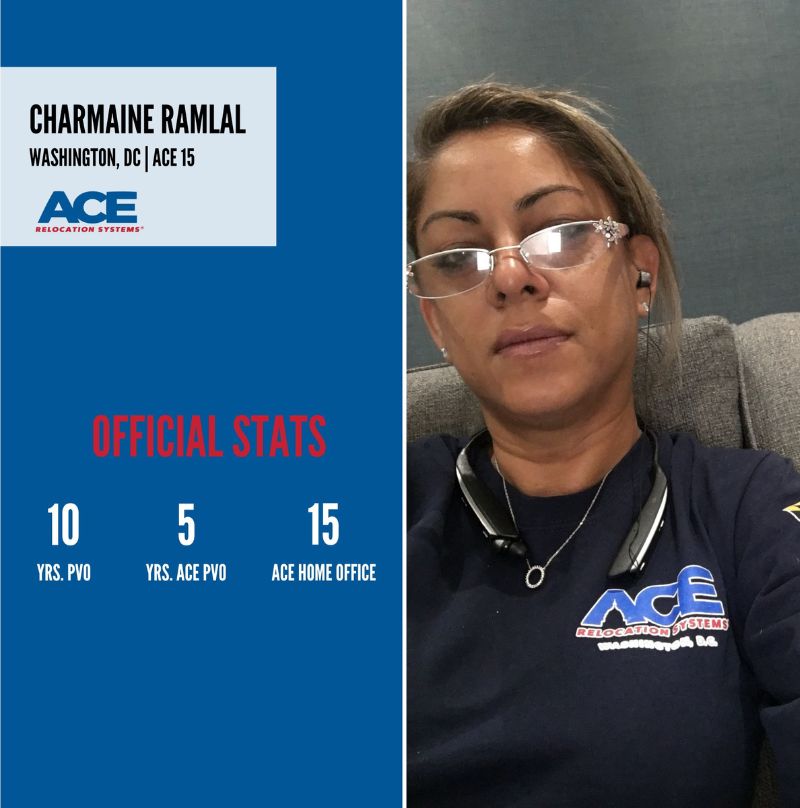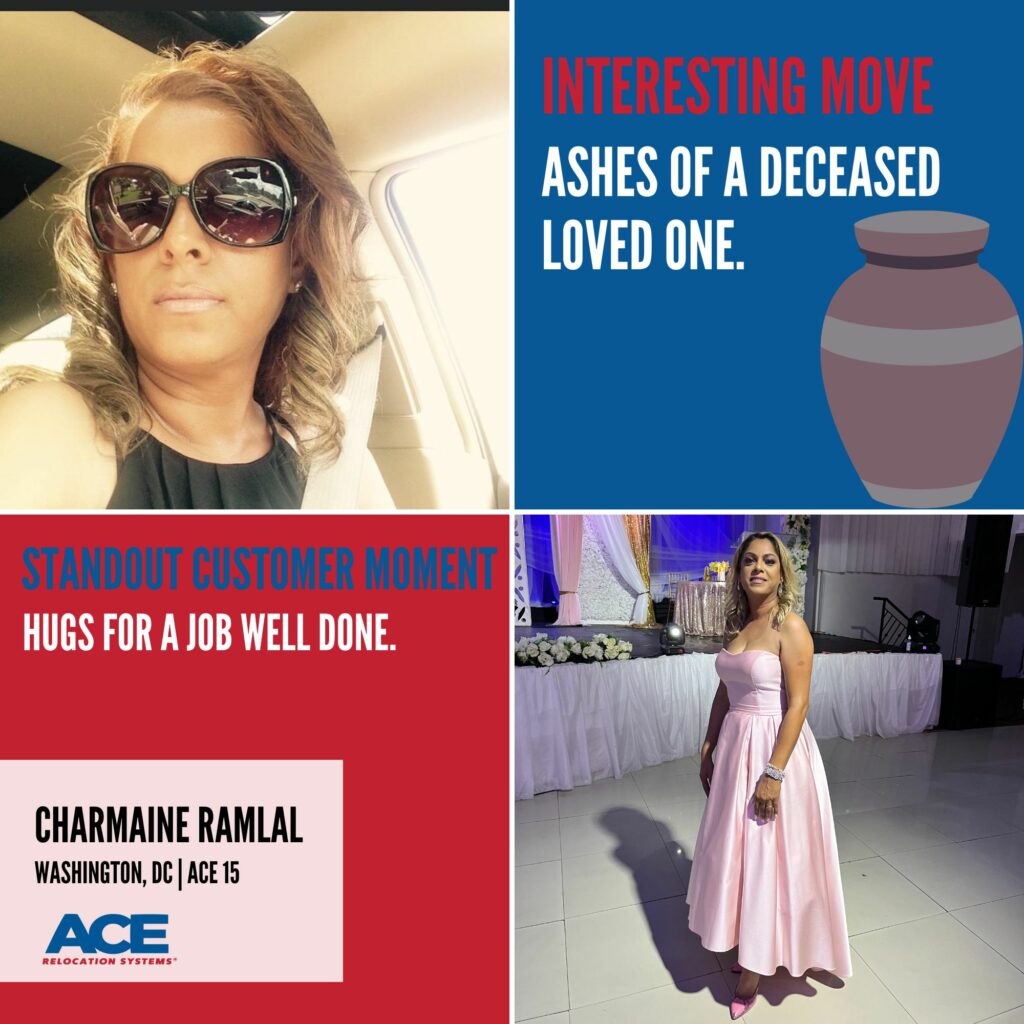 IT STARTS AT THE TOP
Our commitment to treating every client as an individual stems from our roots. Reg Lammers began moving people in the 1960s. He worked directly with individuals and families and learned firsthand the importance of treating every move like it's the only move. His sons, Larry and Dan Lammers, joined him in the business early on, working directly with clients and developing an understanding of the customer experience. Larry and Dan took over for their father and are still the key leaders of Ace Relocation. They carry that firsthand experience with them and use it to drive the decisions, direction and support that directly impact every client.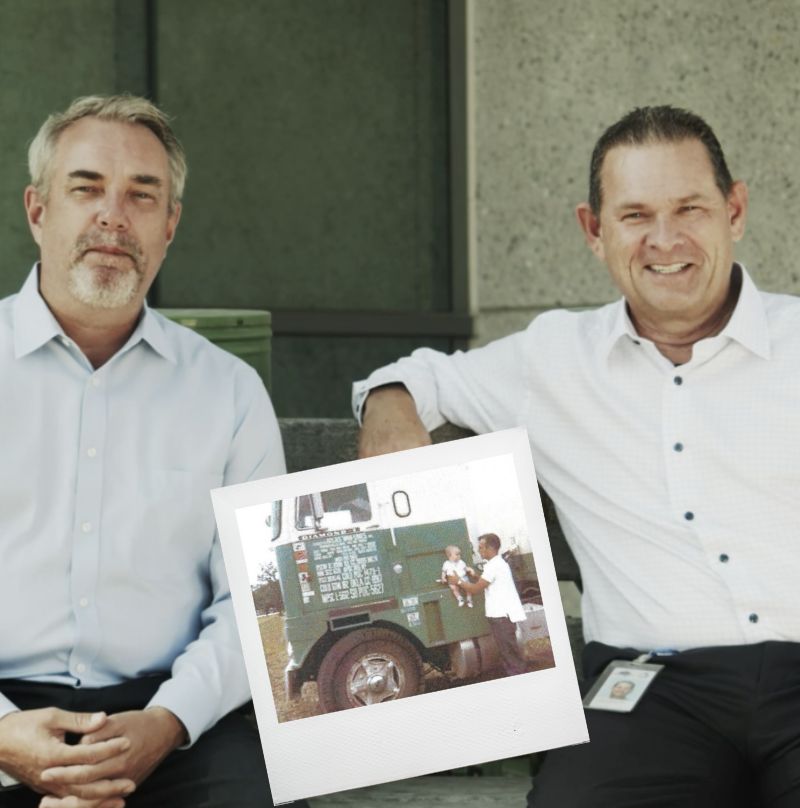 Ready to get moving?
Let our team care for your home move.
Ace Relocation is proud to receive the "2023 MSC Agent of the Year Service Excellence Award" for demonstrating exceptional performance and service to our customers, employees, community, and the moving and storage industry.