What to Throw Away When Moving
When you move with an experienced, efficient company like Ace Relocation, you leave the hard work to the moving professionals.
We are committed to making your move successful, and safety is a priority. As such, there are certain items movers can't bring in their trucks or transport safely. These items will need to be thrown away or disposed of safely. We've compiled a list of items on the "no transport list" to help keep you and our drivers safe.
Acids
Aerosols
Ammonia
Ammunition
Car Batteries
Charcoal
Charcoal lighter fluid
Chemistry sets
Cleaning solvents
Darkroom chemicals
Flammable, corrosive, or Explosive items
Fertilizer
Fire extinguisher
Fireworks
Gasoline
Household batteries
Kerosene
Lamp oil
Liquid bleach
Loaded guns
Matches
Motor oil
Nail polish
Nail polish remover
Paints
Paint thinner
Pesticides
Poisons
Pool chemicals
Propane tanks
Reloading supplies
Scuba tanks
Sterno
Weed killer
SAFE DISPOSAL OF HAZARDOUS MATERIALS
How can you safely get rid of your leftover products? You may give them to a friend or neighbor who will use them, or take the products to a collection point for hazardous waste in your community. Your local or state health department can tell you where it is.
Online directories like Earth911 can help you find ways to recycle within your community.
Some products, such as pesticides, are extremely hazardous. They will even require special care for disposing of the container. Read the labels so you know what to do for each product.
Never dump hazardous products.
Never burn hazardous wastes, not even in a barrel or stove. Burning can cause toxic gases and make hazardous ash and smoke.
Recycle used motor oil and antifreeze. Many auto service centers and auto parts stores will accept used motor oil or antifreeze, or both.
Call to dispose of mercury, a threat to your health. Fluorescent light bulbs, thermometers, thermostats, and blood pressure meters all contain mercury. Call your local trash department or health department to find out where you can recycle these products.
In General, Ace Relocation does not transport materials that may die or spoil during transit. These include:
A FEW EXCEPTIONS…
Your local Ace mover may consider taking some perishable items under certain, very specific conditions. Ask about special arrangements for perishables if they:
Are properly packed
Require no servicing in transit
Will travel fewer than 150 miles
Will be delivered within 24 hours of pickup

After you empty your refrigerators and freezers of food, keep the doors open at least 24 hours before moving to prevent mold.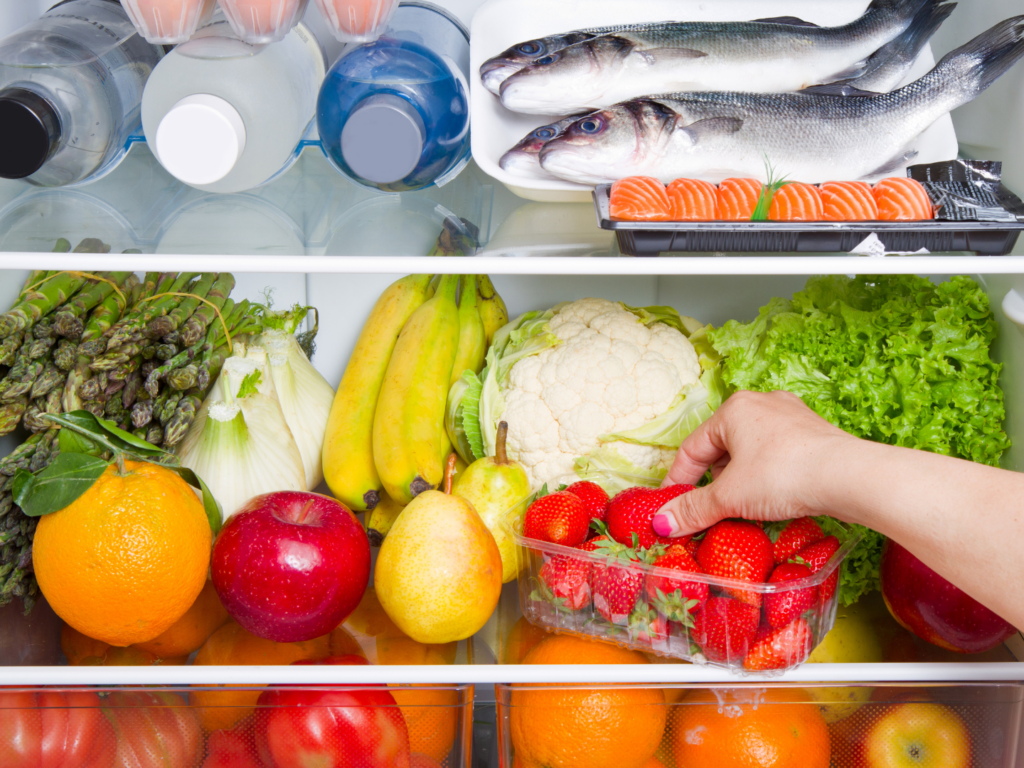 Ace Relocation is proud to receive the "2023 MSC Agent of the Year Service Excellence Award" for demonstrating exceptional performance and service to our customers, employees, community, and the moving and storage industry.