Things to consider when planning a laboratory move
Whether for a university, hospital, or biotech company, moving a laboratory operation requires special preparation beyond a traditional business move. There are many important steps that should be addressed carefully when relocating your laboratory equipment to a new space. Here are a few main things to consider when beginning to plan your laboratory move.
In preparation for your lab relocation, it is critical to keep detailed records of the lab equipment and materials that are going to be moved. This includes live cells, chemicals, reagents, and both non-hazardous and hazardous materials. Keeping an inventory of your current materials is critical in the relocation process.
Short on time?
Contact us to chat through your laboratory needs.
EQUIPMENT SERVICE AGREEMENTS
A lot of laboratory equipment is tied to service or maintenance agreements that will impact your moving plan. You and your movers need to understand what equipment is under a service agreement as those pieces generally need to be prepped by the service company prior to moving and then recalibrated by the service company upon destination. If your mover doesn't understand this and tries to move that equipment without the proper protocol, it could negate the equipment warranty.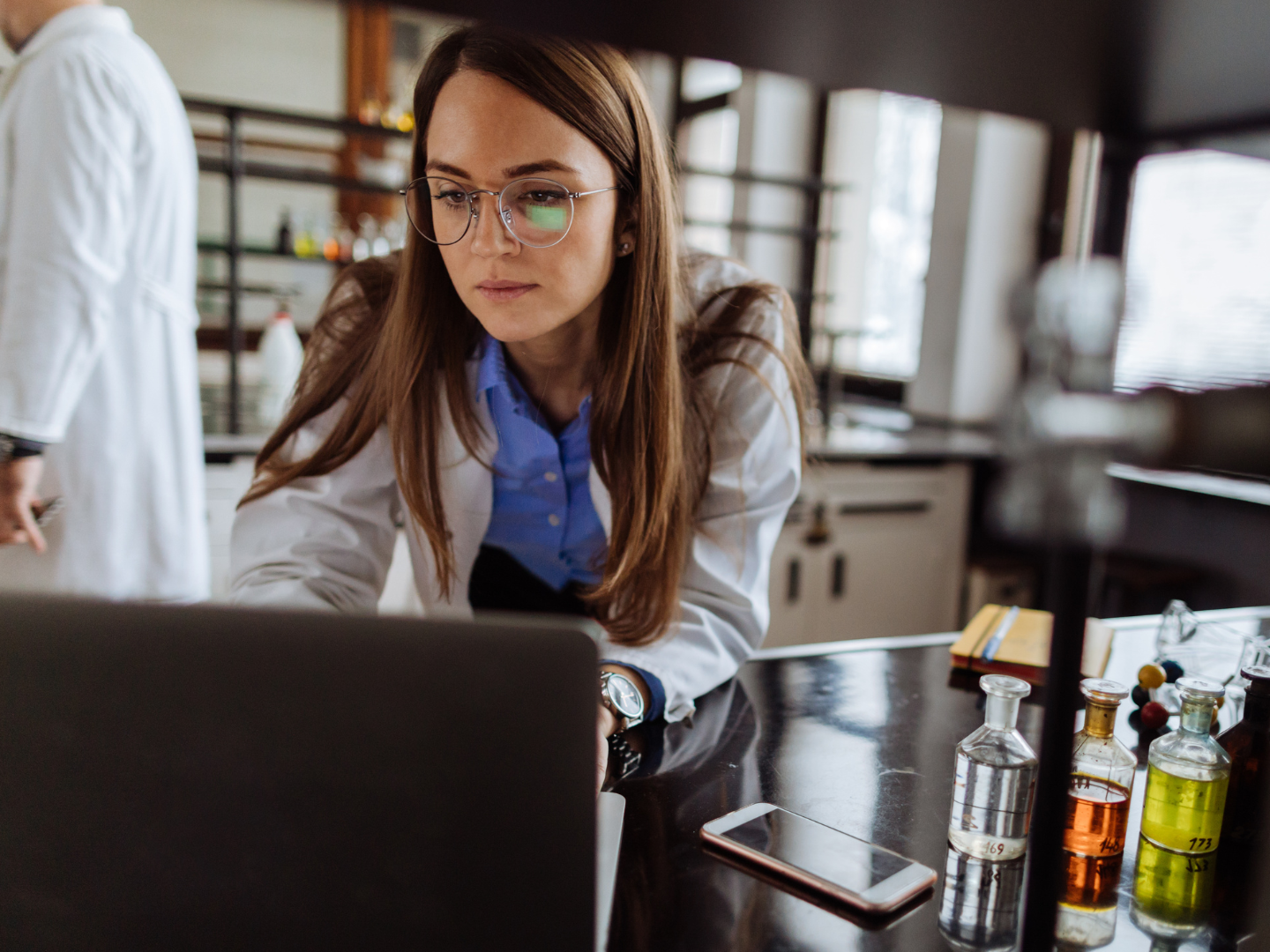 POWER PLAN
This may seem like a no-brainer, but Ace Relocation has seen situations where laboratory equipment gets placed at a new location only to find that the correct power source isn't accessible. Double-check the space plan of the new location to ensure the location and type of power aligns with the needs of the equipment you plan on placing there.
DECONTAMINATION
When a location houses live cells, chemicals, reagents, and hazardous materials, it needs to be decontaminated and certified prior to moving crews coming in.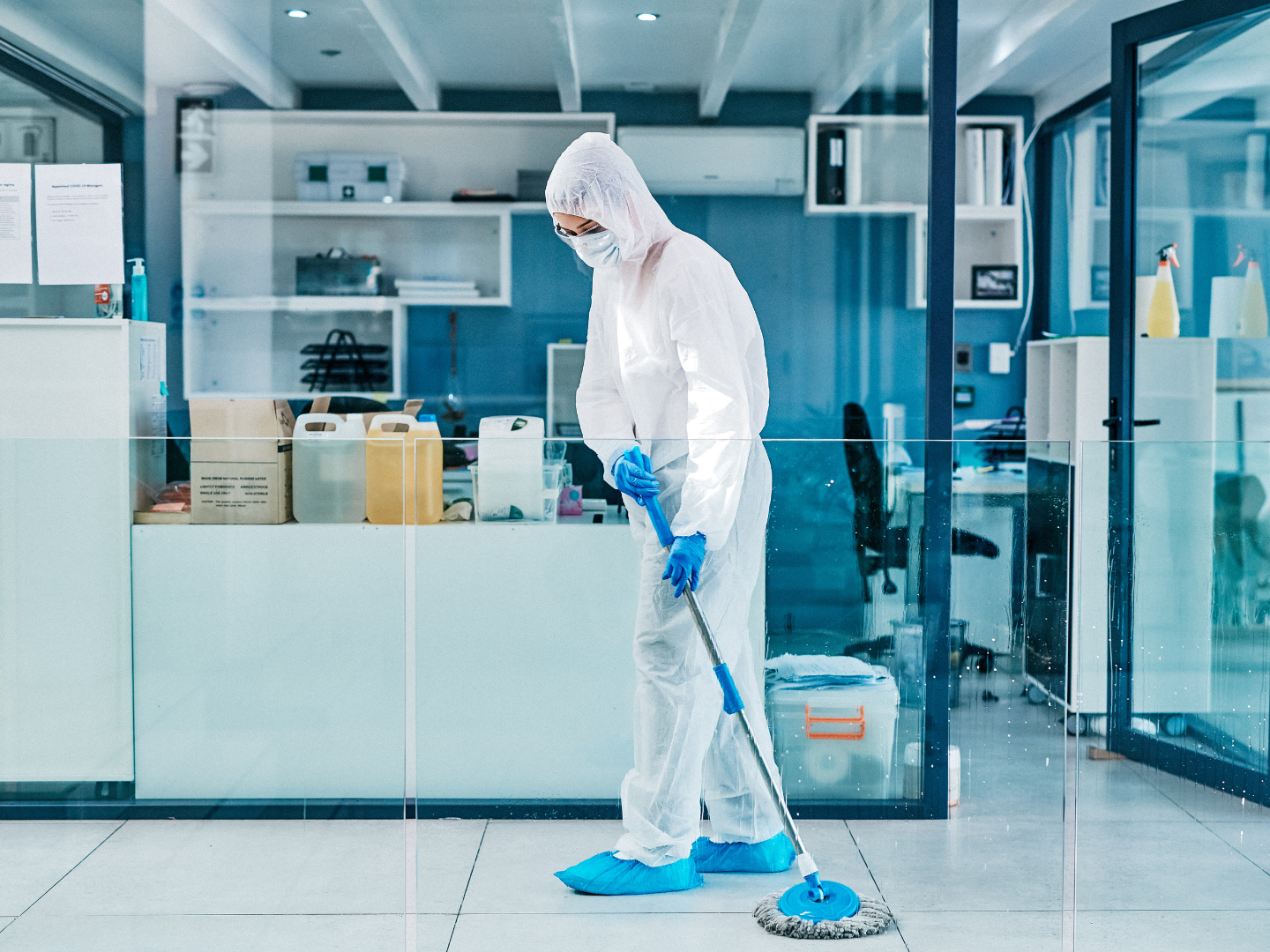 When Choosing a Moving Company
Do your research and find a moving company with significant experience in moving laboratories and biotech equipment.
Here are a few key things to look for:
Trust your move to our lab experts.
Moving a laboratory requires planning and preparation way beyond that of a standard household move. Search for a moving company with laboratory experience and expertise who can provide the right guidance, support, and resources to ensure your move is a success.
Ace Relocation is proud to receive the "2023 MSC Agent of the Year Service Excellence Award" for demonstrating exceptional performance and service to our customers, employees, community, and the moving and storage industry.