We've Moved Some Interesting Things!
"You moved what?" 
Our PVOs have moved a lot of things! Sure, there are the usual couches, beds, dressers, and dishes, but they've seen and moved some really interesting things. Here are 12 of our favorites.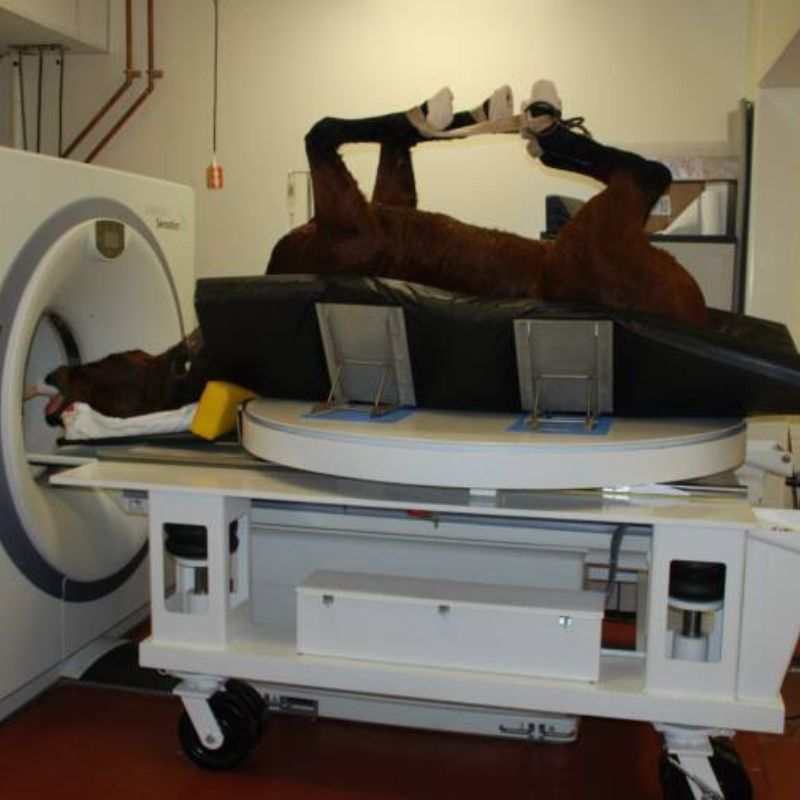 HORSING AROUND
This table, specially designed to invert horses for a proper CT scan, was moved from Florida to Mexico.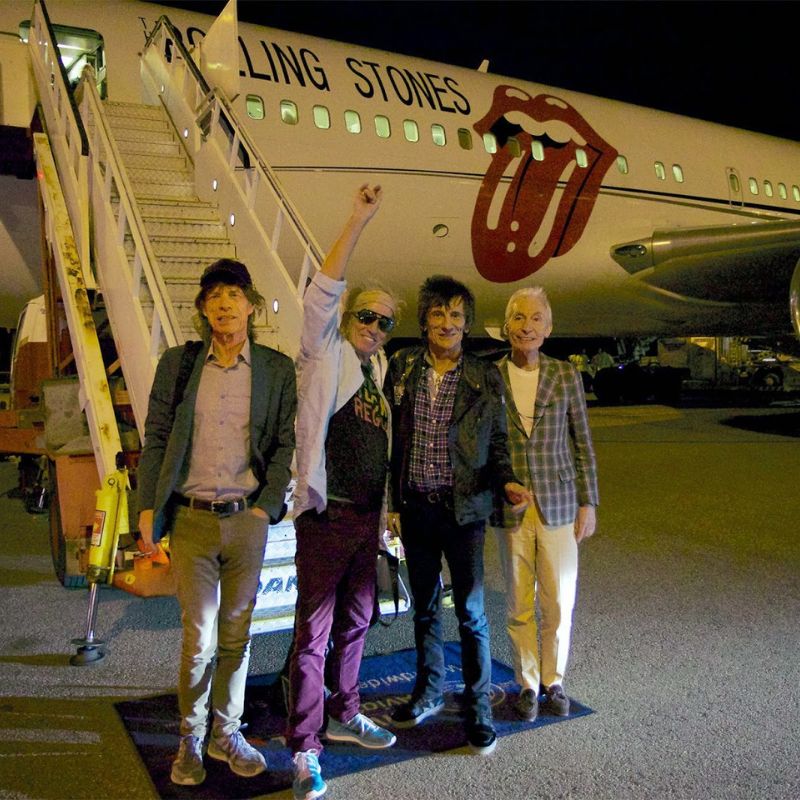 ROCK STARS
Ace Relocation met up with the Rolling Stones private plane to transport all the luggage for the band and their road crew.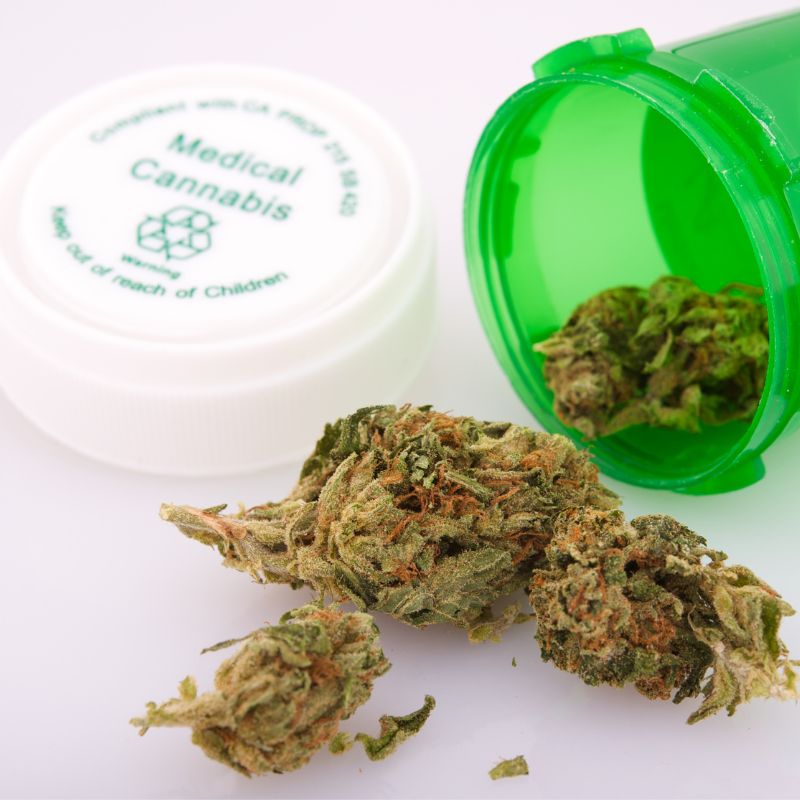 A GREEN MOVE 
Moving a medical marijuana manufacturing facility was not your standard Business Move.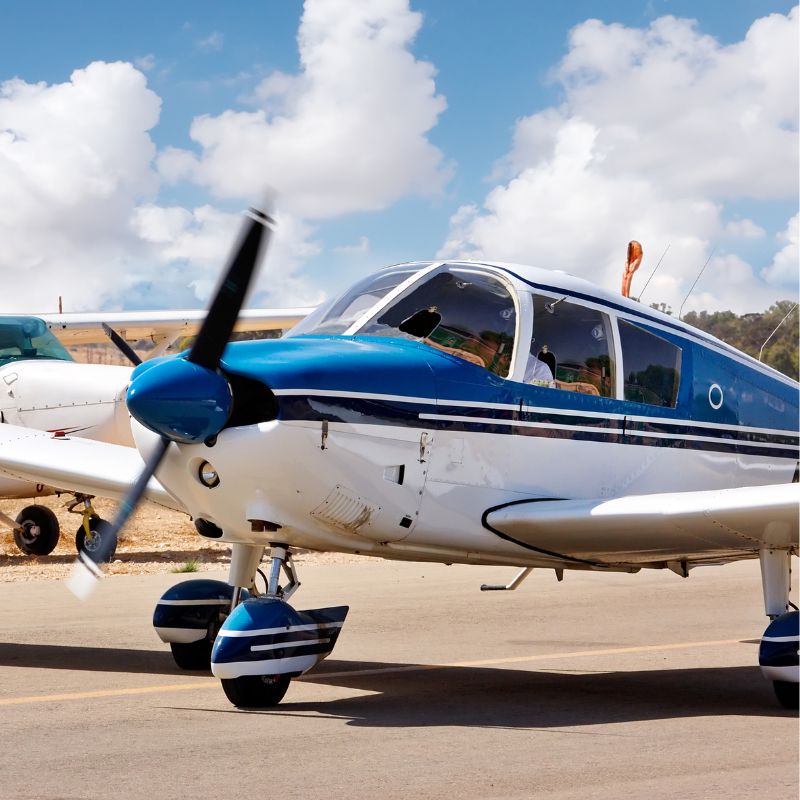 FLIGHTLESS
A plane not fit to fly was transported on a flat bed truck with its wings removed.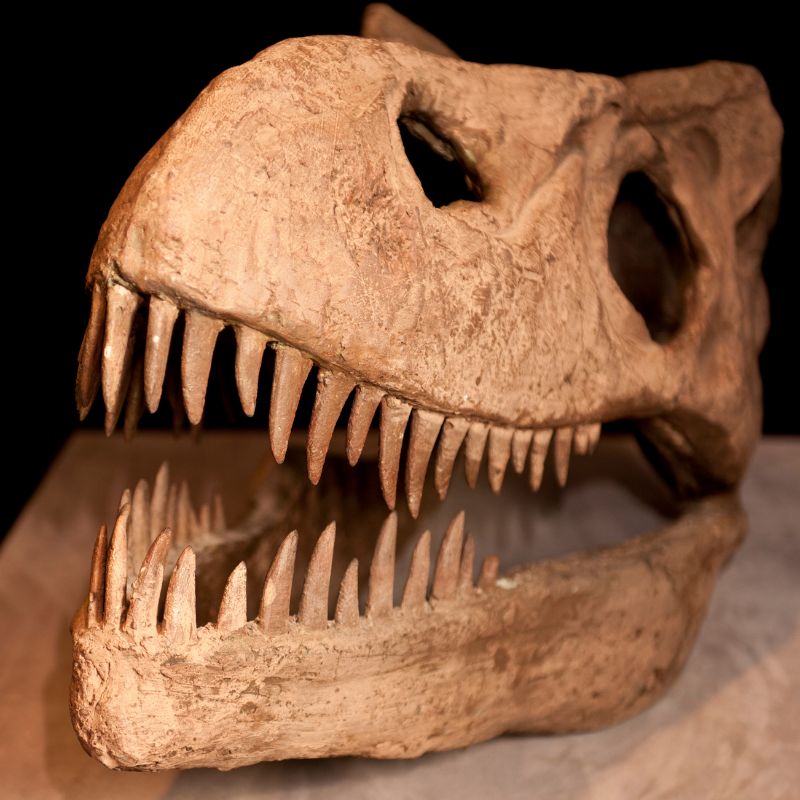 NATURAL HISTORY 
Ace Relocation stepped back in time when transporting dinosaur bones.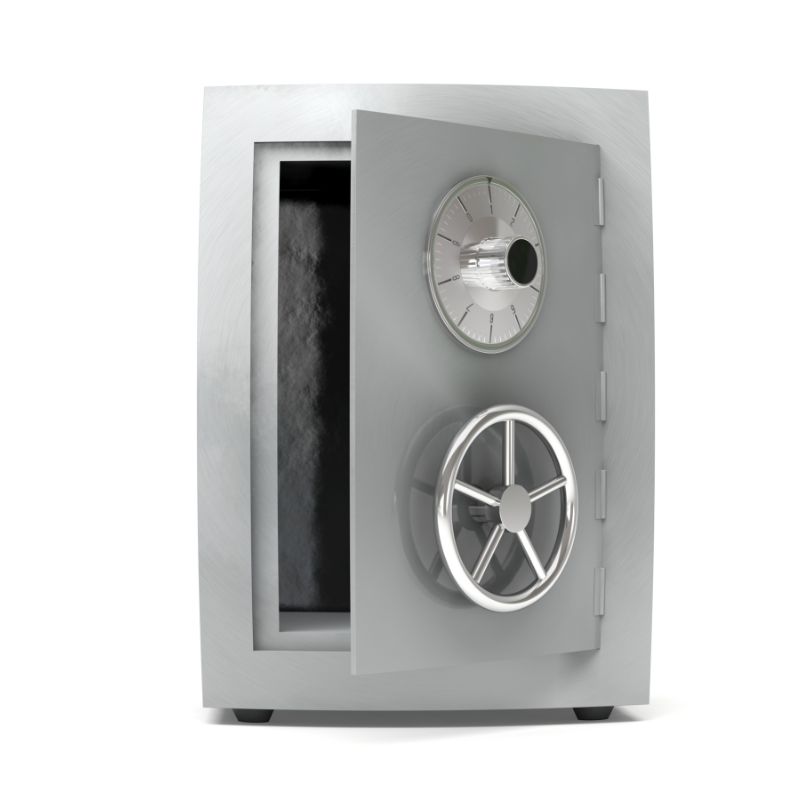 HEAVY LIFTING
Our crews loaded and transported a 6,000 pound bank safe. That's about 1,000 pounds heavier than the average White Rhinoceros.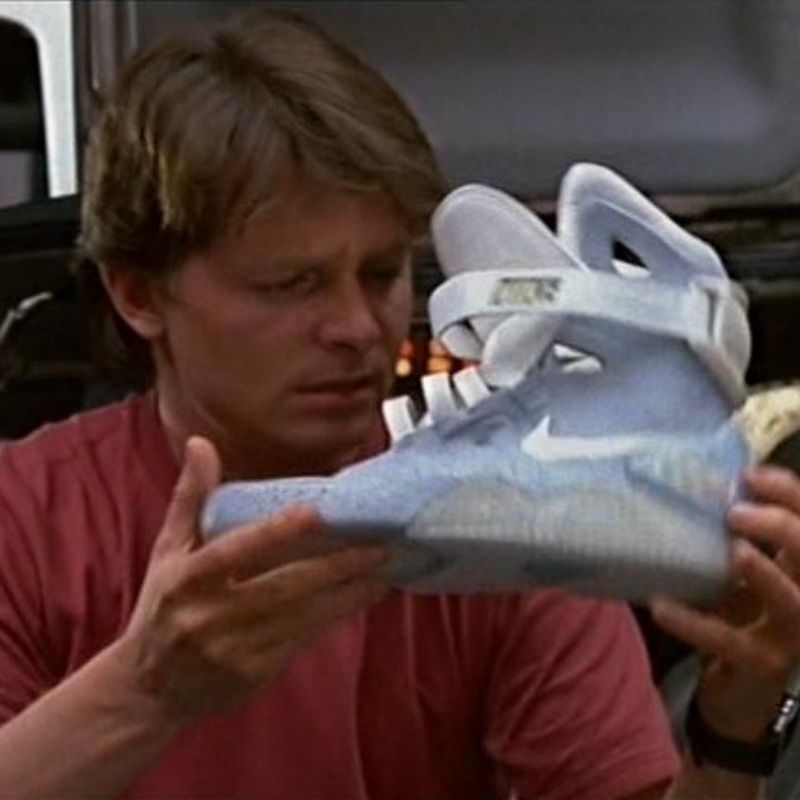 PART OF THE FUTURE 
We moved a private Nike shoe collection worth hundreds of thousands of dollars, including 2 pairs of Back to the Future Air Mags worth $30k-$40k each.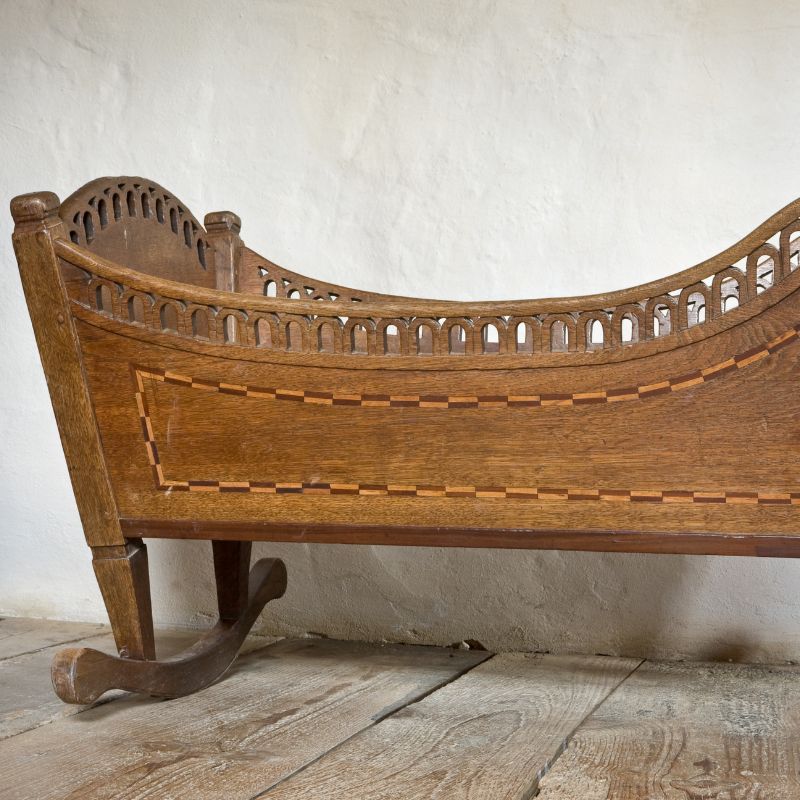 PART OF THE PAST
Not your average piece of furniture. We moved a crib the homeowner claimed was the napping place for George Washington.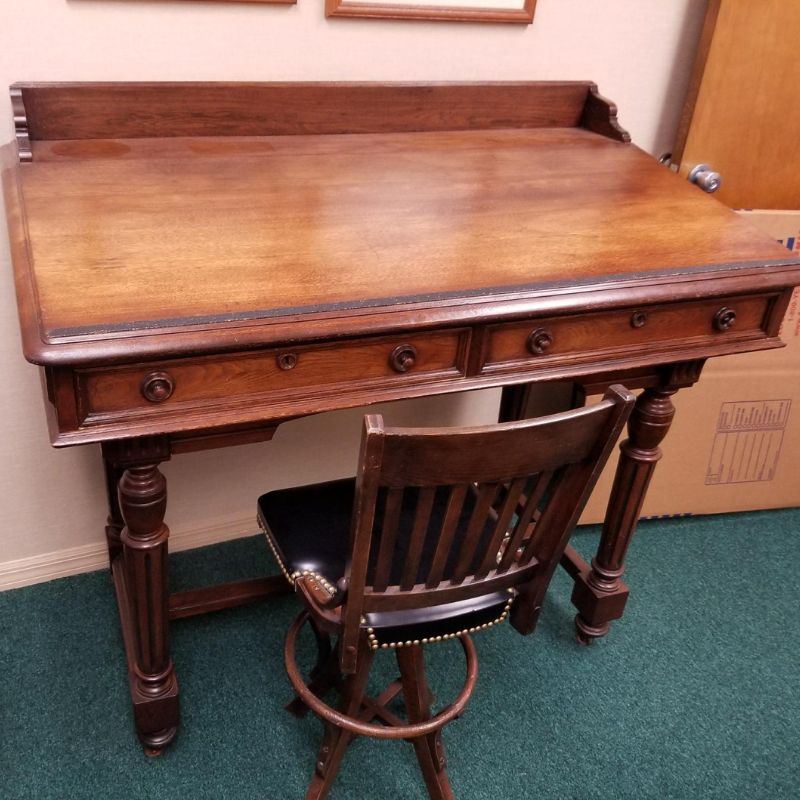 SIGNED. SEALED. DELIVERED.
Ace Relocation moved the desk on which Roe vs. Wade was signed in 1973.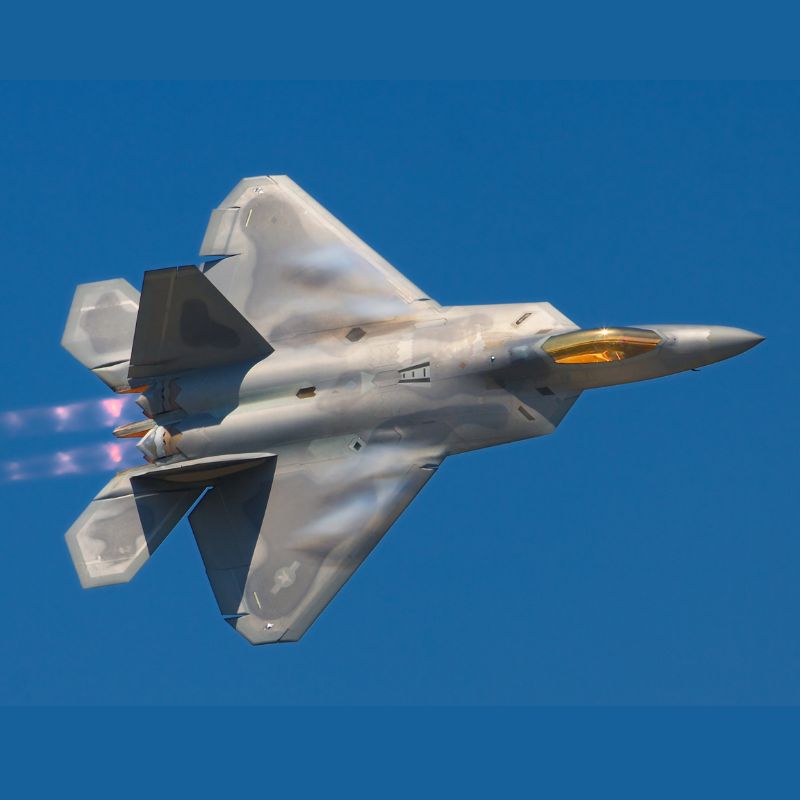 MODEL MOVE
We transported the model of the first F22 fighter jet before it was put into production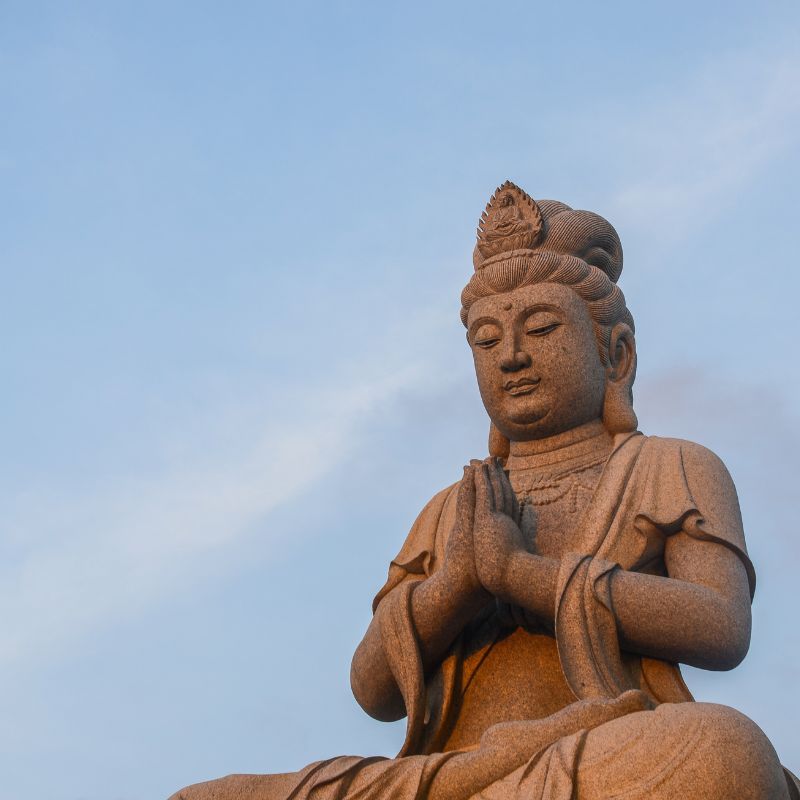 TALL ORDER 
One homeowner had Ace Relocation move their 11-foot tall statue of Buddha.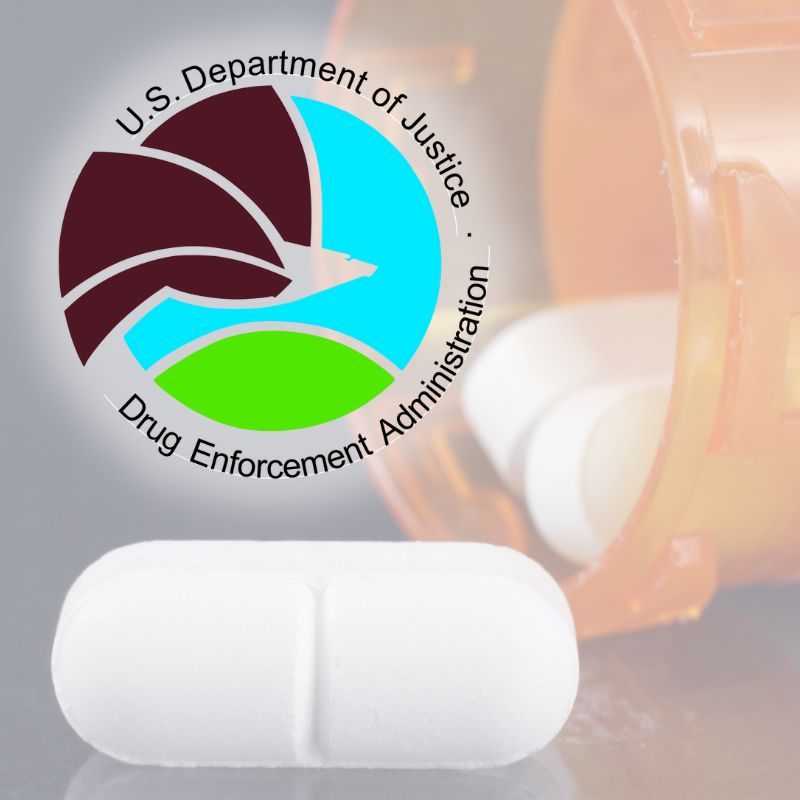 HIGH SECURITY
Relocating a DEA Agency, including their inventory of confiscated controlled substances, demanded the highest level of security.
Ready to get moving?
Let our team care for your home move.
Ace Relocation is proud to receive the "2023 MSC Agent of the Year Service Excellence Award" for demonstrating exceptional performance and service to our customers, employees, community, and the moving and storage industry.