All 10 Ace Locations Receive Milton M. Hill Quality Award
Milton M. Hill Quality Award Winner
All 10 Ace Relocation Systems' locations received the most prestigious of all Atlas awards, the Milton M. Hill Quality Award, at the 2023 Atlas World Group Convention.
The Milton M. Hill Quality Award is the ultimate mark of distinction for Atlas movers. Those who earn it truly rank among the best of the best. Ace Relocation is the only agent in Atlas to have every one of their locations receive this prestigious award.
"Having all 10 of our locations receive Atlas' top award is an incredible testament to the effort and dedication our team puts in every day," said Dan Lammers, Senior Executive Vice President of Ace Relocation Systems. "To qualify for this award each location had to achieve the Hauling Excellence award as well as outstanding performance ratings in customer satisfaction, estimating, claims, safety, and warehouse operations," continued Dan.
Having all Ace Relocation branches receive this award means corporate mobility professionals, commercial clients, and individual residential customers can have confidence that their move will be handled with the highest standards no matter which branch handles their move or warehousing.
More Atlas Awards for Ace
In addition to all locations receiving Atlas' top award in 2023, Ace Relocation Systems received many other significant awards.
LARGEST HAULER OF HOUSEHOLD GOODS FOR ATLAS VAN LINES
Ace Relocation was awarded Largest Hauler of Household Goods for the 9th year in a row. This means Ace Relocation hauls more household goods than any other Atlas agent.
ATLAS VAN LINES TOP SALES LOCATION
Ace Relocation, Bay Area, was awarded #1 Sales Location in the Atlas network. Our Bay Area location produces more sales than any other location within Atlas.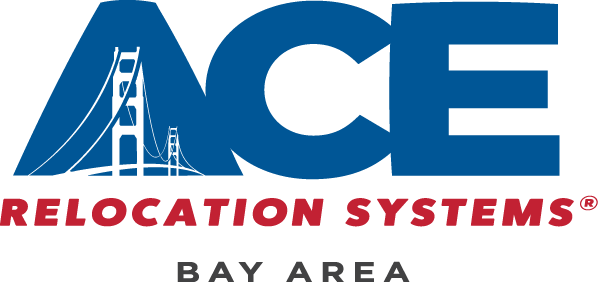 ATLAS VAN LINES PRESIDENT'S CLUB PLATINUM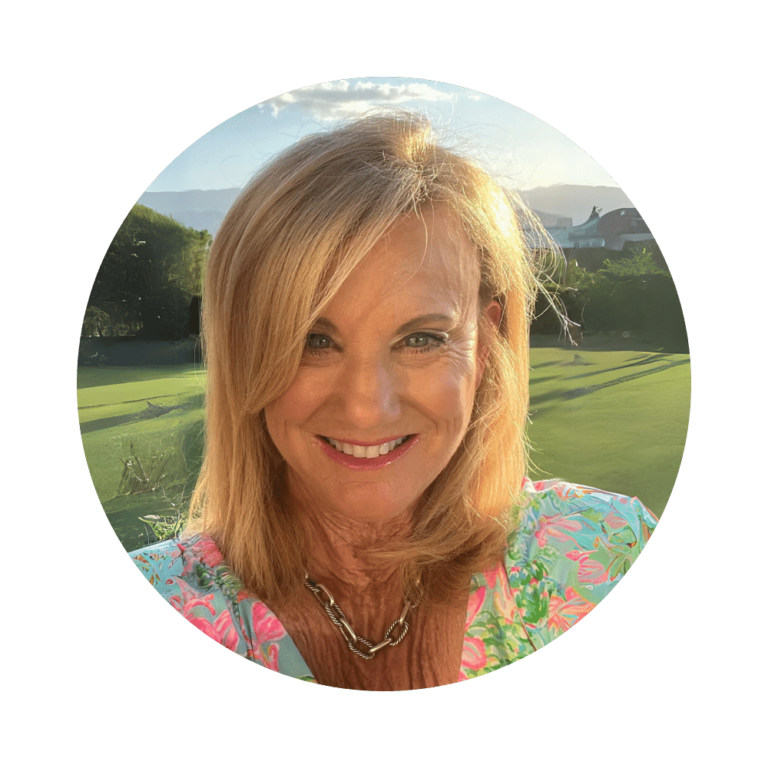 CARRIE CORLESS
Vice President, Global Relocation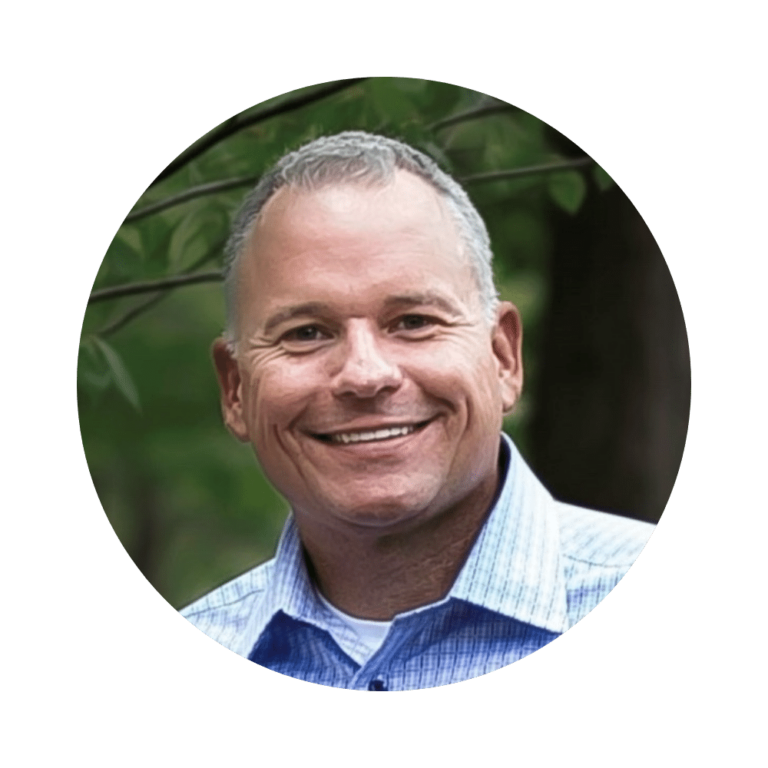 MIKE McGILL
Vice President, Global Relocation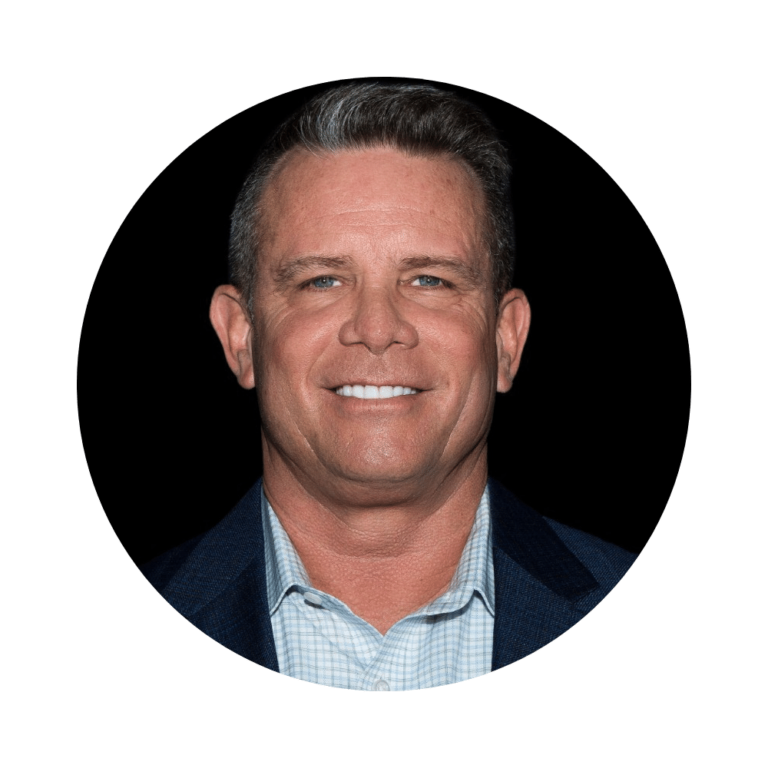 MIKE QUIGLEY
Vice President, Global Relocation
TOP ATLAS VAN LINES SALES PRODUCER
Eric Galpine, Relocation Consultant from Ace Relocation Bay Area, received the honor of being the #1 Private Client Sales Producer within Atlas.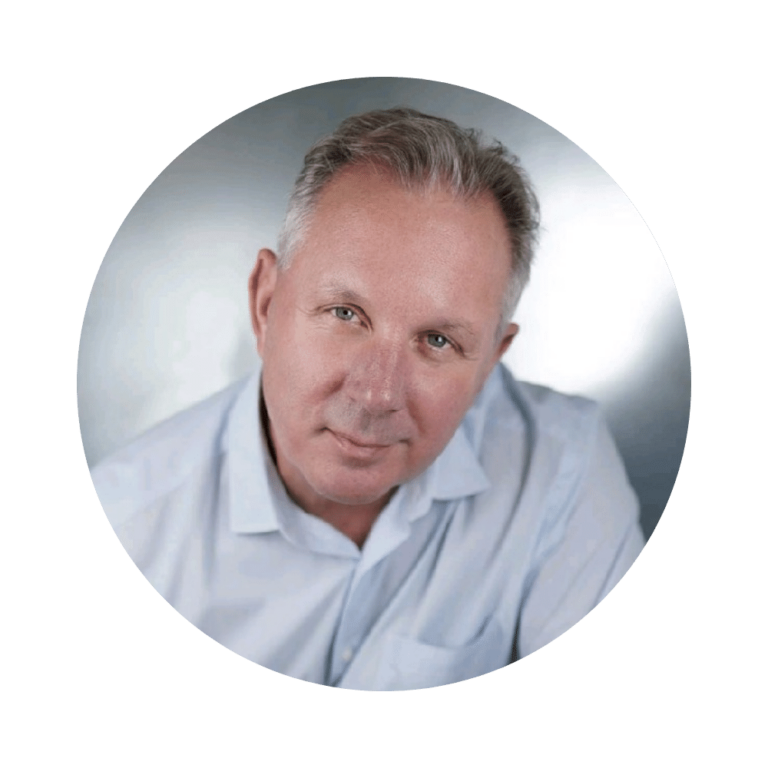 ERIC GALPINE
Relocation Consultant
Ready to get moving?
Let our team care for your home move.
Ace Relocation is proud to receive the "2023 MSC Agent of the Year Service Excellence Award" for demonstrating exceptional performance and service to our customers, employees, community, and the moving and storage industry.