Handling Hospitality FF&E
A large part of ongoing operations for hotels and hospitality businesses is the storage and management of their FF&E.
It's critical to support this function with a reliable, efficient, and cost-effective program provider. Here are a w things to look for when searching for the right partner.
A secure, clean, and humidity-controlled warehouse is ideal for keeping your FF&E in ready-to-use condition.
Failure to keep furniture, fixtures, and equipment in a protected and controlled environment can lead to fading, warping, or other issues with materials or mechanical elements. 
Hire a company with significant experience warehousing, transporting, and installing similar types of FF&E, and make sure they follow proper protocols to protect it.
Short on time?
Contact us to learn how we can help streamline your FF&E.
It's important to have visibility to your FF&E inventory when it's offsite. Make sure your provider has a concise warehouse receiving report that will provide the return data you require, along with a WMS, Warehouse Management System, you can access to view your inventory and place orders. Having photos of your items in the WMS is a big plus as it minimizes confusion for both you and your provider.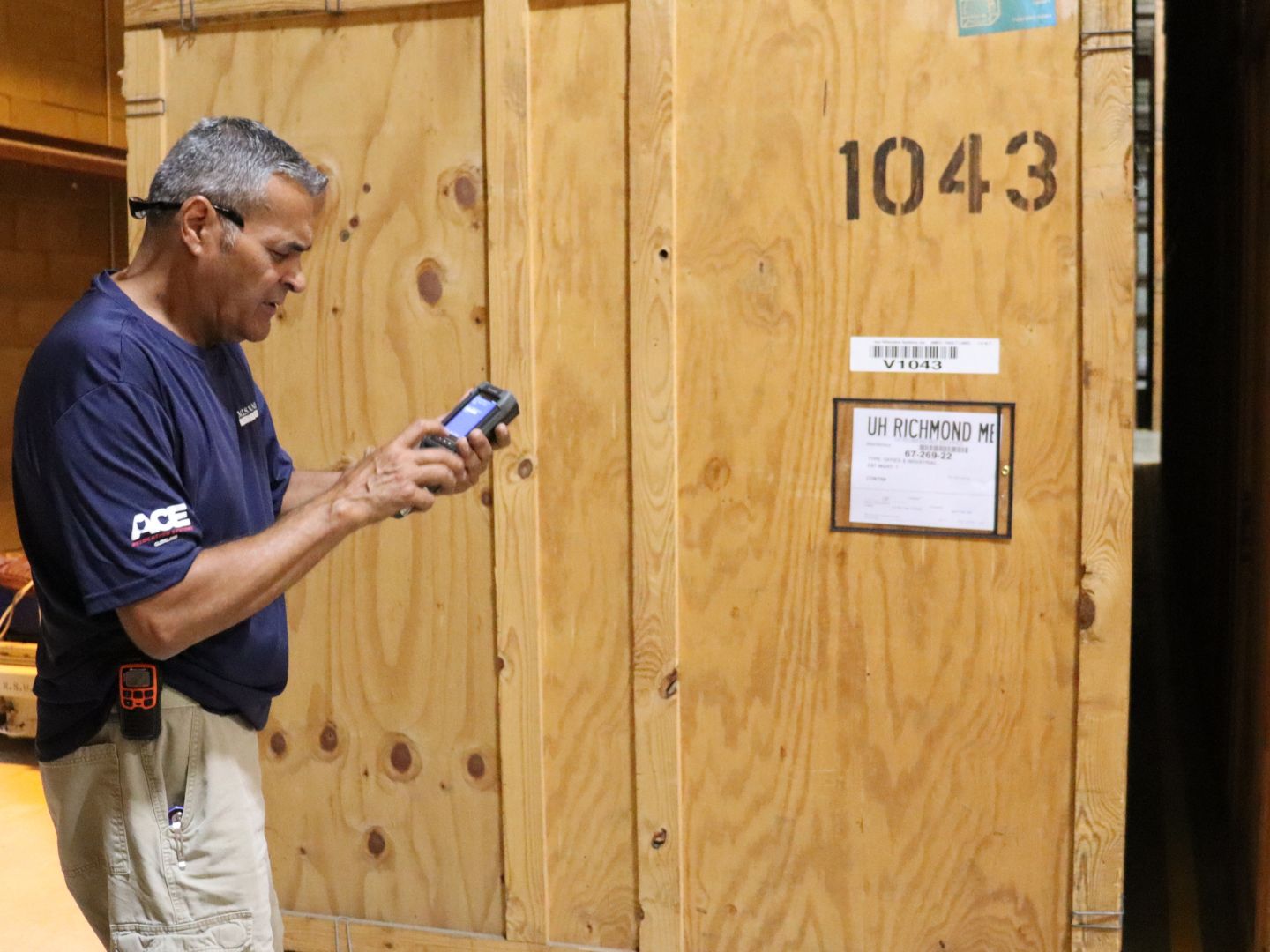 Depending on your items, you may not want your provider to pull just "a chair", but rather a specific chair. Look for a partner with a WMS that utilizes barcodes to identify serial numbers, lot numbers, PO numbers, and other item-specific data. This helps ensure you receive the exact item when you want it.


SINGLE-SOURCE
Look for a provider who can be your one-stop shop. Not only do you not want to manage multiple vendors, but a single source solution helps with accountability. Look for a company that not only stores your FF&E but can also disassemble, pick up, deliver, and install, as well as decommission and liquidate your old FF&E.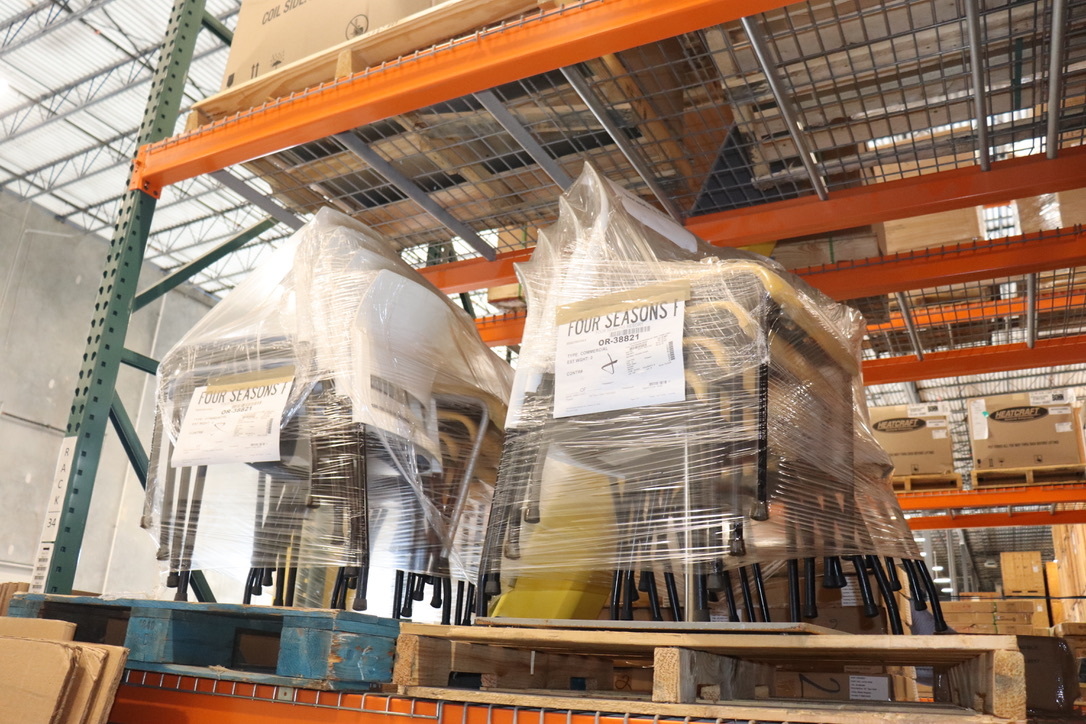 It's critical to find a partner who understands the importance and impact your FF&E has on your business, especially your customer experience. They need to be sensitive to your primary business and work with you to decrease disruption for your guests. They also need to understand project management and how to coordinate with multiple parties to produce the right results.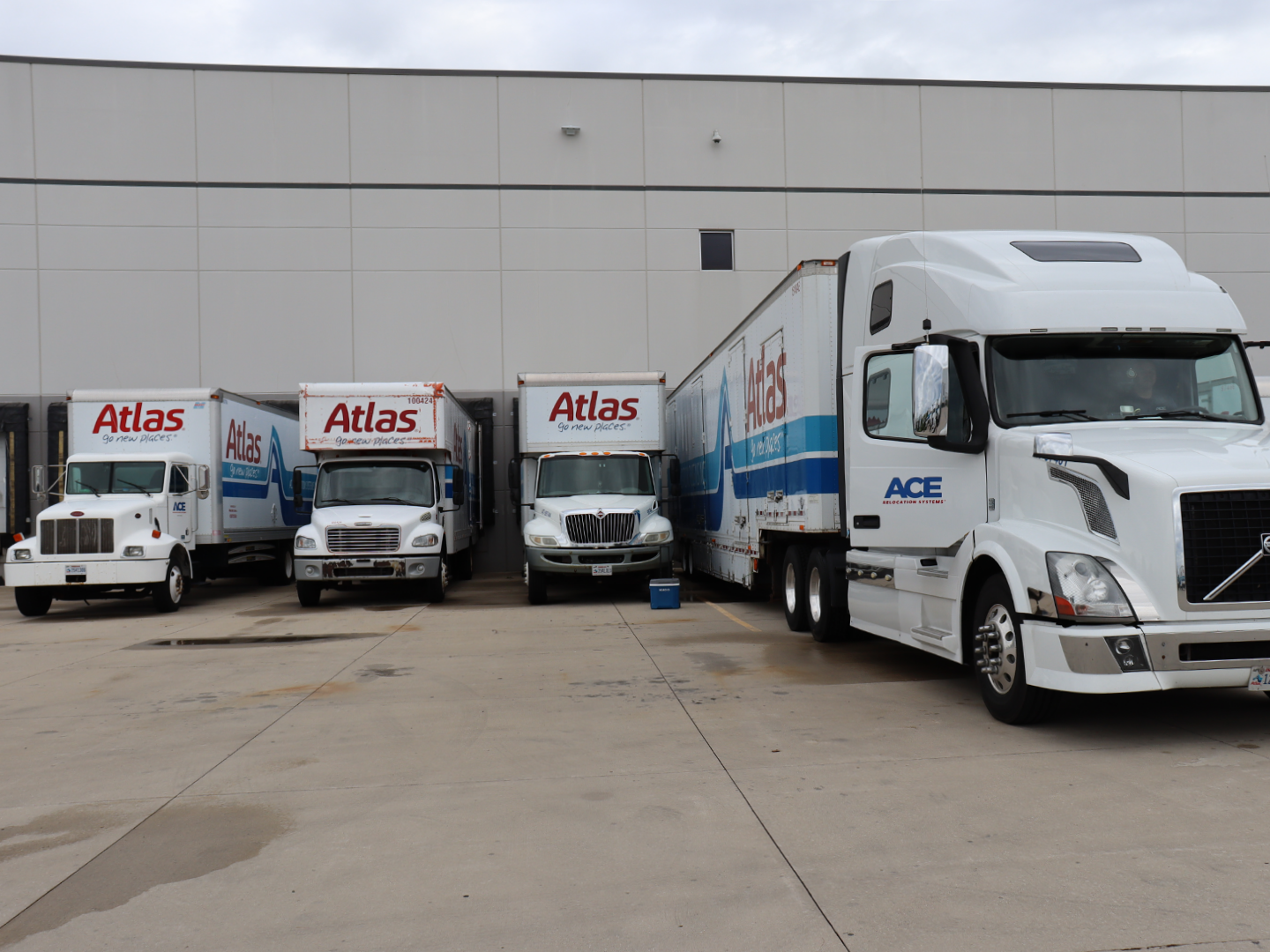 BEYOND FF&E
Think beyond the standard FF&E items, such as event seating, beds, and kitchen appliances. Look at your OS&E, Operation Supplies and Equipment, such as coffee makers, irons, and waste baskets.
These items, also known as Attic Stock, are critical to daily operation and you need to have a partner who can warehouse your backup stock and deliver it to you in a timely manner.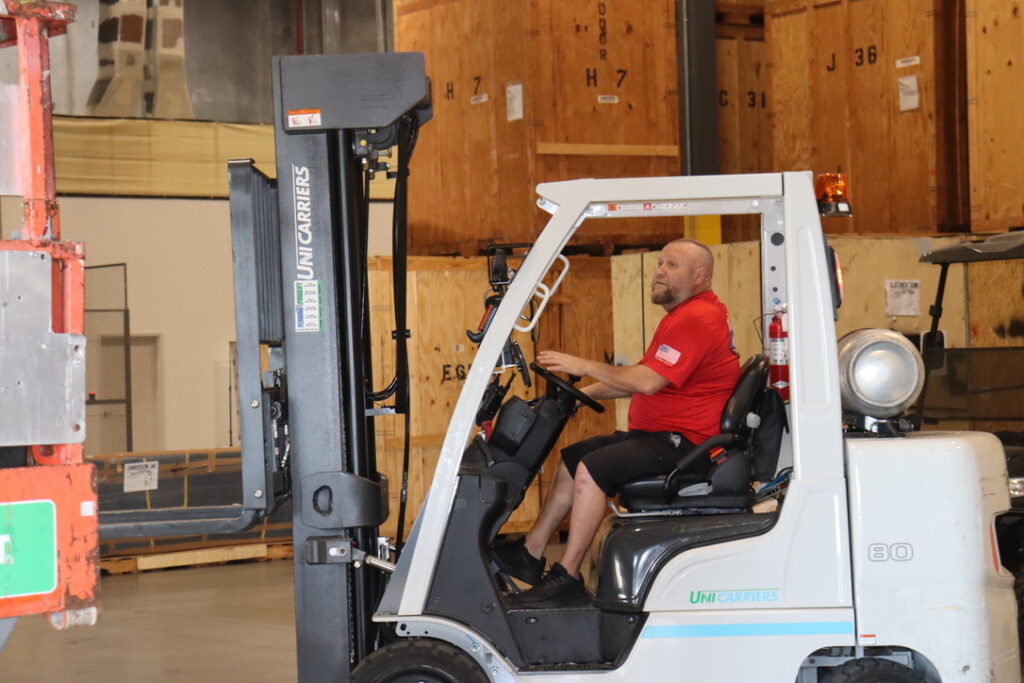 Don't rush it.
Give your operation plenty of time to scope out your needs, get organized and to find the right long-term partner.
Ace Relocation is proud to receive the "2023 MSC Agent of the Year Service Excellence Award" for demonstrating exceptional performance and service to our customers, employees, community, and the moving and storage industry.