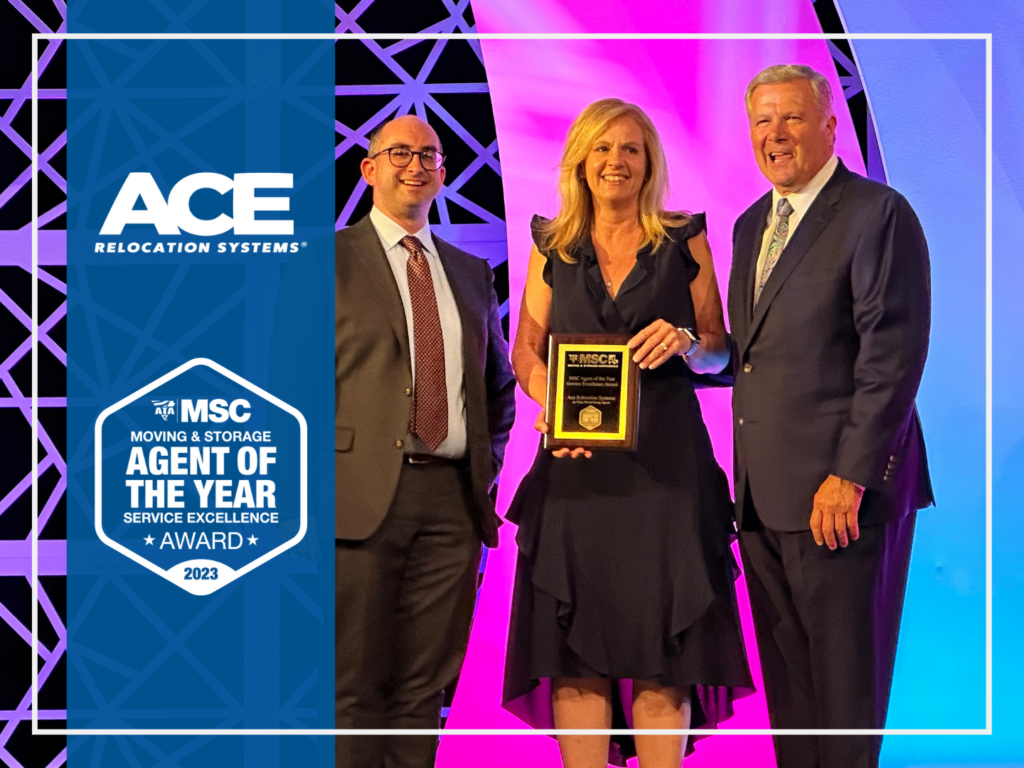 The MSC Agent of the Year Service Excellence Award is bestowed upon a single van line agent that demonstrates exceptional performance and service to its customers, employees, community and the moving and storage industry.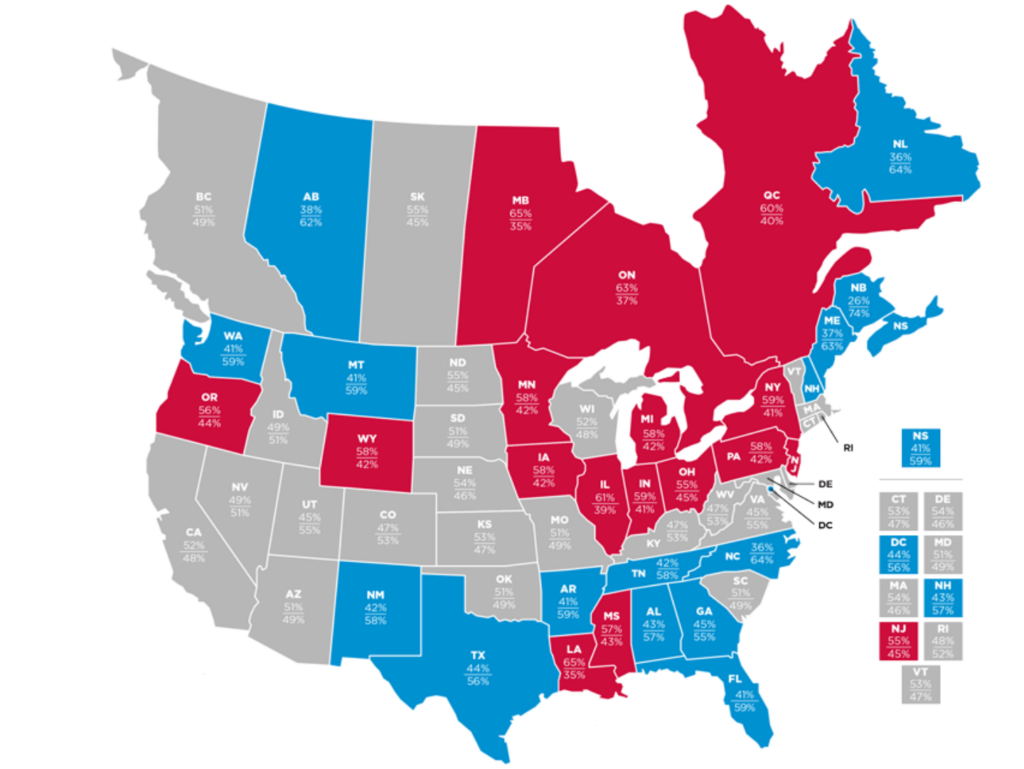 Atlas Van Lines' data shows that people are leaving some of the most affordable states like Iowa, Indiana, and Illinois, indicating cost of living is being surpassed by other motivations to move, like being closer to family.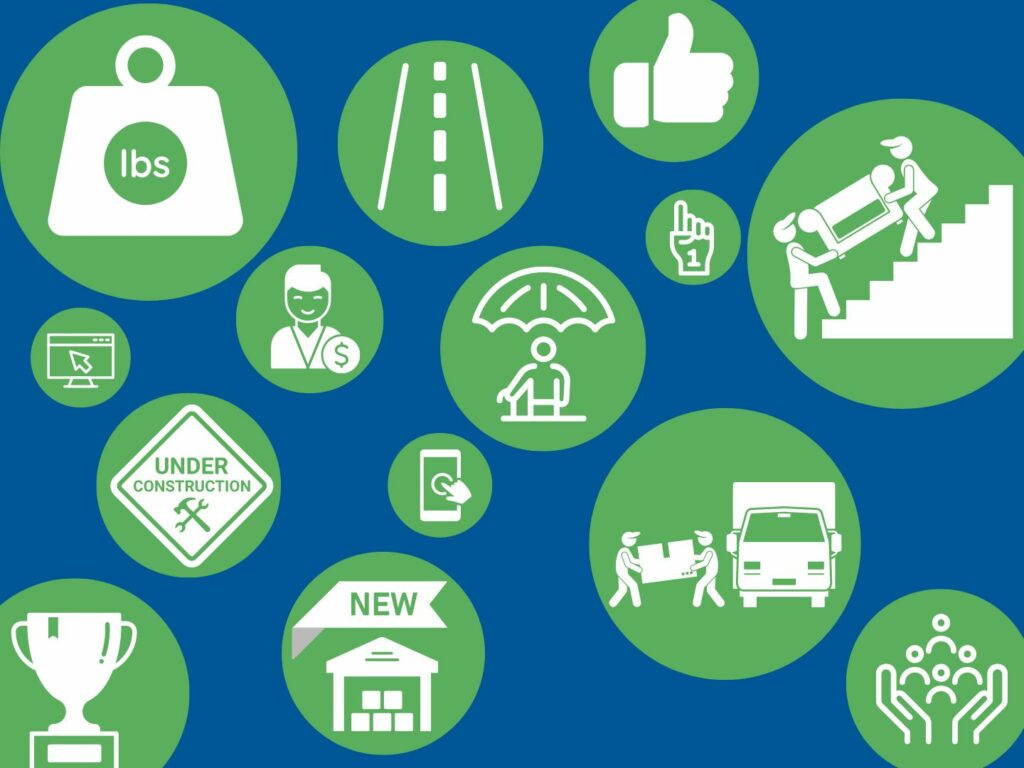 We moved over 150 million pounds, traveled almost 27 million miles, reached all-time-high customer satisfaction scores and more. Take a look at our 2022 highlights!