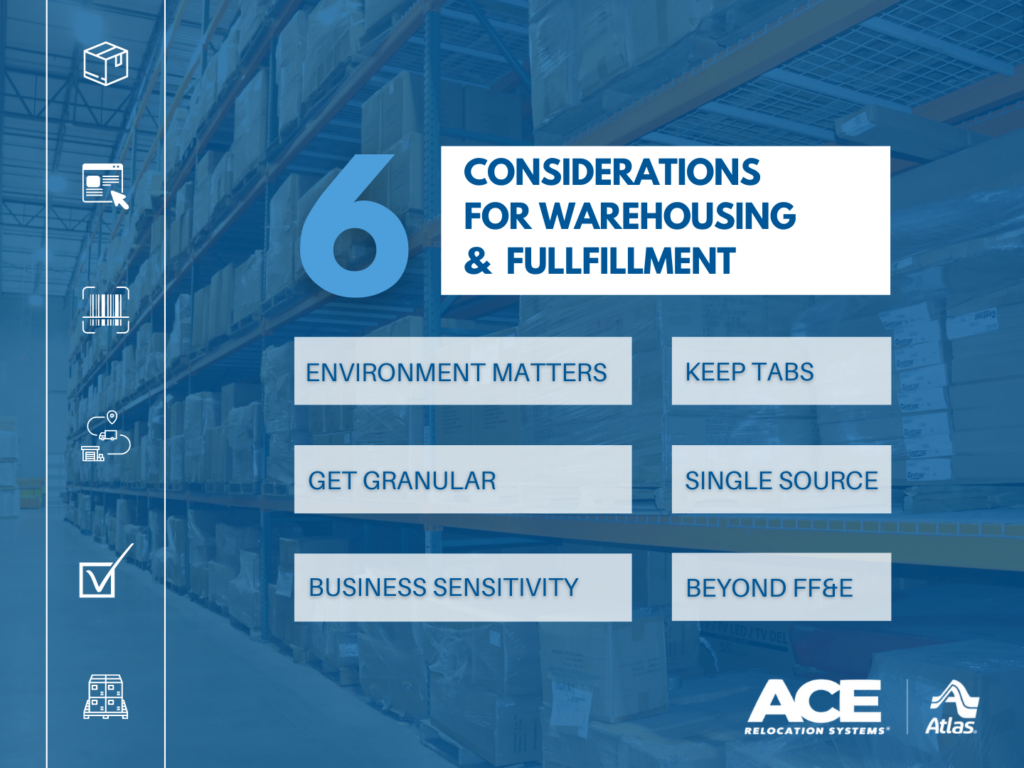 A large part of ongoing operations for hotels and hospitality businesses is the storage and management of their FF&E. It's critical to support this function with a reliable, efficient, and cost-effective program provider. Here's a few things to look for when searching for the right partner.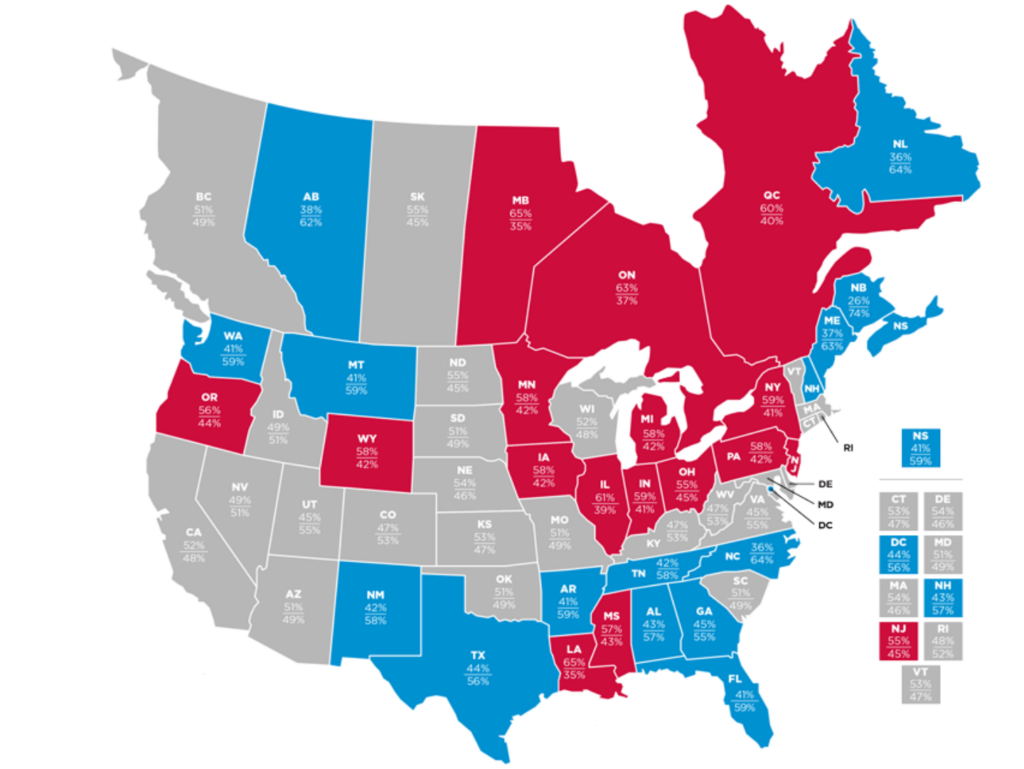 Atlas Van Lines' data shows that people are leaving some of the most affordable states like Iowa, Indiana, and Illinois, indicating cost of living is being surpassed by other motivations to move, like being closer to family.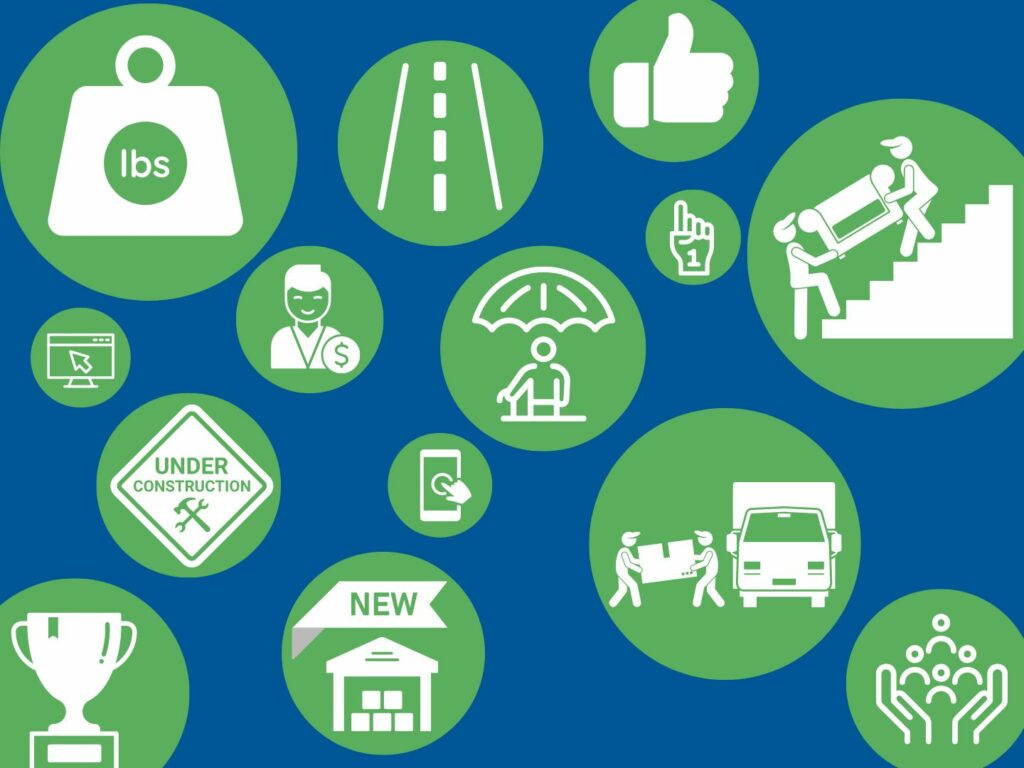 We moved over 150 million pounds, traveled almost 27 million miles, reached all-time-high customer satisfaction scores and more. Take a look at our 2022 highlights!