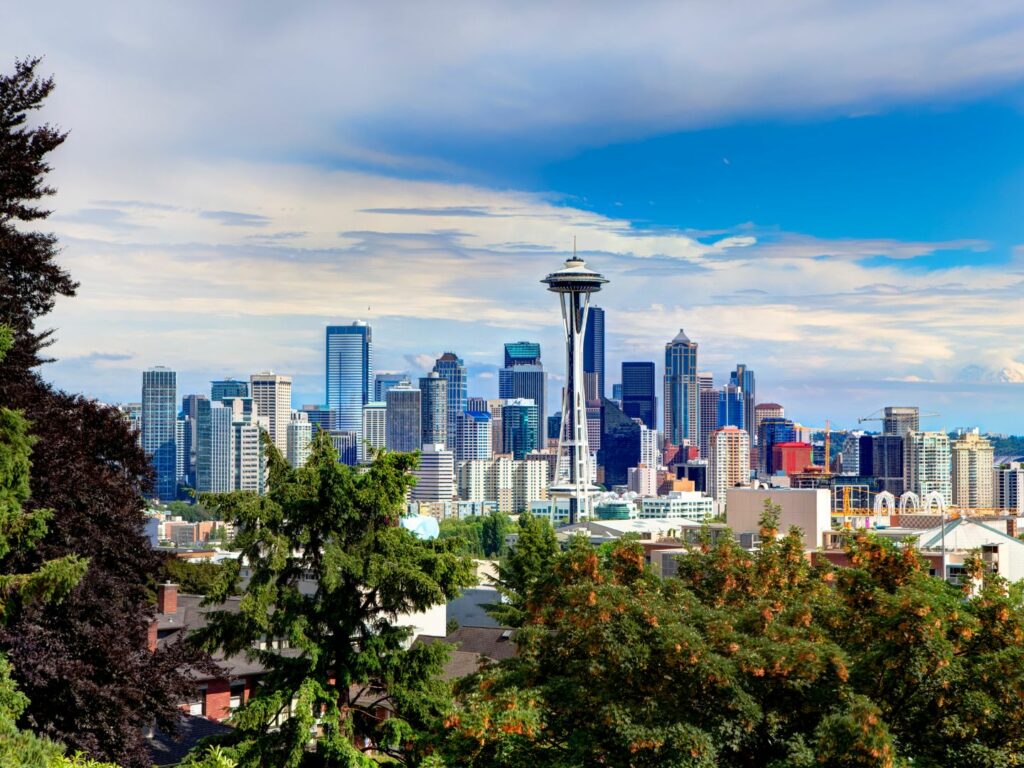 Ace Relocation Systems Seattle celebrates 30 years of professional moving with Atlas Van Lines. For 3 decades, residential and business moving customers in the Pacific Northwest have trusted Ace Relocation to move them and their belongings.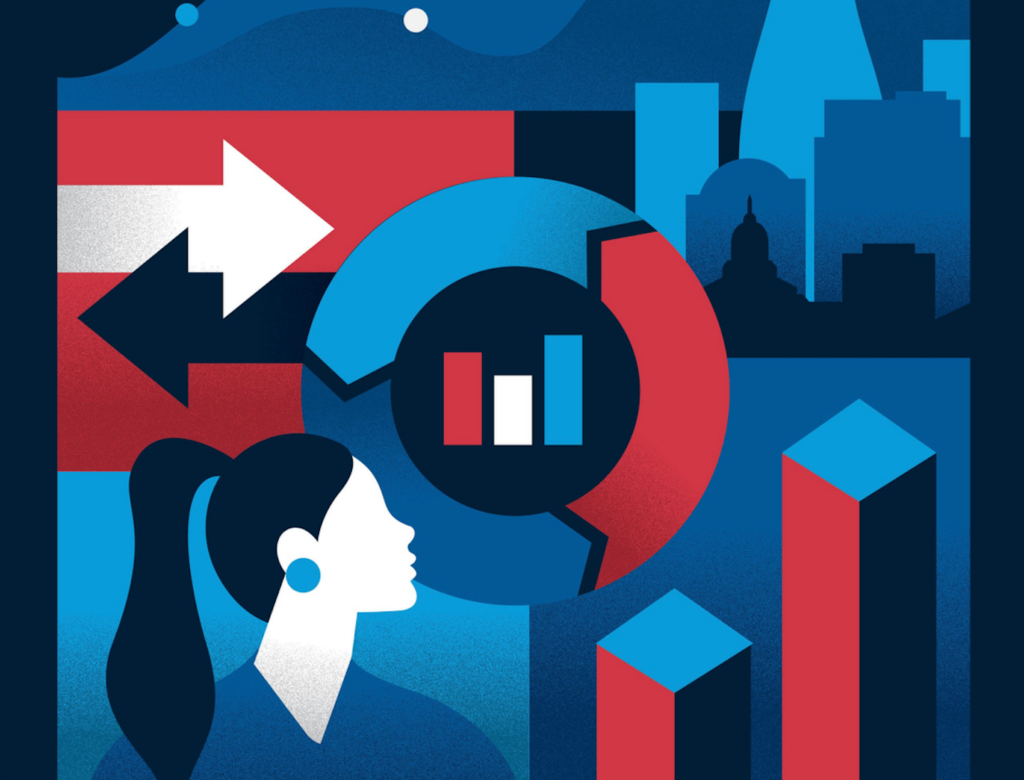 Atlas® is pleased to bring you our 55th Annual Corporate Relocation Survey, the industry's first and longest-running investigation into corporate relocation policies and practices.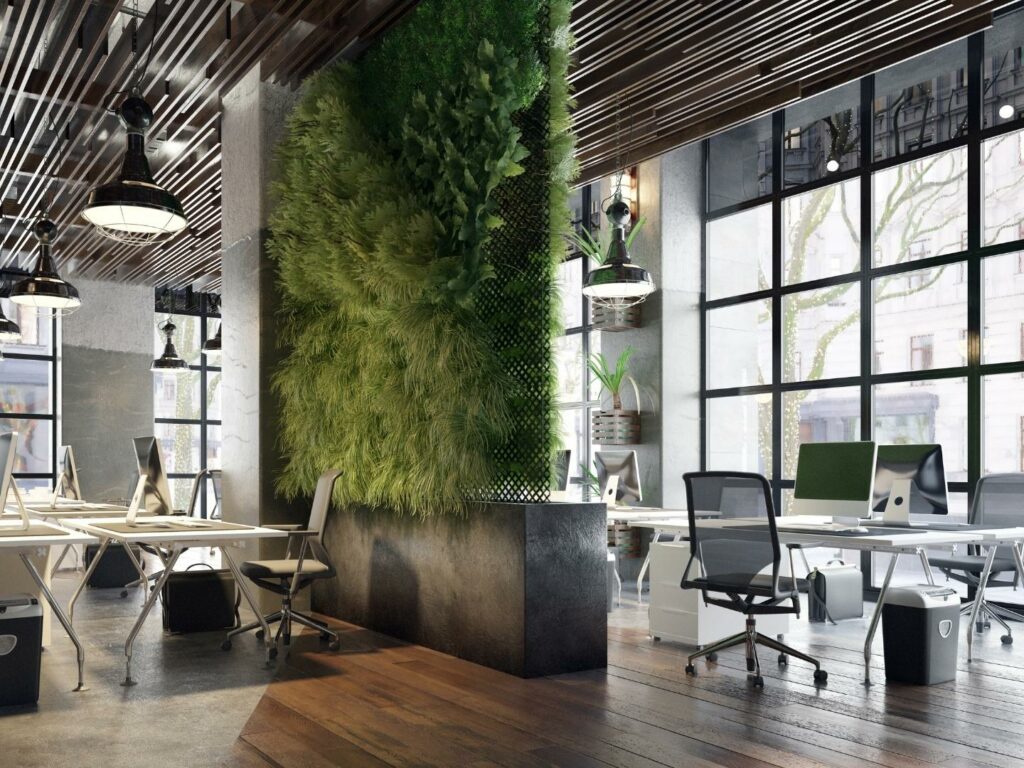 Evidence shows that hiring professional office movers will save you time and money. And this is why.