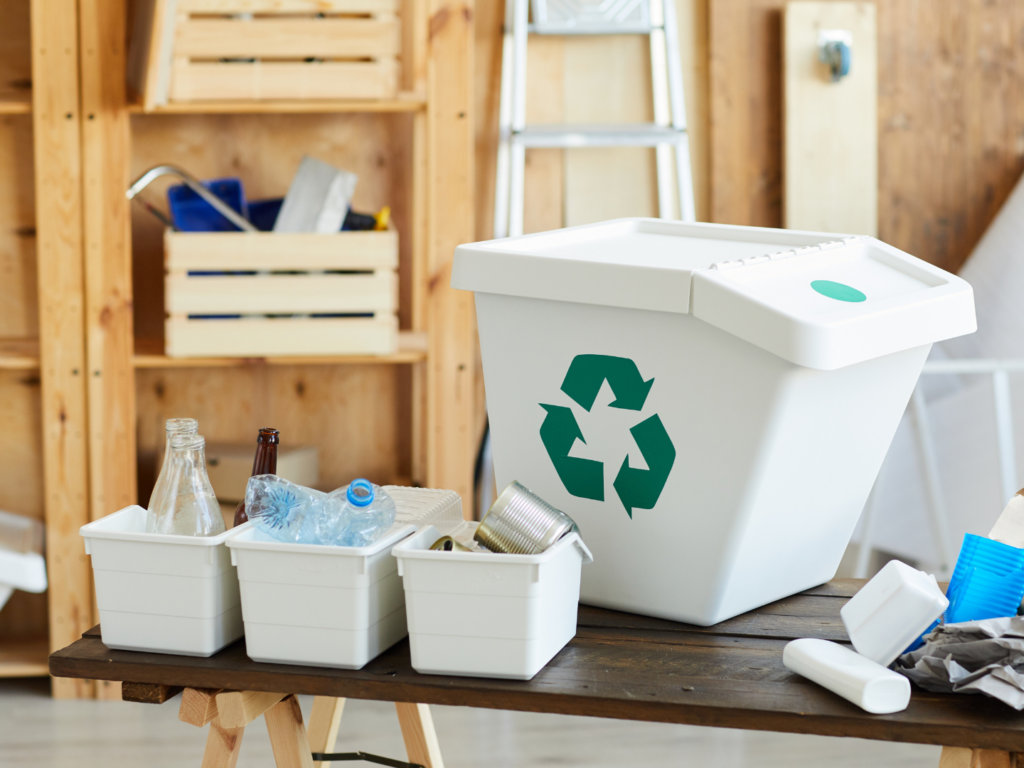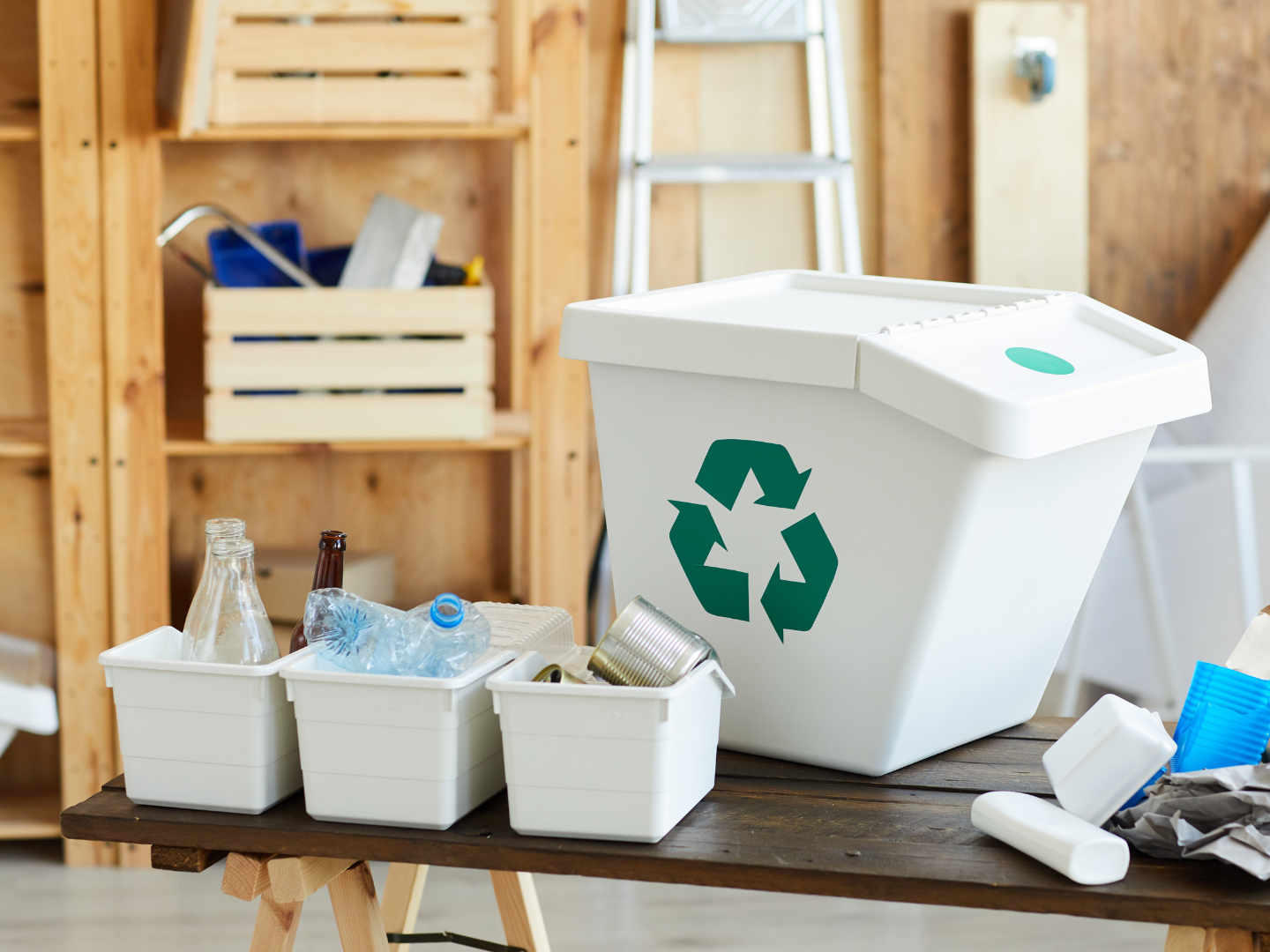 If you're preparing to relocate to a new home or office, there are certain hazardous items moving companies cannot transport. We've compiled a list to ensure a safe move for everyone.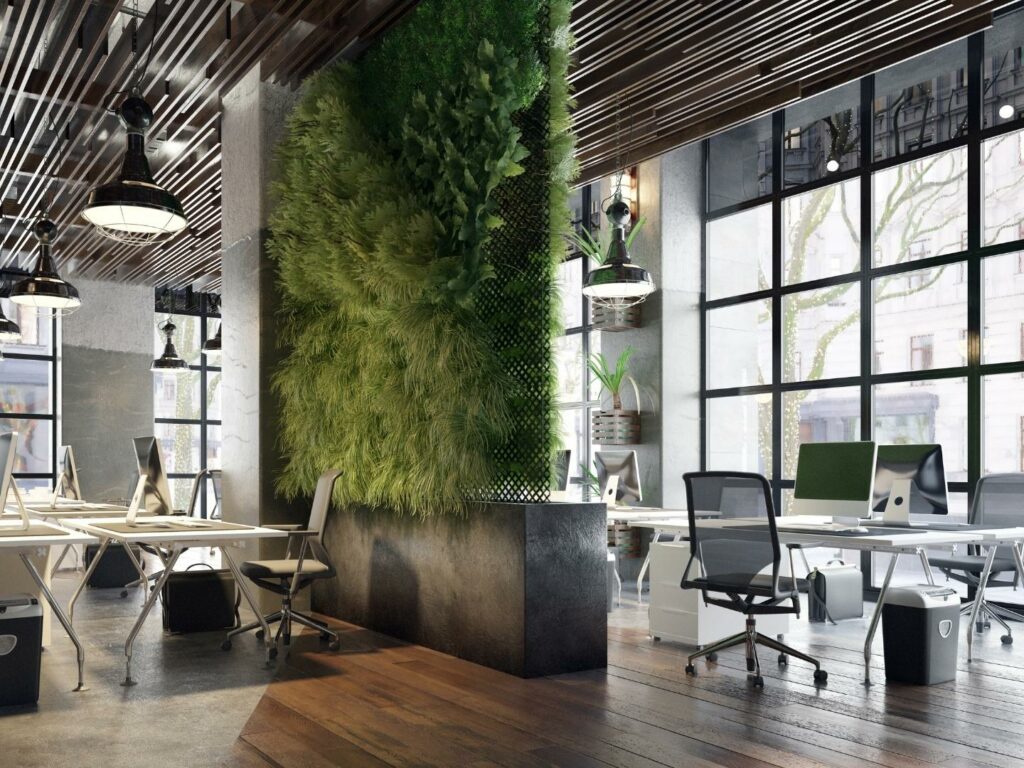 Evidence shows that hiring professional office movers will save you time and money. And this is why.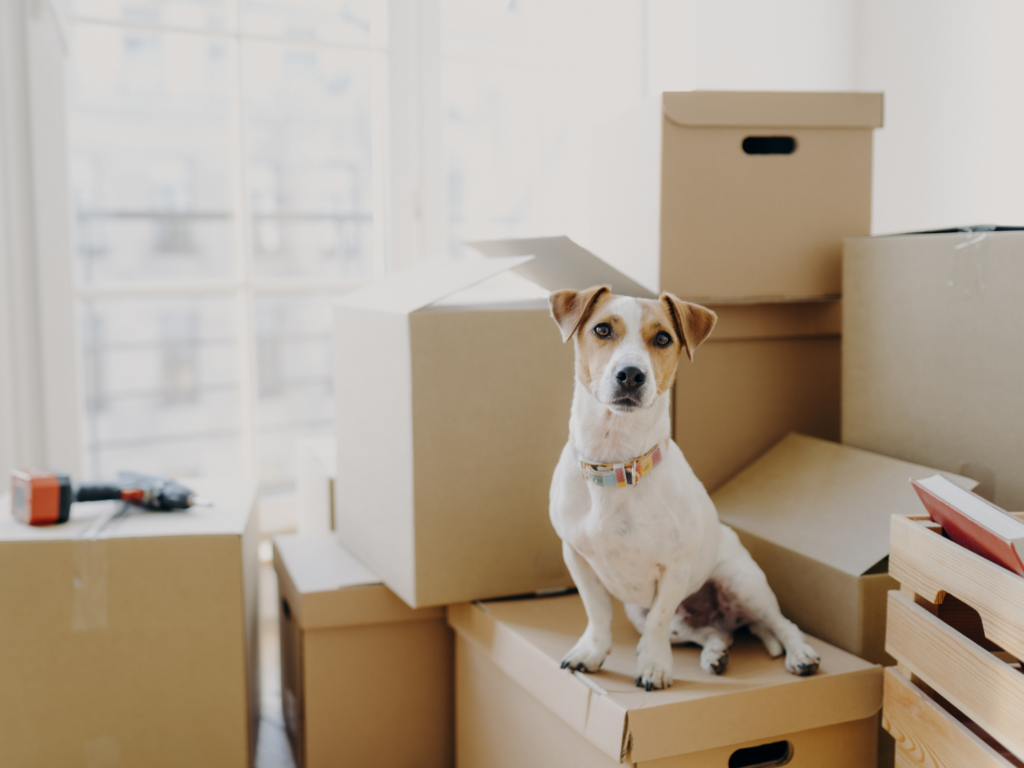 Household pets, like humans, can experience a significant amount of stress during a move. Follow these tips to keep your furry friends happy.