At Ace Relocation Systems, we don't just move belongings from one location to another, we move you through the entire process. We're with you every step of the way with guidance, technology, and dedicated customer support that make your move better. With 10 U.S. locations, global coverage, a team of over 400, and the resources that come with being the largest hauler for Atlas Van Lines, Ace Relocation has the experience, expertise, and resources to guide you through the process simply and successfully.
Jay and his loaders showed great kindness by going above and beyond with unloading my items I am very happy my move was under Jay's care.
Cathleen C
9/28/22
"From my earliest contacts with Walter Milukhin I gained a great deal of confidence that Ace was taking the care of my possessions seriously.
Ron C.
5/11/22
Saeed moved me cross-country, to my remote mountain location. He was the best in the business!
Joan S.
10/01/22
"Ace relocation was flexible, communicative, and gave accurate, predictable timing. I would use their services again!"
Arsh C.
09/07/22
Fast. Convenient. Accurate.
Sometimes schedules don't align for an in-person estimate. That's not a problem when you move with Ace. Ace puts the power in the palm of your hand with Virtual Estimates. Speak with one of our customer service professionals when you request a quote to see if a Virtual Estimate is the right option for you.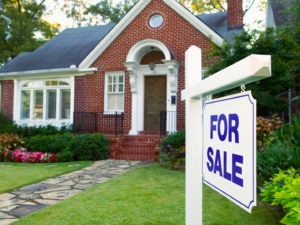 Planning on selling your home and making a move? Some small adjustments can make a big impact on your home's curb appeal. Here's a few things you can do to improve your home's first impression.
Learn more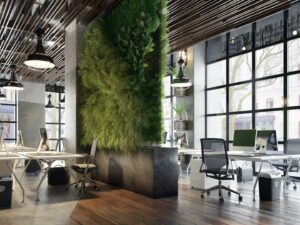 Evidence shows that hiring professional office movers will save you time and money. And this is why.
Learn more
Moving perfectly calibrated lab equipment and highly sensitive lab chemicals requires specialized services. Doing it while keeping lab operations running requires extraordinary planning. Ace Relocation delivered on both.
Learn more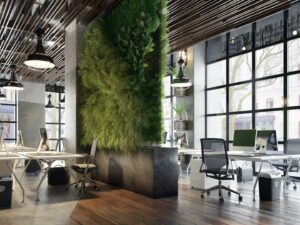 Evidence shows that hiring professional office movers will save you time and money. And this is why.
Learn more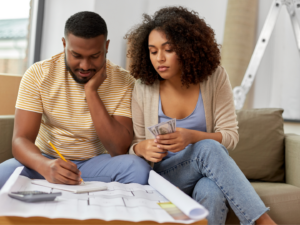 When you get moving with Ace Relocation, we want you to get the best value from your moving budget.
Learn more
The MSC Agent of the Year Service Excellence Award is bestowed upon a single van line agent that demonstrates exceptional performance and service to its customers, employees, community and the moving and storage industry.
Learn more
Moving can be a major expense, so you may need to to let your savings recover. Use these tips to save a little extra money and make up for what you spent on moving day.
Learn more
If you're preparing to relocate to a new home or office, there are certain hazardous items moving companies cannot transport. We've compiled a list to ensure a safe move for everyone.
Learn more
Household pets, like humans, can experience a significant amount of stress during a move. Follow these tips to keep your furry friends happy.
Learn more
Moving yourself, your employees, or your business?